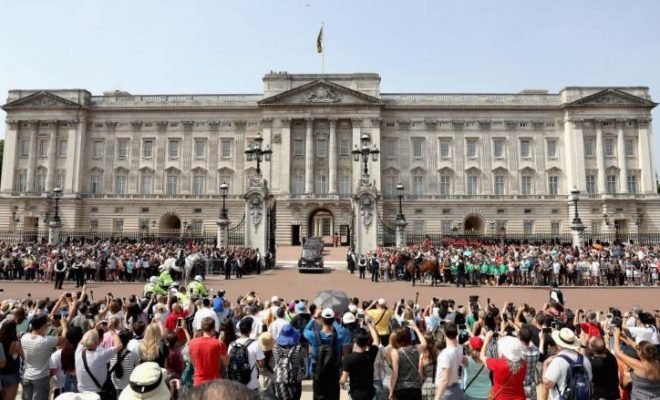 A chance not to be missed! Buckingham Palace now opens to visitors
Published On: August 28th, 2018
|
By: Sarah Amr
Residents and tourists can find them self at luck during this time of year with Buckingham Palace opening its doors to visitors. Interested visitors can start visiting the palace from the 21st of July until the end of September. This touristic experience provides exquisite detail and fun to history and architecture enthusiasts.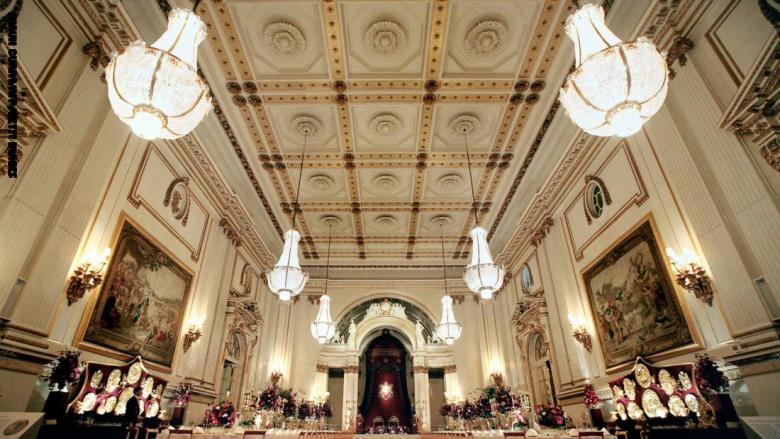 This 25-year-old tradition has been taking place every time the royal family leaves the residence and administrative headquarters of the monarch of the United Kingdom for their holiday. During this period, Buckingham Palace is transformed into a major tourist attraction. The palace doesn't only serve as a place for official meetings and visits made by country leaders; rather the Palace is a reflection of a long historical period of the United Kingdom.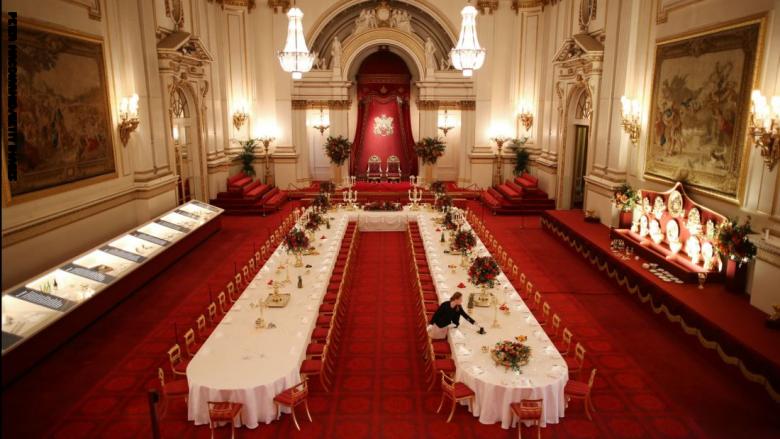 Luxury is the highlight of Buckingham Palace; with highly risen ceiling and dangling gilded chandeliers in all of its 775 rooms. However, only 19 rooms are open to public visitors. These rooms include a gallery presenting international paintings and unique artwork, the official dining room; which is considered as the largest room in the entire palace, and the music room.
The secret door that leads to Her Majesty's room can be seen in one of the rooms, hidden behind a luxurious looking cabinet. Visitors are also welcome to entertain themselves in the Palace gardens and royal stables. Another attraction provided to visitors is a 45-minute long tour inside the royal historical carriages; this included the gilded royal carriage used in royal coronations since 1821. These privileges are provided to visitors purchasing the Royal Day Out ticket.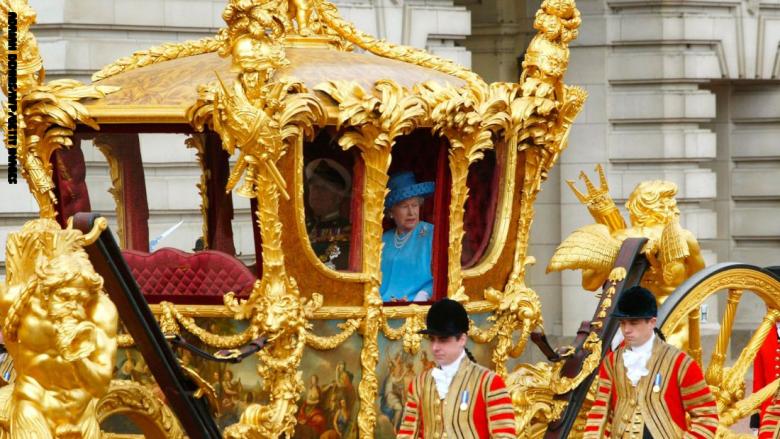 The Palace was originally owned by John Sheffield, Duke of Buckingham and Normanby. It was later bought by King George III as a residence for his wife, Queen Charlotte in 1761. The house was then transformed into a palace, and Queen Victoria was the first queen to reside in the palace in 1837. Buckingham Palace has been Her Majesty Queen Elizabeth II's residence in London ever since she joined the monarchy.