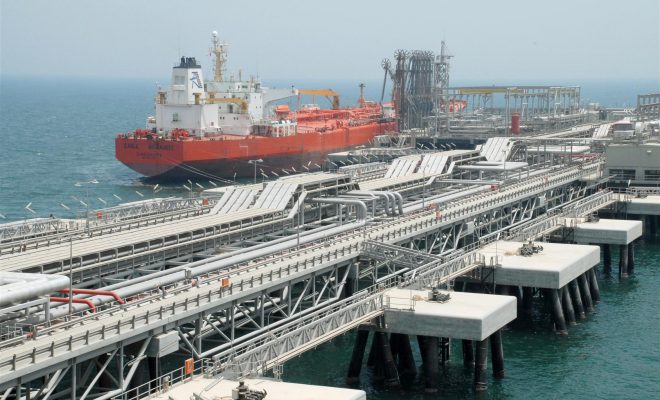 Kuwait: Oil, Gas & Petrochemicals
Published On: January 18th, 2017
|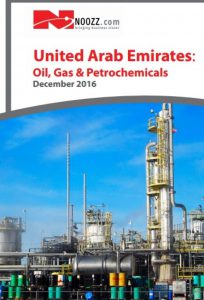 Although the oil industry has been a key source of wealth, Kuwait's nearly complete dependence on oil has been a detriment to the country's economy in recent years. Kuwait's GDP plummeted during the 2009 financial downturn, signalling the country's overlying dependence on oil resources, which will naturally dry up in coming years. Additionally, recent years of slow economic growth, largely attributed to low oil prices and an ongoing dispute with Saudi Arabia over shared resources, have hit the larger economy, with noticeable contractions within key sectors such as construction and real estate. Nonetheless, developments within the oil and gas sector, including recent discoveries and improved production efficiencies are expected to propel the sector to healthy growth in the medium-term, with growth in the non-oil sectors expected to rise in tandem in coming years as the domestic economy strengthens in line with modest recovery in oil prices.
The majority of Kuwait's associated natural gas is produced in the northern part of the country. However, increased domestic demand for gas consumption has forced Kuwait to explore and produce natural gas in more volatile parts of the country. The Jurassic non-associated gas field was discovered in 2006, with an estimated 35 trillion cubic feet (tcf) of reserves. This project has been described as the most difficult in the world, for its geologic composition and the technical complexities that this presents. A rapid rise in domestic demand, as well as increasingly high quality standards in the international market has resulted in a US$ 31 bn project to overhaul the country's refining sector.
Until recently, the Kuwaiti government has done very little to diversify the economy. This is partly due to the economy's strength, as well as the strained relationship between the executive branch and the National Assembly, which has made economic reforms difficult. There are no known sanctions against Kuwait, and the state is party to bilateral trade and investment agreements with the United States. As a member of the Gulf Cooperation Council (GCC), Kuwait is also pursuing free trade agreements with the EU, China, Japan, Malaysia, and Pakistan, although uncertainty over these deals casts a shadow over any potential benefit they may bring. In recent years the government has examined privatising its oil services sector, a move that could prove a huge boon for the economy but would also jeopardise the country's 'cradle to grave' welfare state.