5 Best Hotels in Istanbul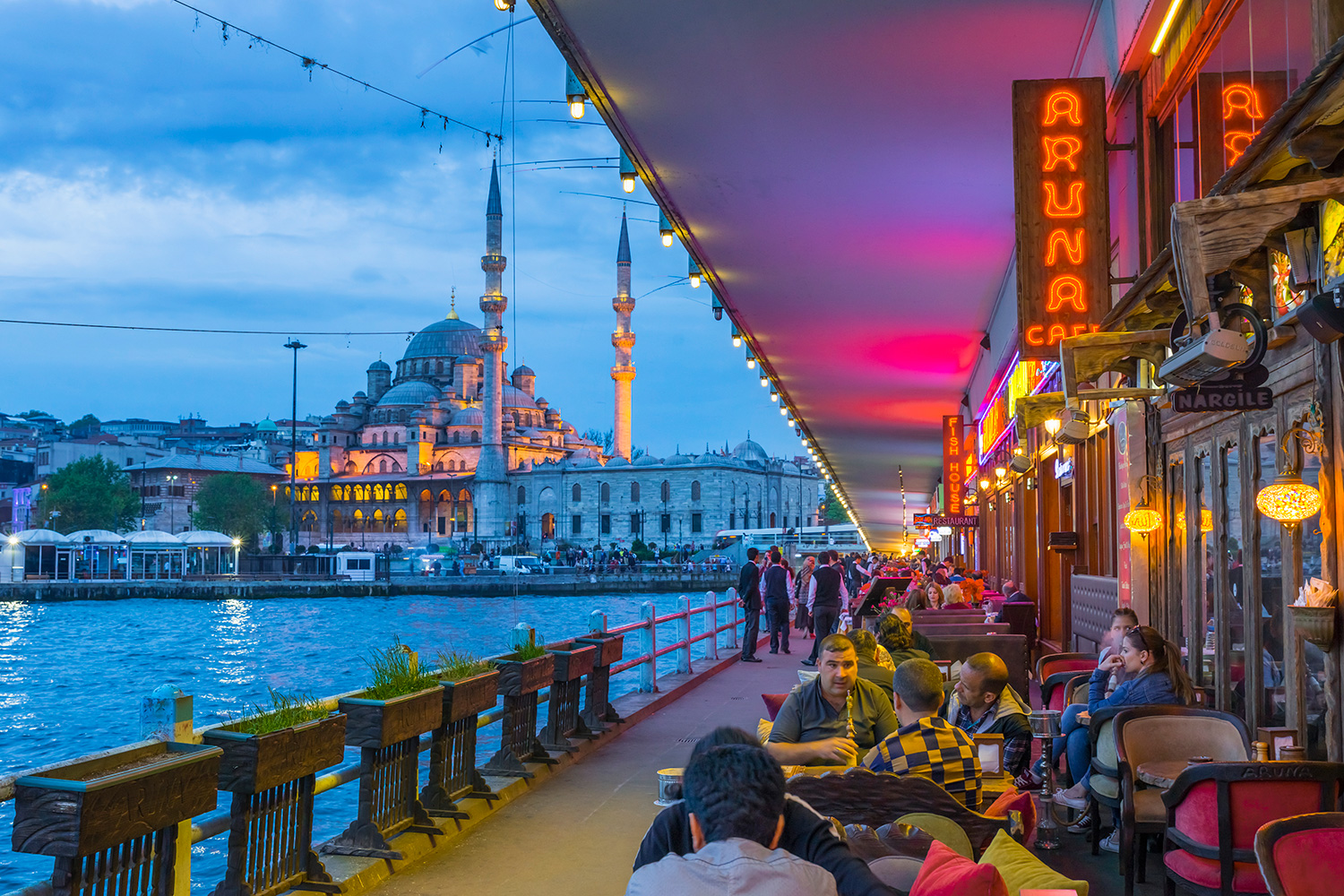 The Four Seasons – Bosphorus
The best luxury hotel in Istanbul and set in a converted Ottoman palace. Incredible location on the Bosphorus, great restaurants, great service, a wonderful pool, luxury spa, and impeccable suites. This is a 5 star property all the way.

Swissotel Istanbul – Besiktas
This is a large chain hotel so you don't stay here for the charm and character. But that's not to say it lacks appeal. The pools (indoor and outdoor) and views are great. The service is top notch. And the one and two-bedroom suites overlooking the Bosphorus are wonderful. A good choice for families or business travelers who need a luxurious and well-run hotel.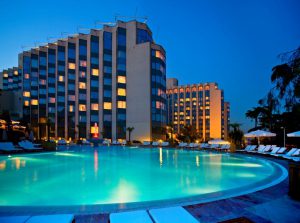 Ciragan Palace– Bosphorus
A 19th century palace converted to a hotel. The pool is huge and looks onto the Bosphorus. Magically decorated suites are large (Sea View rooms are recommended). The Turkish Bath in the spa should not be missed.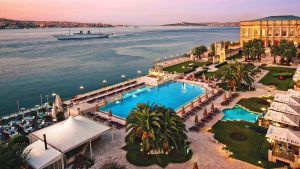 Marmara Taksim – Beyoglu
Great location near Istiklal Street and Taksim Square. This is a fun active area with many bars, restaurants, clubs, galleries, art museums, shops in all directions. Rooms are clean and modern. Nice pool too.

 Ritz Carlton– Sisli
A great hotel if you're in Istanbul for business (but there are better choices for tourists). A great gym, two pools (lap pool and one on the terrace), and Turkish hammam. Service is outstanding.