Egypt to receive 500 million Euros from the EU to fund development projects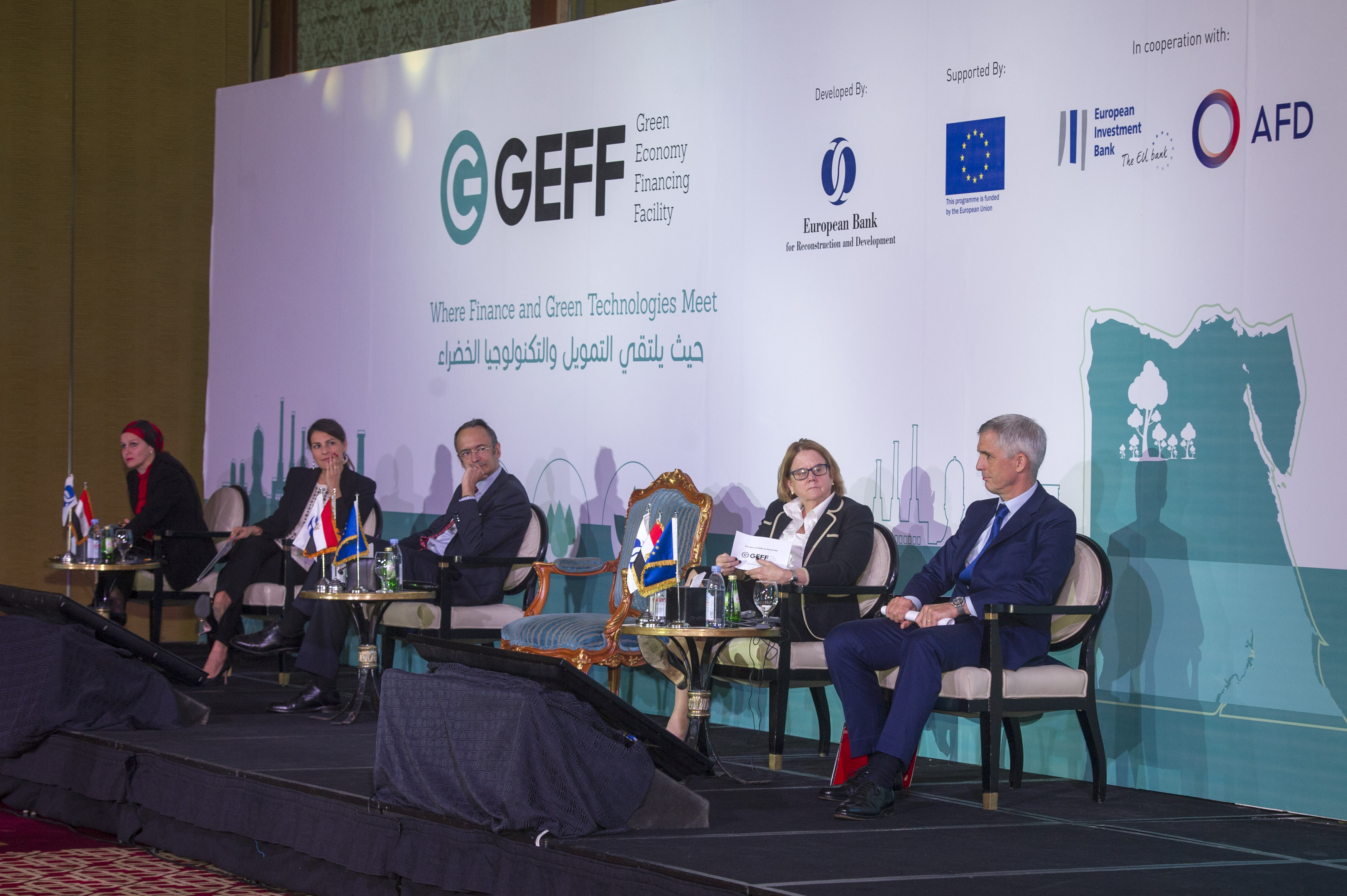 By Francesco Lo Bello
The Egyptian Cabinet has recently signed an agreement with the European Union for 500 million Euros (439 million British Pounds) to be spent in development projects over the next three years.
According to a press release issued by the European commission on Monday 30 October, the projects will mostly focus on young people and women, whose empowerment is considered 'essential for progress in any society.'
In July 2017, in the context of bilateral cooperation with Egypt, the EU adopted a series of Partnership Priorities followed by a Single Support Framework, which establishes the strategic areas of cooperation to which funds should be allocated.
Federica Mogherini, High Representative of the EU for Foreign Affairs and Security Policy, said: 'We believe that social development and social protection, especially when it comes to young people and women, are key towards sustainable growth and stability in Egypt and in the region. That is why we put them at the basis of our partnership.'
In 2016, Egypt signed another agreement with the IMF, which granted the country a 12 billion US Dollars loan (approximately 9 billion British Pounds) in exchange for a tax increase and a cut in state subsidies. This financial manoeuvre aimed at boosting the country's economy, which has been facing hardships since 2011.
The goods which were hit the hardest by the new economic policies are electricity, water, gas, fuel and telecommunications.