Savills 2018: 30% stake-increase for Middle Eastern investors in London's Real Estate Market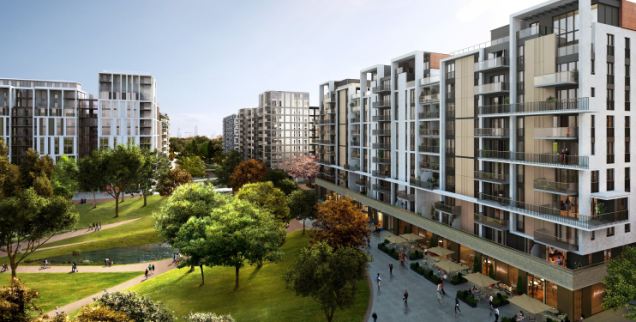 By: Shiffa Alaa
British real estate company, Savills, predicted an increase in Middle Eastern investments rising up to 1.38 billion GBP in 2018. The 30%-increase brings London's total real estate sales up  by a 9% rise compared to the year 2016. SRC Holdings Limited claimed the highlight deal of the year – worth 16.8 million GBP – with the purchase of a stake in Victoria Beckam LTD headquarters located on Hammersmith Street.
It was also revealed that Savills Ltd advised Soor Capital to buy the Austin Friars House; located in London, for 39 million GBP. The Austin Friars House is a 7-storey building with a total area of 55.8 thousand square feet, and purchasing this property marks the group's first investment in the UK achieving a 5% initial net return worth 700 GBP for every square feet.
Hassan Farran, investment manager at Savills, said that a rise in Middle-Eastern investors activity and interest towards London's real- estate market in 2018 compared to the 8-monthis following the BREXIT referendum. "Investors are drawn to properties in London's liquid assets in comparison to other European capitals. Hence, London's real estate investment market remains resilient despite the circumstances" he added.