Huge British-Qatari Deals in Preparation to 2022 World Cup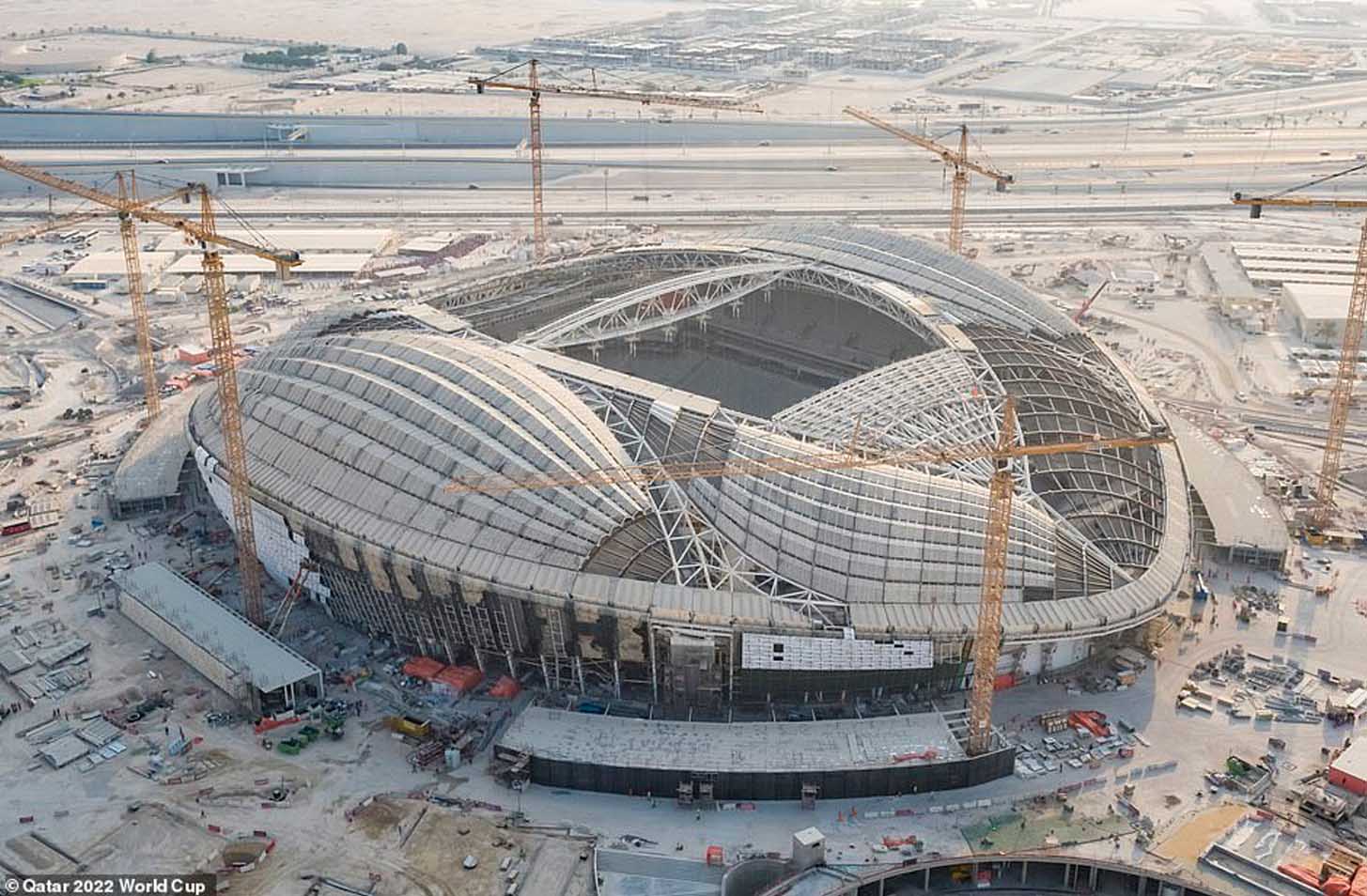 By: Sarah Amr
Several British companies have signed contracts worth £ 1.5 billion with Qatar in preparation for the World Cup 2022. These deals are worth ten times the value of contracts made during the Brazil World Cup 2014. The signed deals came as part of the plan set by both countries aiming to expand economic relations after trade volume in 2017 reached £ 3.39 billion; representing a 70% increase over the past five years.
According to the UK's Department of International Commerce, British companies have made deals worth £ 940 million to build new stadiums and provide security guards on both sides of the stadium. Meanwhile, further deals; accounting for £ 500 million, will be signed with the launch of World Cup 2022.
Britain's International Commerce Minister, George Hollingbery said during a visit to Qatar last December, "It's great to see British companies securing contracts and succeeding in settling deals. This success goes back to the achievements of our football teams this summer, and the support we have received worldwide." He added that "Britain's global construction companies have the best safety records worldwide; this will play an important role in delivering an exceptional and safe upcoming World Cup event".