Haneen Al Saify: Qatar's Modest Fashion Ambassador
Interview By: Halima Sabra
Arabisk London interviews Hijabi fashion icon, Haneen Al Saify. With an Instagram following of 370,000 followers, Al Saify claims her place as the face for high-end brand names in the Arab world.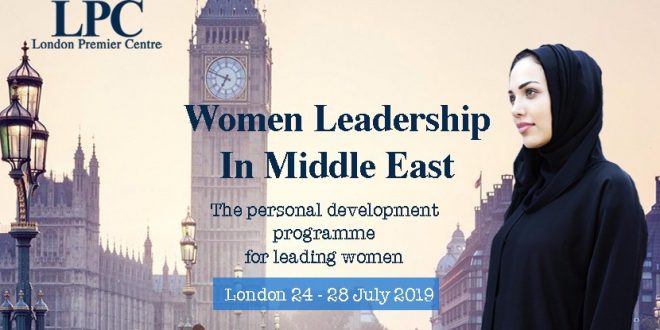 You are a Chemical Engineering graduate with a career in beauty and fashion industry. What inspired that career shift?
A couple of years ago, I was talking to a friend on mine who told me, "Haneen, you are an influential person. Why aren't you considering that as a strength and employing it professionally and effectively?".
That comment stayed with me and pushed me towards revisiting my innate desires rather than what I thought I preferred. Before officially entering the fashion world, I used to post my skin-care routines and fashion choices online but as a regular person with a following of only 10,000 followers; most of which were my family, friends and acquaintances. The rest, as they say, is history.
What would you say is the most interactive social media platform for fashion followers today?
I think the most interactive platform today would be Instagram, especially in the Gulf region.
What are your criteria when choosing which international fashion brand-name you would promote and/or collaborate with?
Luckily enough, I have always worked with brand-names I liked in the past. Nevertheless, I never work with a brand unless it truly goes along with my real personality. I don't want to promote something I don't truly like. So, basically this is my main criteria. Then again, individuality and originality are also important criteria when I make the choice.
Social media "bloggers" lately have been on the rise, what would you say is the secret to gaining followers' trust on social media?
The surge in the social media "blogging" business has contributed to a competitive online environment and that's why gaining followers' trust has proved to be challenging. However, with time, commitment and accuracy; winning that battle and proving your credibility is – indeed- achievable. I have read in an article that people who have University degrees and use their real names on social media tend to come through as more trustworthy that those who don't. So, these are two simple things that can be easily followed although I believe that time, commitment and accuracy play a bigger and more effective role in proving your online credibility.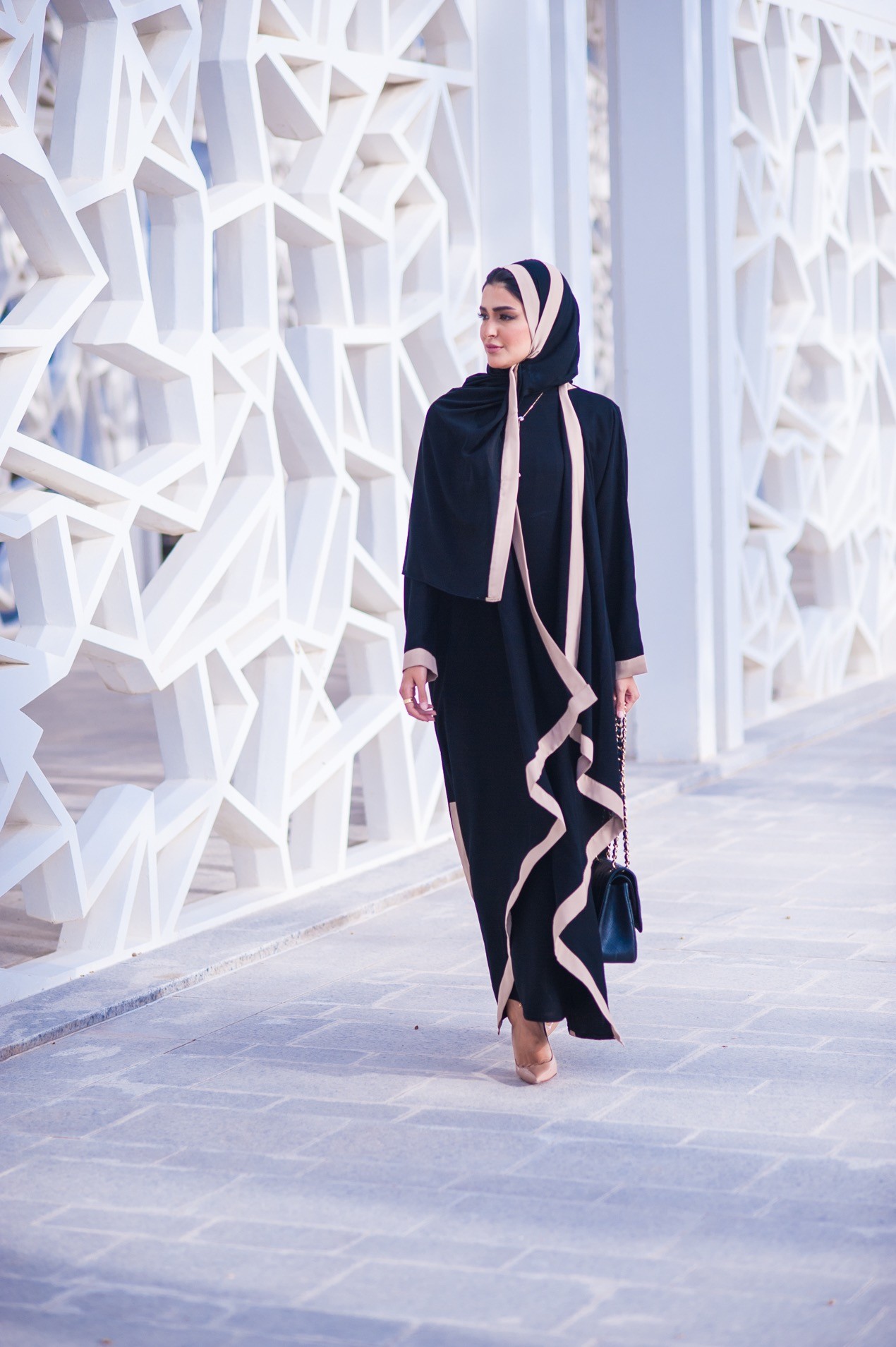 How helpful were Hijabi fashion blogs to Hijabi women looking to keep up with up-to-date fashion?
I think Hijabi fashion blogs helped cast a light on the true needs of Hijabi women and drew the attention of A-list brand-names towards our requirements as Hijabi females. Previously, it was hard to find Hijab-friendly fashion choices, without resorting to adding external layers of clothing such as jackets, add-on sleeves or other pieces of clothing that would make the fashionable outfit more modest.
Today, fortunately, several high-end brand-names launch collections exclusive for the MENA region meant for those looking for modest fashion choices. Prominent names, such as Dolce and Gabbana, also introduced designer Abaya's to accommodate for fashionable Hijabi women.
How can professional female social media influencers and those in the fields of beauty and fashion inspire an offline positive change in the world, apart from the social media platforms?
I believe that the responsibility of changing the world falls upon everyone of us and everyone has the space to be effective. Fathers, mothers and teachers are all influencers in their respective environments. The challenge for social media influencers is that their effect needs to be constant and daily, which lays upon their shoulder a huge social responsibility to show the positive side of the community along with promoting charity work, volunteerism, values and ethics.
Today, online blogging is viewed as a stand-alone career, how would you evaluate the attitude of the Arab society towards this career?
Yes, working through social media platforms is indeed being recognized as official work nowadays. It's a fun, easy job to those who truly love it. In the past, the Arab society failed to accept and interact with this line of work, but I think that this is slowly changing. Those who took on this line of work in the past have paved the way for new candidates, making the journey a lot easier today.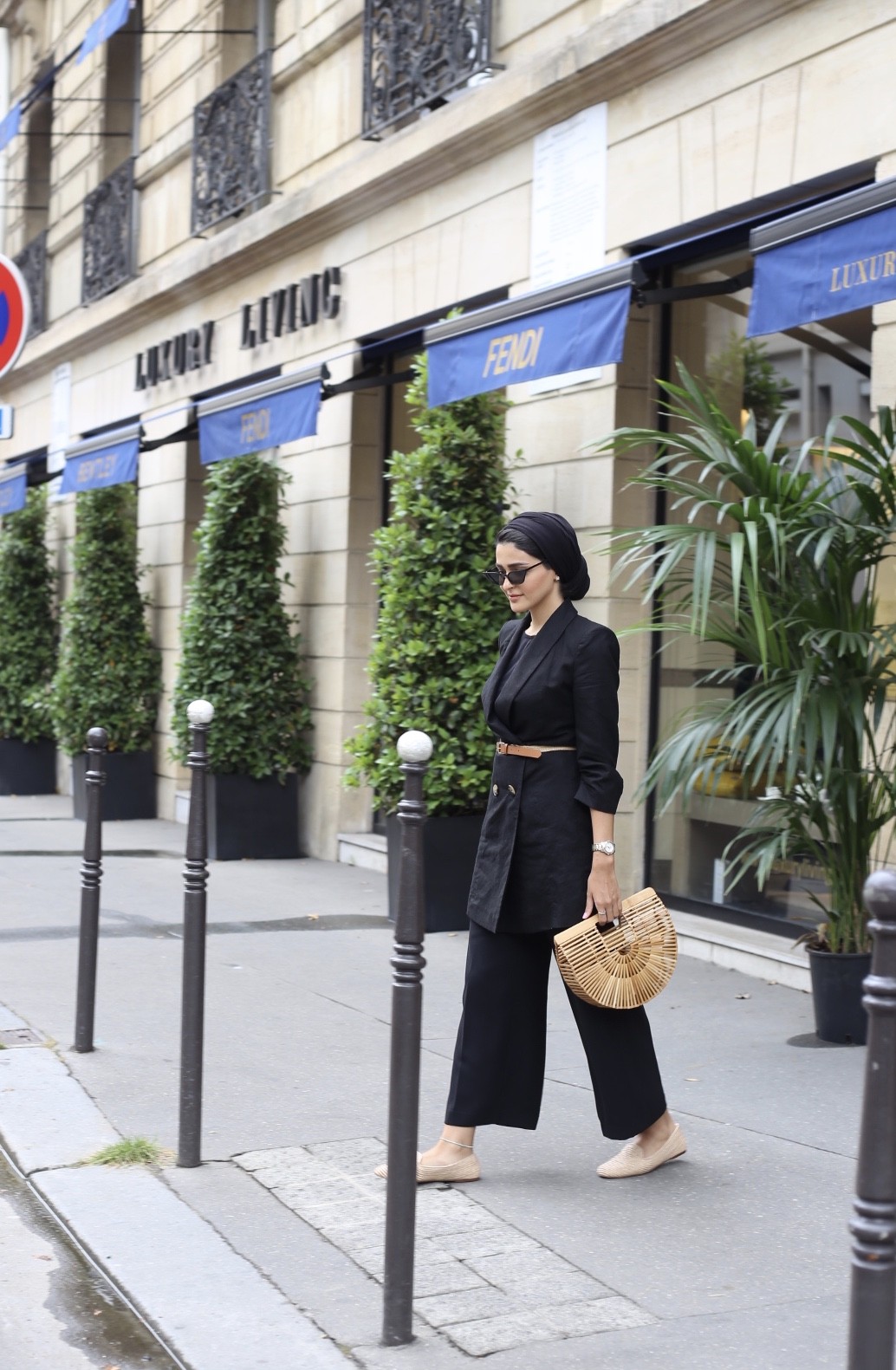 What would you say is a common mistake amongst Arab female fashion bloggers?
Mistakes are part and parcel of any experience, and often disappear shortly. Mistakes can never persist because there is a constant development and growth in the world of fashion and beauty in the Arab world.
Nevertheless, I believe that one of the most common mistakes would be to adopt a fashion trend that isn't in line with our communities or culture; just for the sake of mimicking. This lack of originality reinforced a misconception about us overseas and our true original heritage and culture gets lost in the way!
What would you tell your fellow women, who are currently looking into starting their own online social media business?
Social media platforms can often prove to be a double-edged sword, especially with the fine line between success and repetition. I would advice other girls to pursue a field they are passionate about and are willing to continue in and commit to. I would also tell them to remain persistent, patient, to read a lot, and listen to all kinds of opinions even if it was negative or ungenuine at times.