Survey by Disney Destinations reveals top 2019 UAE family travel trends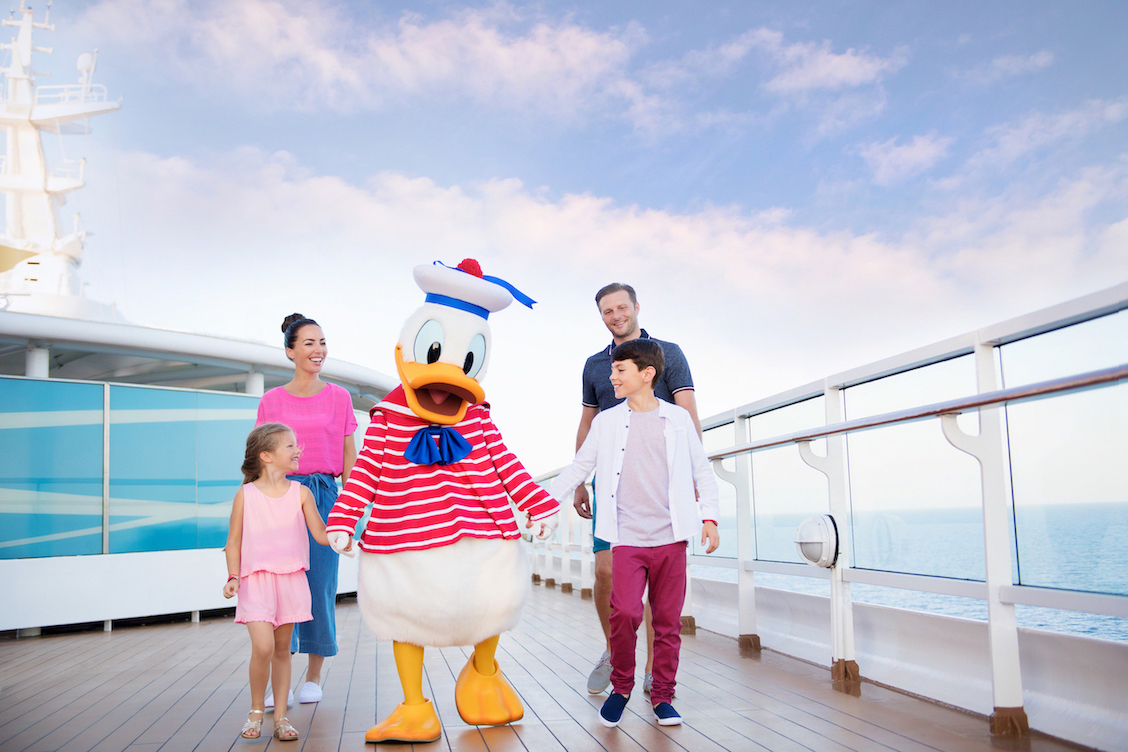 Dubai, UAE; 30 July 2019: A recent survey of UAE residents, conducted by Disney Destinations – home to the world's most magical entertainment and recreational destinations – has revealed the emotional elements at play when it comes to modern families spending quality time together.
91 percent of parents recount equal or increased levels of satisfaction with the quality of time spent with their children when on family vacations, with seven out of ten Emirati respondents citing bonding and reconnecting as a family as their favourite element of family holidays.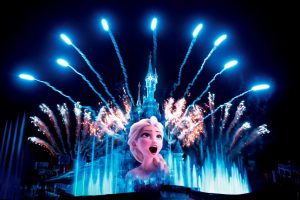 Abu Dhabi and Dubai ranked bonding and reconnecting as a family as a priority of a family holiday (63 percent and 58 percent respectively), whereas those respondents in Sharjah favoured 'taking a break from work/school routine' as an attractive element of taking a family holiday (68 percent).
Younger families, with parents ages 19-29 years old, attribute 'disconnecting from technology' as their priority on family holidays (23 percent), with long working hours (68 percent) and time spent using technology and social media (38 percent) being listed as common modern lifestyle traits which can interfere with creating meaningful family moments in day-to-day life. Disney Destinations offer families the chance to connect with one-another in positive ways, amplified through the introduction of strategically introduced tech-touchpoints, creating memories and encouraging them to rethink the way they approach technology to enrich family experiences.
Peter Welch, VP Sales & Marketing Disney Destinations, said: "As everyday life becomes more hectic and complex, vacations become an ever more vital part of the calendar. These adventures allow us to enhance our routines in a positive way and reconnect with family and friends, resulting in moments and memories that will be cherished for a lifetime."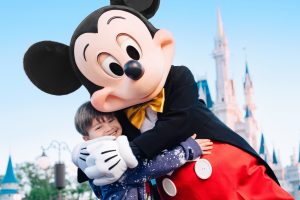 Licensed Psychologist, Dr. Elena Andrioti, also commented "Our hectic busy lives are filled with stressors that tend to accumulate throughout the year. These daily stressors can take a toll on physical and psychological health. A well-organized vacation filled with unplugged quality family time can break this stress cycle and allow us to reset and simply let go of our usual routines. So, take a break, create memories, bond with your loved ones, indulge in great food, enjoy various activities get some uninterrupted sleep and soak in that sunshine."
Generations of families visit Disney Destinations together to live, in real life, stories that they've loved since childhood. Elders pass the magic of timeless Disney stories to the younger relatives, introducing them to iconic universes like Star Wars, and allowing them to meet their childhood heroes, such as Mickey Mouse, from transgenerational classic movies. In the end, Disney Destinations are places where family members of all ages can reconnect all year long, with a range of comprehensive vacation options that can fit any variety of interests and age groups.
Disney Destinations provides a range of the world's most magical entertainment and recreational destinations, including Disneyland Paris – Europe's number one tourist destination; boasting two spectacular theme parks and 8 Disney hotels and resorts; Orlando's Walt Disney World – home to four world-class theme parks, more than 30 hotel resort options, plus a unique mix of shops, restaurants and entertainment at Disney Springs; and Disney Cruise Line – an industry leader and home to family cruising and entertainment for all ages, allowing guests to explore stunning locations including the Caribbean, Bahamas, Alaska, Europe and more.