Facilities, incentives and loans … Golden opportunities to invest in Oman!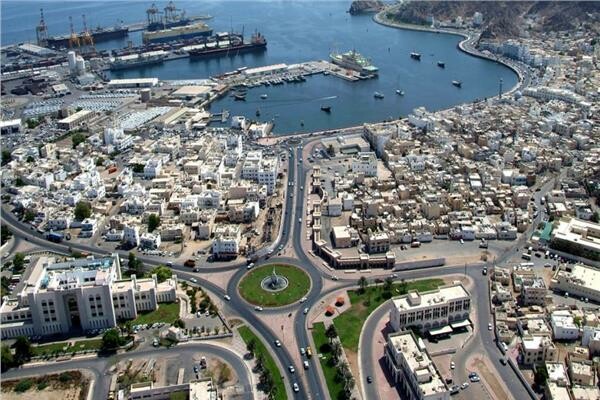 By: Marah Sharba
The Sultanate of Oman has revealed many facilities and incentives to be provided in 2021 which will be "housing loans" provided by the Oman Housing Bank.
The annual borrowing provisioning has been raised to 100 million Omani Rials specified in the bank's budget for 2021 instead of 60 million Omani Rials. That will lead to loan applications approvals' number increase from 1,350 to about 2,250 with the aim to reduce the waiting period for citizens to obtain housing loans.
Borrowers from the Oman Development Bank and the Small and Medium Enterprises Development Authority will also be exempted from borrowing benefits for only one year "2021".
Through this procedure, 32,104 institutions and companies will be exempted with a total of 10 million 930 thousand and 432 Omani rials in an attempt to support small and medium private sector companies and institutions who took out loans from the Oman Development Bank and the Small and Medium Enterprises Authority "Al Raffd and sanad Loans".
It is also decided to exempt small and medium enterprises which will be registered starting from next January, as all license fees for small and medium enterprises owned by Omanis who are dedicated to managing their enterprises "holding a Riyada card" for the first three years of establishment, will be exempted from the targeted and specified activities by The authority which are manufacturing and service activities including "transport, tourism and logistical activities", in addition to  fishery and agricultural activities.
The facilities and incentives also include reducing rental contract fees from 5% to 3% in order to encourage the process of documenting lease contracts to protect the rights of lessors and tenants.