Damascus: Semiramis Hotel opening soon!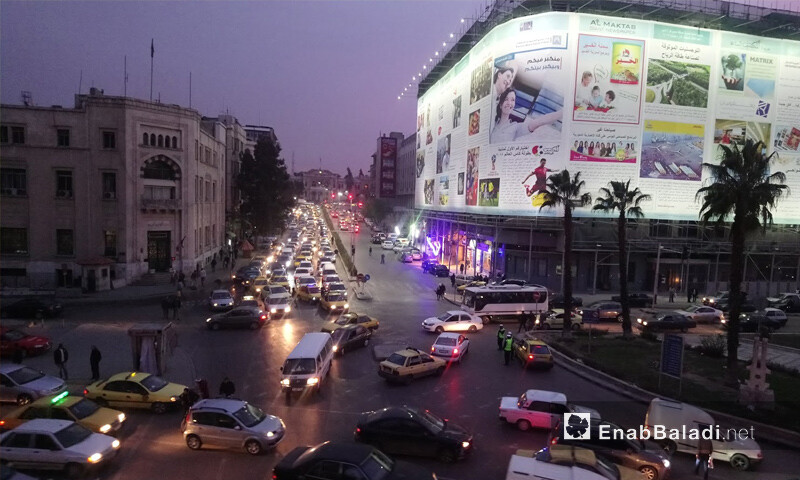 Syrian official sources revealed that the "Semiramis" Hotel will reopen after it has entered the final stage of rehabilitation, to be the start of new investments this year's the beginning.
The "Semiramis" Hotel investment tender was awarded to "Nazha Logistics Company" for 25 years with a total investment allowance of approximately 4.467 billion Syrian pounds, which was scheduled to open last year.
In September 2019, the French "Louvre Hotels Group" announced its intention to manage two hotels within Syria after it was opened by "Nazha Company"; the first "Semiramis" which would become "Royal Tulip Semiramis", and the second "Al Hayat Hotel", which would become the "Golden Tulip Mezzeh Hotel".
The "Royal Tulip Semiramis Hotel" will be of a 5-star level, and will include 230 beds and an area of ​​7,449 square meters, while the second will be the "Golden Tulip Al Mezzeh Hotel" of a 4-star level, with a capacity of 206 beds, and an area of ​​10,071 square meters.