Arab restaurants in Britain.. a special area of social and cultural diversity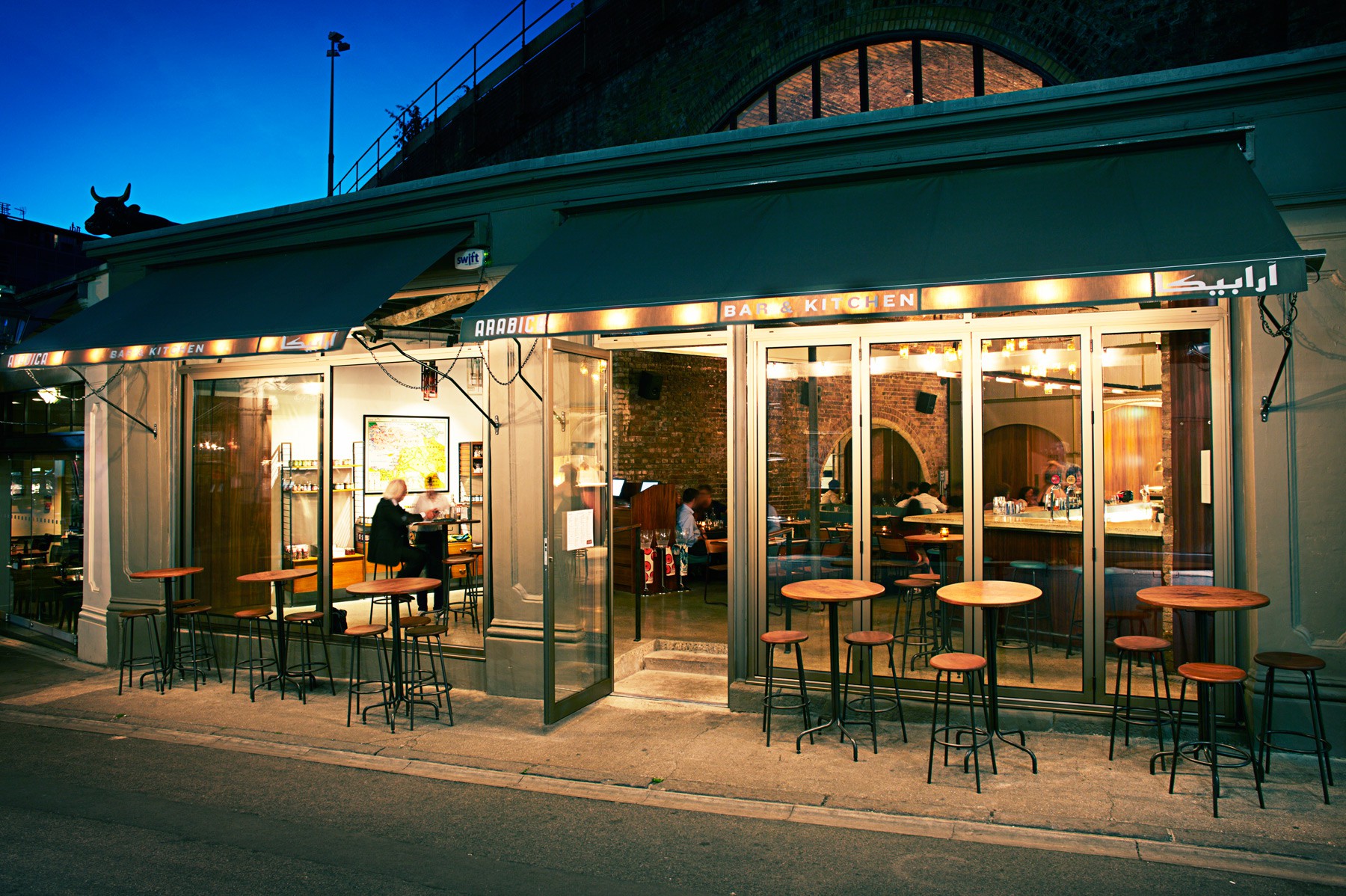 Britain in general, and London in particular, is well known for its collection of the most prestigious Arab and Western restaurants. The Arab restaurants sector is an important element in the life of the Arab community in Britain and a major economic factor for many families.
In addition to being an important source of income for the owners, managers and employees, they are also destinations for many young immigrants at the beginning of their working and social lives in Britain.
The restaurant sector has suffered considerable damage since the imposition of a complete closure of the country, which resulted in several restaurants declaring bankruptcy and closing. Others decided to continue, which constituted an incentive to continue people's lives and their cravings for a special restaurant and evening parties. They took into account the commitment to social distancing and wearing a mask.
The restaurant sector faces significant challenges, despite the ongoing government assistance that began with the spread of the virus and which continues to provide low-interest loans and subsidies. However, this sector's usual picture is no longer the same, as people still adhere to the rules for closing and remaining at home.
The restaurants' pioneers hope to recover economically and healthily from the pandemic's effects and return to operations where customers prefer to stay until the late hours, which will remove the bitterness of alienation.
The number of Arabs in Britain is estimated at half a million, mostly in the capital city of London. They are no exception in terms of being affected by the epidemic and its effect on their health, wealth and their daily lives.