Football players are protesting against Qatar's 2022 World Cup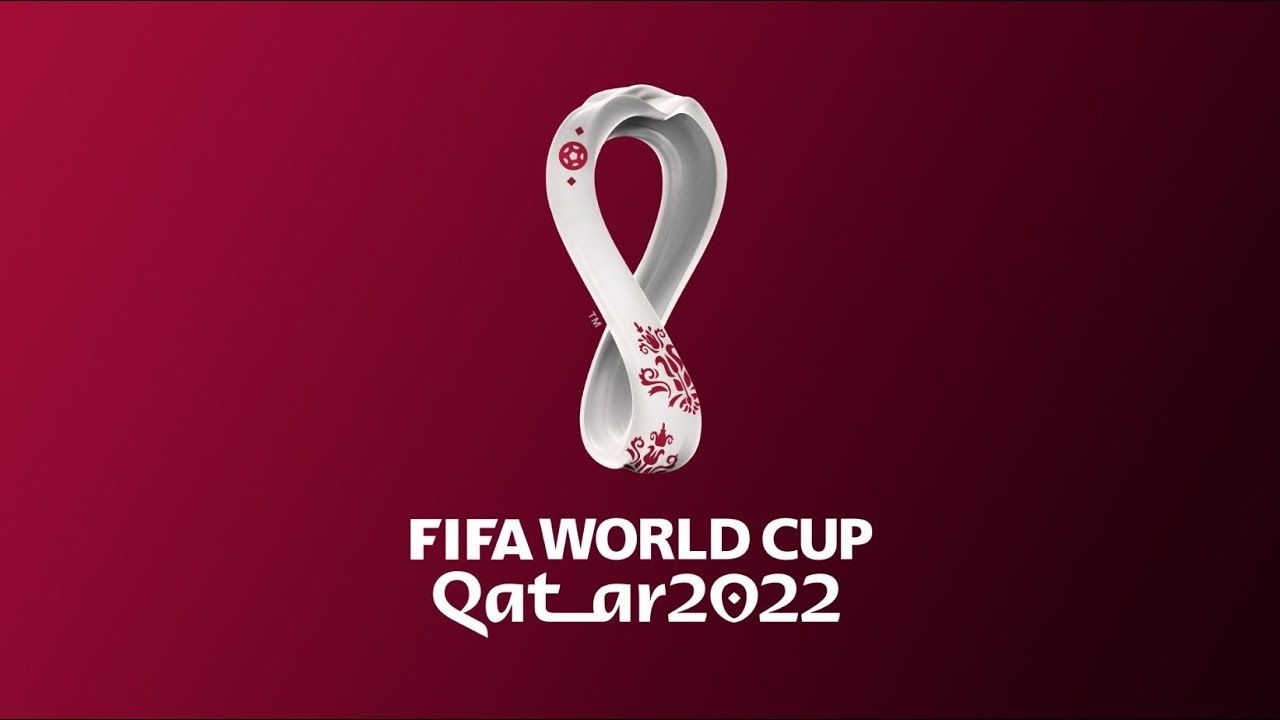 International football players are protesting the "violations of human rights by the State of Qatar", a year and a half before the country hosts the FIFA World Cup, according to the Independent newspaper.
Football players had worn shirts with the words "human rights" written on them.
The article by David Harding defended the players' stance, who are accused by some of "hypocrisy" because they did not take similar positions against other countries, like China, host of the Winter Olympics in Beijing in February 2022.
Football Players with Double Standards
Harding said that despite the perceived double standards of the players, 'Nothing undermines the reason for the protests…which is the continued human rights concerns surrounding the treatment of workers in Qatar.'
The article pointed out that Doha has undertaken some reforms under tremendous international pressure but also said, 'Current events show that gains made remain fragile and a powerful domestic business class is pushing back against proposals.' Emphasizing concerns over LGBT+ rights and treatment of women, the article said that these subjects are 'both worthy of columns on their own,' which will increasingly come to the fore before next year.
'We should be applauding footballers – who have had little in the way of leadership from national politicians and FIFA – for taking a stand, as part of a new age of protest in sport, stretching from Colin Kaepernick through to Black Lives Matter,' said Harding.
The writer referred to a recent report that revealed that 6,500 migrant workers have died in Qatar since then-FIFA-president Sepp Blatter announced the country as World Cup host in 2010. The report did not indicate that all of these workers' deaths occurred on World Cup projects, though some have chosen to believe that. Qatar disputes the figure and says there have been 37 deaths linked to World Cup stadiums, the vast majority of these not linked to work.