National Investments Company receives the award for the Outstanding Portfolio Management Company in Kuwait 2021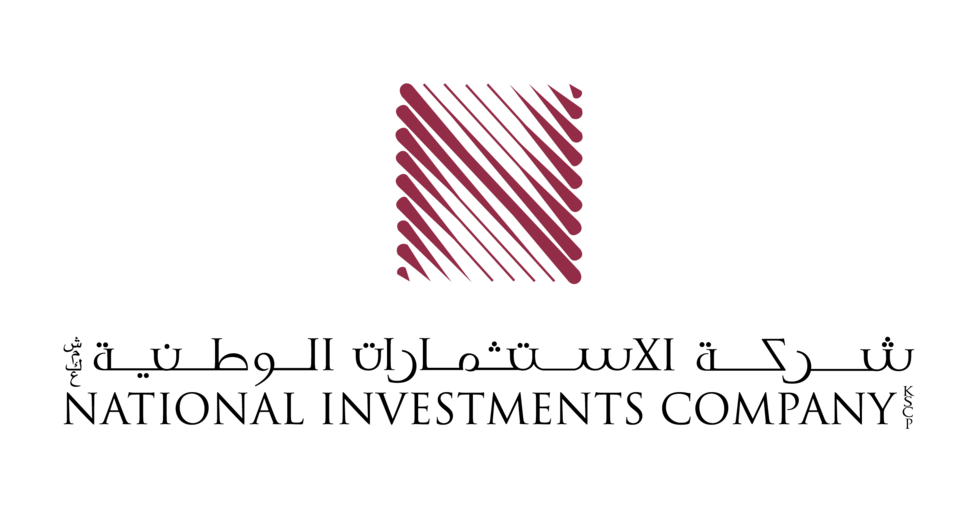 National Investments Company receives the award for the Outstanding Portfolio Management Company in Kuwait 2021 from the International Financial Awards 
 National Investments Company has won an international award for being the "Outstanding Portfolio Management Company in Kuwait in 2021" by the global platform International Financial Awards, based in Britain. 
 This platform is one of the world's professional financial magazines and based its selection of these companies on a wide range of international investment and economic criteria in addition to the opinions of leading international analyst groups. 
 The International Financial Awards are based on the development of the market and the performance of the economic forces reflected in them. 
 The global platform awarding this award was based on figures, financial data, and approved growth rates approved by "National Investments," in addition to internationally recognized technical standards to measure the steadiness and stability of the professional performance of the companies. 
The CEO of National Investments Company, Fahad Al-Mukhaizeem, stressed that the company is interested in offering products that fulfill the aspirations of customers and the market. "National Investments" was able to launch the market-making service and choose the shares of Boursa Kuwait to be the first company that will provide this service. 
Al-Mukhaizeem added that the market maker system has become a cornerstone that helps diversify investment options and resolve market dominance deficiencies in previous individual transactions based on rumors and unwarranted speculation.