United Arab Emirates Plans to Invest Up to £10 Billion in UK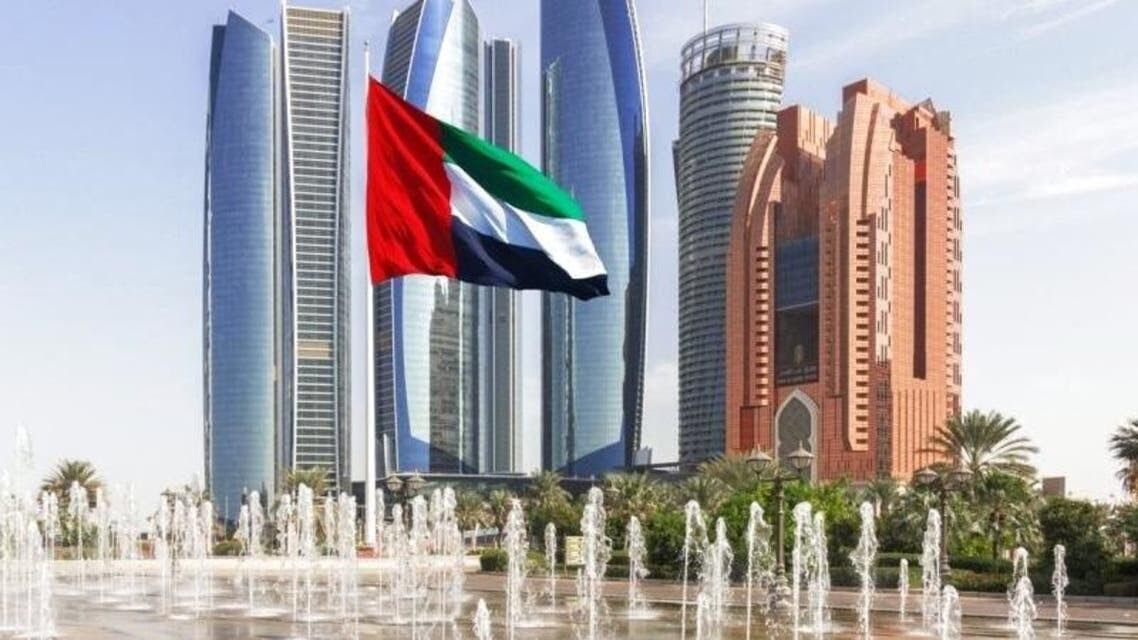 According to a statement issued by Emirates Mubadala, a sovereign wealth fund, the United Arab Emirates will invest 10 billion pounds ($14 billion) in the UK, targeting infrastructure, clean energy and technology. 
According to the statement, the UAE has pledged to invest £10 Billion ($13.8 billion) in the UK over the next five years. 
Over the next five years, the UAE-UK Sovereign Investment Partnership (UAE-UK SIP) will drive a significant increase in investment across a further three sectors: technology, infrastructure, and renewable energy, as well as build on the existing programme of life sciences investment.
Last March, Mubadala agreed to invest 800 million pounds in life sciences with Britain's investment office, which said it would contribute an additional 200 million pounds.
UK Minister for Investment, Gerry Grimstone emphasises that "the partnership will expand the exchange of knowledge, skills, and ideas that will drive prosperity in both nations."