INTO British Boarding | Full family relocations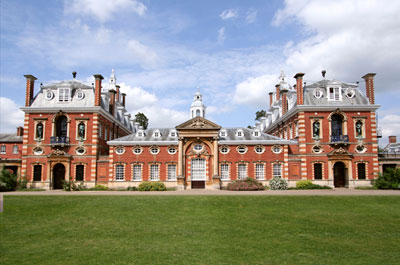 At this Parents Forum webinar hosted by the Independent Schools Show and Barratt London, a group of international will discuss what parents need to consider if they plan to relocate their families to the UK.
In the first half of this session, you'll hear from teenagers from the Middle and Far East who are currently attending top UK schools. In a live link-up the ISS will talk to them about why they chose to attend these schools, how they settled in, and how they are supported by their families.
In the second half, attention will be turned to the practical arrangements of moving abroad.
Experts from Barratt London and Charles Russell Speechlys discuss property investments and the visa, legal and tax arrangements you should consider when relocating your family to the UK.
Kelvin Tanner, a partner at the London law firm Charles Russell Speechlys, will give a short presentation on the immigration route for students in the UK and some alternative options where their family will also be moving or seeking to spend time with them in the UK.
In September the ISS and Barratt London also considered this topic, looking at what's involved in boarding when home is a long distance away.
https://us02web.zoom.us/webinar/register/7916341367067/WN_73WREoS5RlWYg4YrWk10Zg