Luxury NFT marketplace 1Kind debut with World Chess Champion Garry Kasparov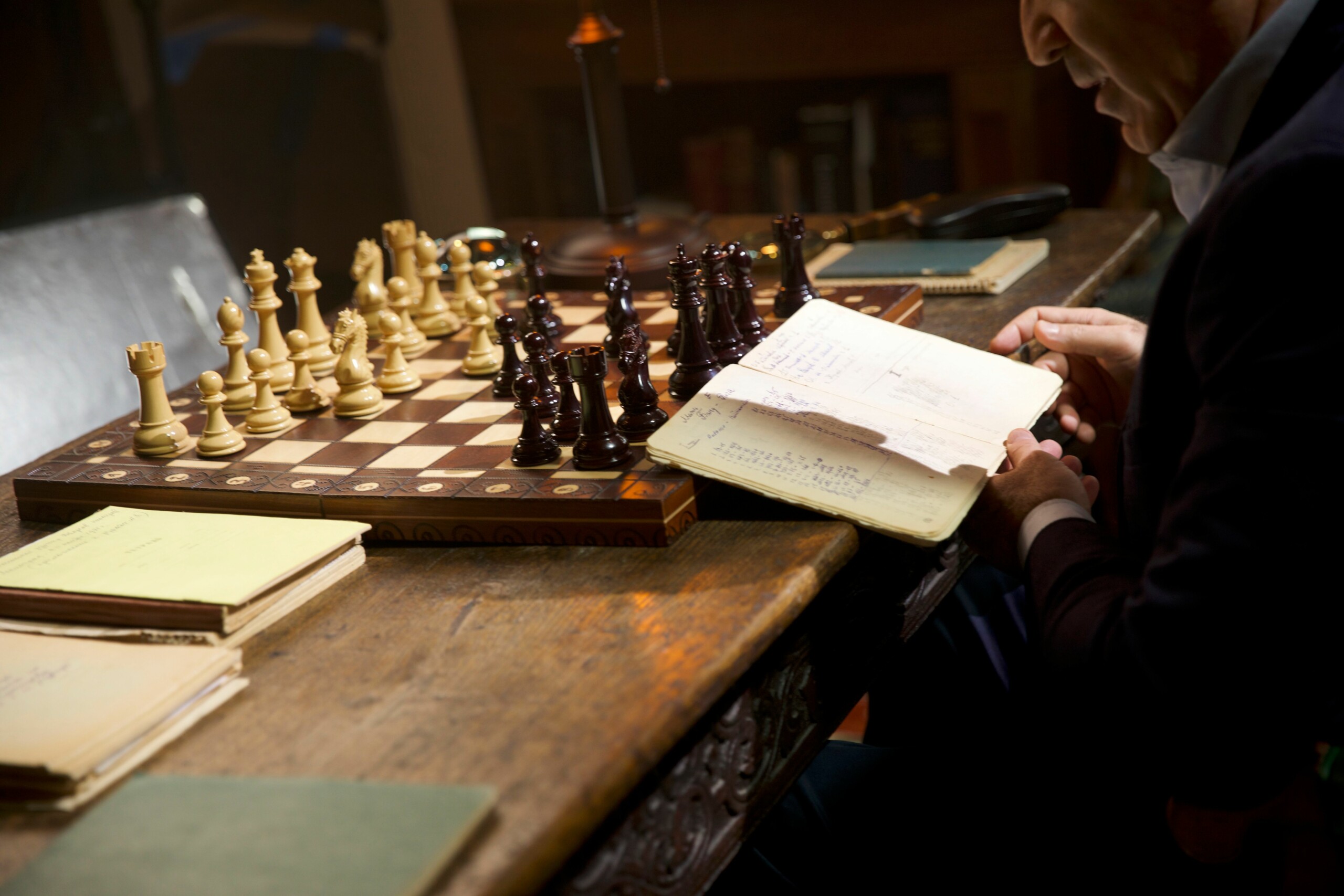 Leading NFT marketplace, 1Kind, launches with its first drop in partnership with World Chess Champion Garry Kasparov on December 9th to release a series of exclusive digital collectables (NFTs) unique artefacts, and exclusive experiences to honour his legacy.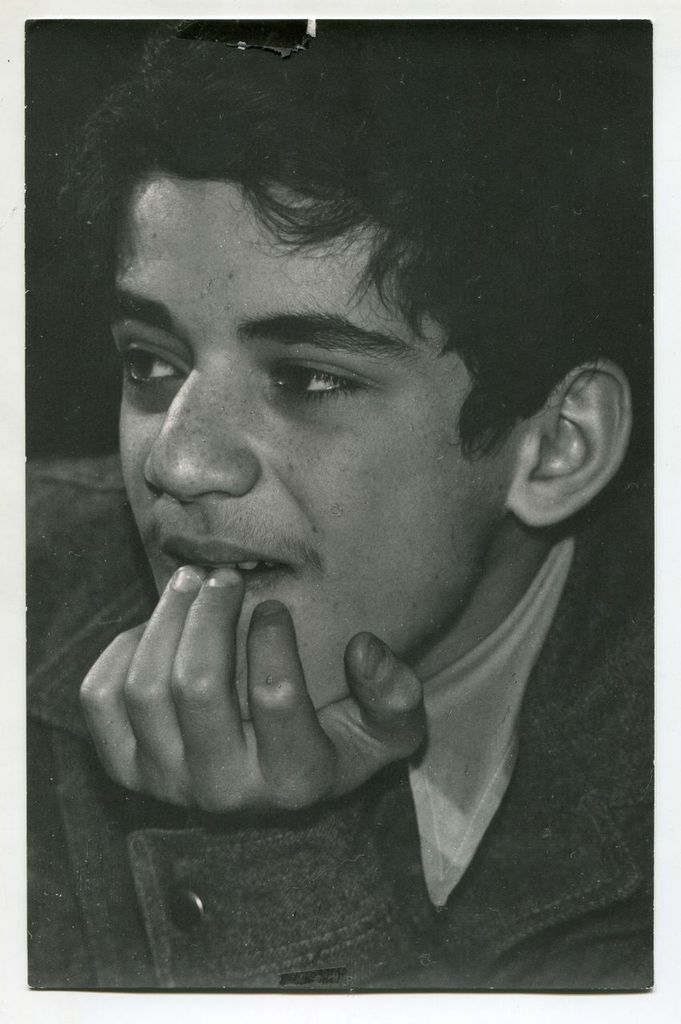 The inaugural 'drop' will uncover the untold story of the youngest then longest reigning World Chess Champion, Garry Kasparov, with never-seen-before archives including photographs from his childhood and formative years along, previously unseen game cards and images that chart the challenges and highlights of his career trajectory will all be available. The concluding and most anticipated drop item is an intimate experience with the prodigy himself, the player who changed the game.
Future drops will include English actor, broadcaster, comedian, director and writer Stephen Fry, and award-winning American film director, producer, screenwriter, and author Scott Frank. Participants will gain exclusive access to artefacts and experiences from these incredible people's life's work, curated by 1Kind.
Commenting on the drop, Dr Kristian Haehndel, Co-founder of 1Kind, added: "Our aim for 1Kind is to create a platform that showcases the digital legacies of some of the greatest artists, personalities and talent across the world. The platform aims to immortalise their legacies with an opportunity for collectors to have intimate and personal experiences with the artists themselves.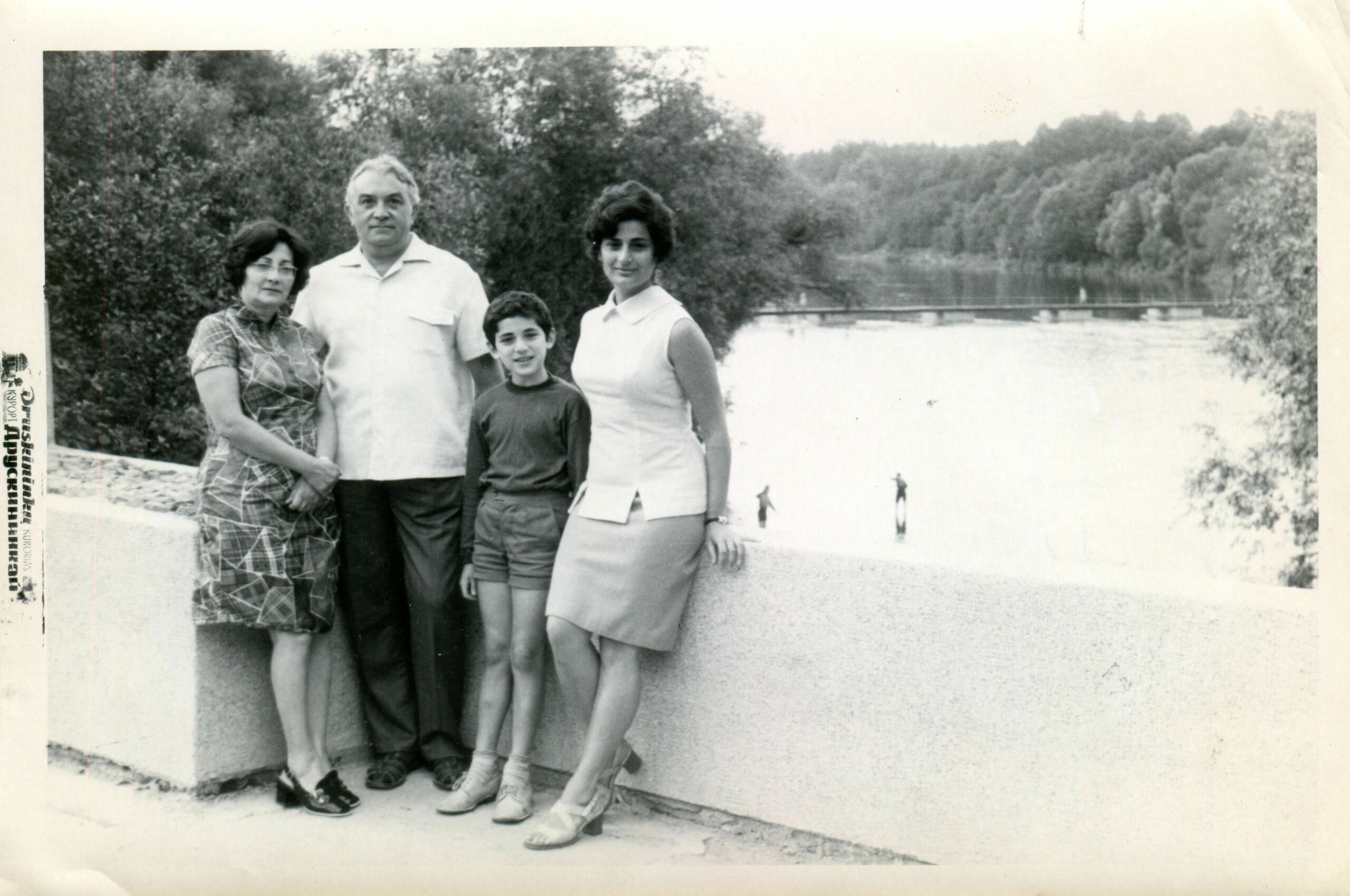 "As the leading marketplace for exclusive collectable digital assets and experiences from the world's most remarkable people, we are committed to an exclusive, secure, and carbon-negative offering. We are honoured to be able to debut our platform with chess icon Garry Kasparov. "Through 1Kind, we aim to create a digital community and offer incredible experiences in the form of NFTs whilst making a social impact" added co-founder of 1Kind, Gadi Gilkberg.
1Kind carefully selects and collaborates with the most remarkable artists, musicians, creators, and thinkers to share their personal stories and legacy through the 1Kind network in the form of collectable digital artworks and money-can't-buy in-person experiences. With blockchain, bidders can secure their asset ownership digitally and trade it with a certainty of provenance. 1Kind will make its official debut on December 9th, 2021, with a drop celebrating the inspirational life and rise to fame of chess grandmaster and former World Chess Champion Garry Kasparov. 
With a robust and sustainable ethos linking the technological and experiential worlds, 1Kind is determined to use blockchain technology to showcase the lives and lessons of remarkable people and make a positive contribution to society. 1Kind is committed to being carbon-negative by removing more carbon from the atmosphere than is emitted by each NFT transaction. 1Kind also works with issuers to allocate a proportion of the sale price, in some cases as high as 100%, to causes and registered charities aligned with the issuer's commitment to making a difference in the community.