Bill Gates visits Expo 2020 Dubai.. This is what he did during his tour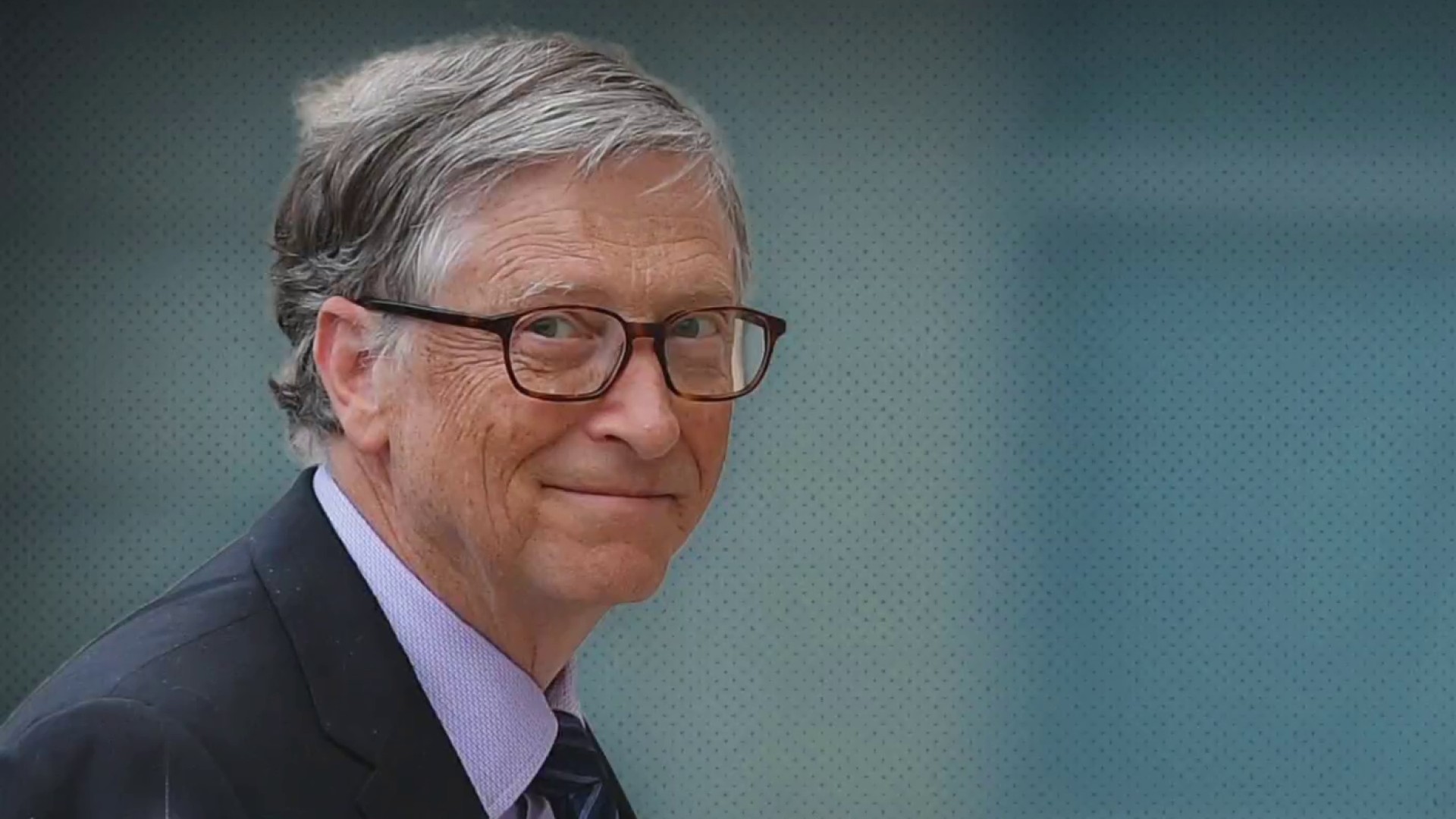 Dubai, United Arab Emirates (CNN)– Bill Gates, the American billionaire and co-founder of technology giant Microsoft, visited Expo 2020 Dubai.
Gates began his visit to Expo 2020 Dubai, on Wednesday, with a bilateral meeting with the UAE Minister of State for International Cooperation, Reem bint Ibrahim Al Hashemi, Director General of Expo 2020 Dubai.
Later, they visited the Expo Live pavilion, which cooperates directly with the Bill and Melinda Gates Foundation, where Gates learned about the most prominent innovations supported by the program around the world with the aim of accelerating creative solutions that improve the quality of life while preserving our world, according to the official Emirates News Agency.
During his tour, Gates inspected a number of projects and technologies at the Expo Live and Sustainability pavilions.
In statements to the Expo TV channel, Gates said that the world is required to act in the coming years to fulfill the commitments of the seventeen sustainable development goals that were adopted by world leaders at a historic UN summit in 2015, and began to be implemented in January 2016.
The Sustainable Development Goals include ending extreme poverty, halting the spread of AIDS, and providing primary education for all children by 2015.
Gates said that the world is going through a difficult stage in the fight against the Covid-19 pandemic, stressing at the same time the need to do more work for a fair distribution of vaccines.