Elon Musk named Time Magazine Person of the Year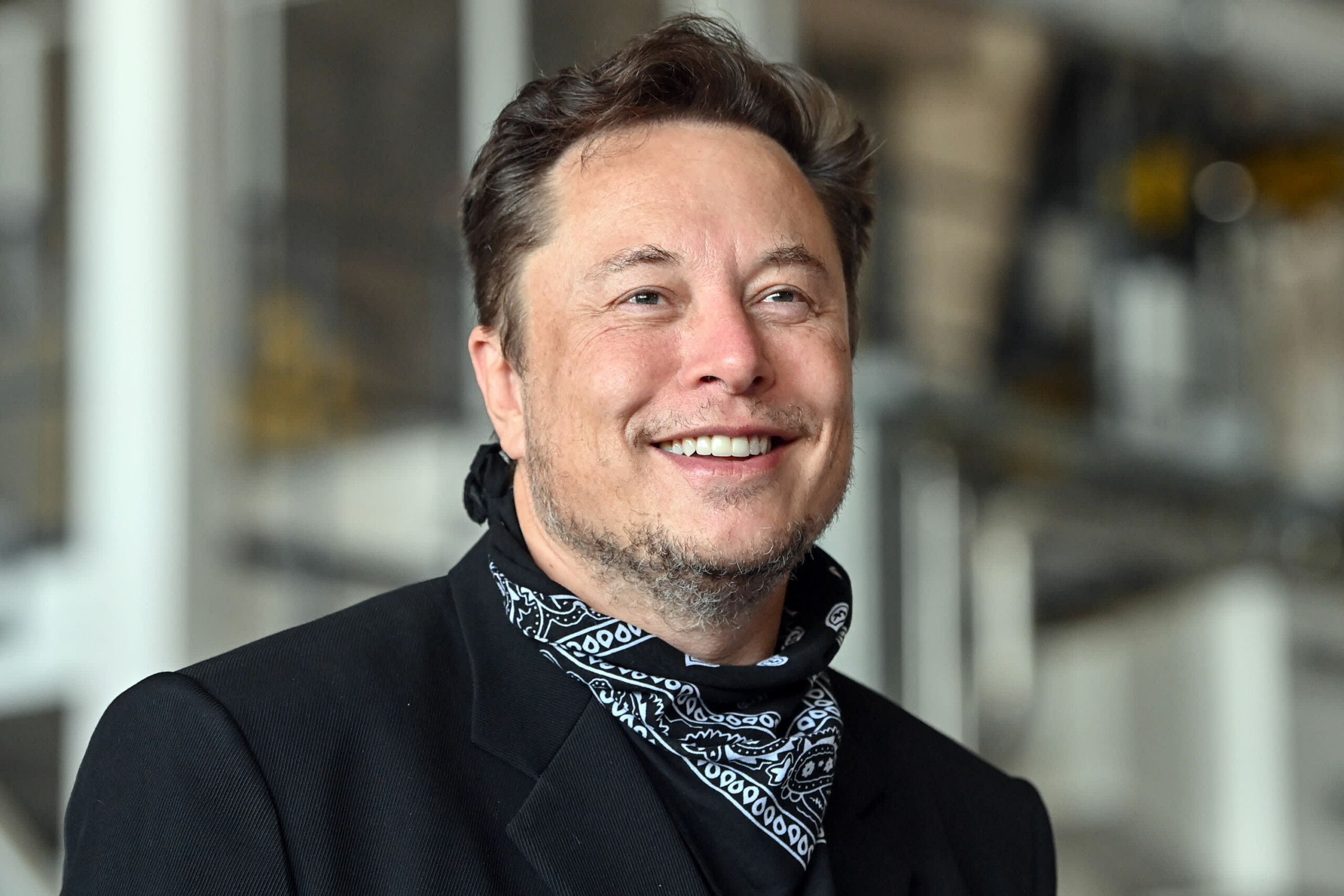 Time magazine has named Tesla and SpaceX CEO Elon Musk as its Person of the Year.
The magazine said that choosing him as Person of the year was because he found "solutions to an existential crisis, and to for embodying the possibilities and the perils of the age of tech titans, for driving society's most daring and disruptive transformations."
They have resembled him to the very first Person of the Year, Charles Lindbergh, whom the editors selected in 1927 to commemorate his historic first solo transatlantic aeroplane flight over the Atlantic."
So, the richest private citizen in history with a net worth of more than $250 billion succeeds last year's Time then-President-elect Joe Biden and Vice President-elect Kamala Harris as "Person of the Year" for 2020.
In 2021, his electric car company became the most valuable carmaker in the world and his rocket company soared to the edge of space with an all-civilian crew.
The 50-year-old South African, later Canadian and then American, is followed by more than 66 million followers on Twitter.
In April, SpaceX won NASA's exclusive contract to put U.S. astronauts on the moon for the first time since 1972.
In April, SpaceX won an exclusive contract with NASA to send astronauts to the moon. The company sent four tourists to space in the first tropical task without a professional astronaut on board in September.
Mask speaks enthusiastically about his plans to take over Mars in the coming years.
Tesla, which exceeded $1 trillion net worth last October, dominates the electric car market.
"Our intent with Tesla was always that we would serve as an example to the car industry and hope that they also make electric cars so that we can accelerate the transition to sustainable technology," he says in the interview with Time.
Musk asked in a Twitter poll whether he should sell 10% of Tesla stock, and then he has to the sum of nearly $11bn dollars.
Musk introduced the famous entertainment program "Saturday Night Live" on the NBC channel at the entertainment level.
Musk repeatedly promotes cryptocurrencies, and his tweets can get really controversial and cause big changes in prices.
Time began this tradition in 1927. According to the magazine, the "person of the year" means the "most influential person in the news or people's lives, whether for the better or worse."
The last American president to receive "person of the year" is Mark Zuckerberg, CEO of Meta Platforms (formerly Facebook), when the magazine chose him in 2010.