Dr. Wafaa El Mouhebb: a distinctive individual and pioneer in the medical field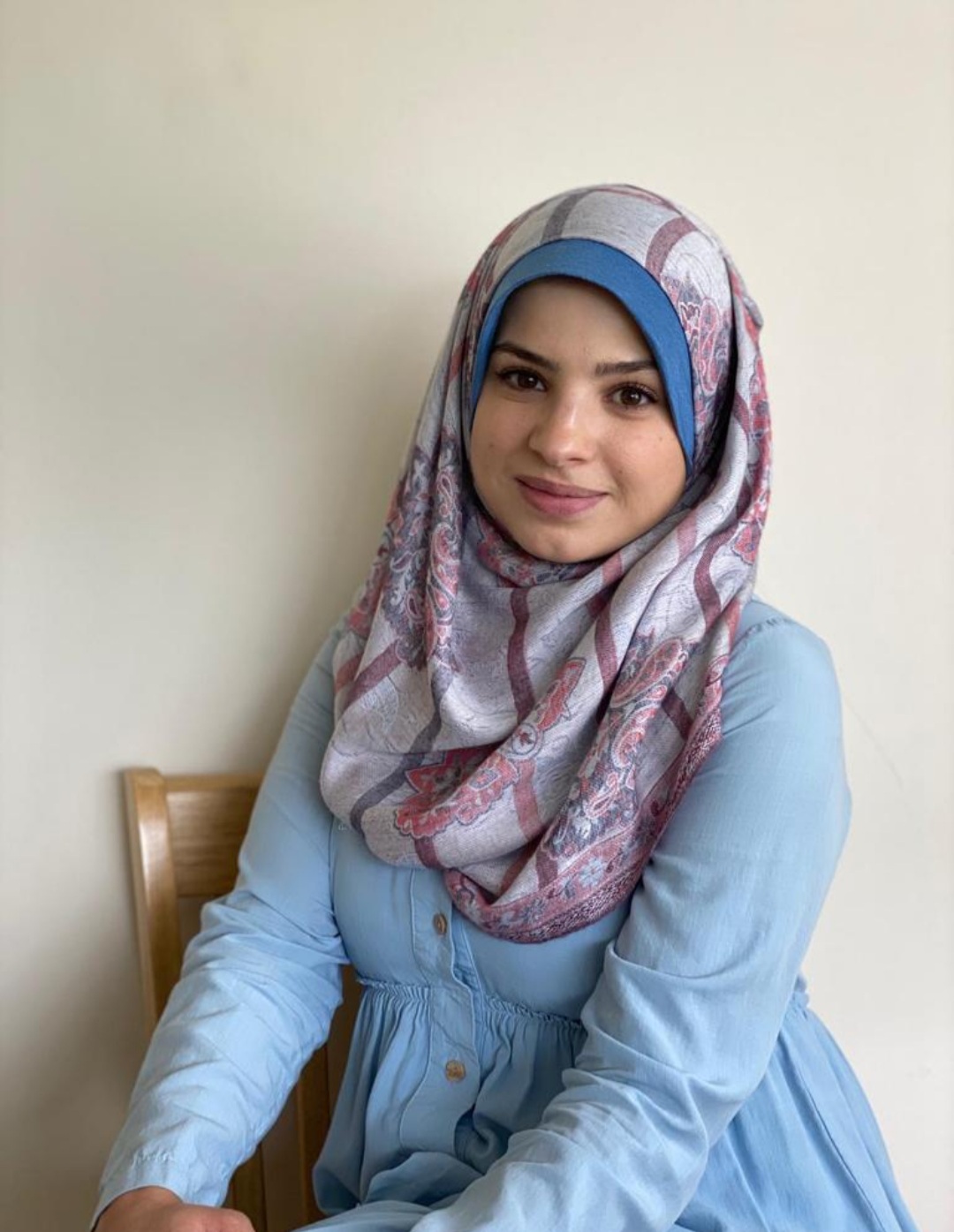 The ability to achieve success and mastery and leave a mark in the medical field is not easy, especially in the UK, which is already crowded with leading figures in the medical field.
Dr. Wafaa El Mouhebb has proved that the impossible is attainable with the will and determination to leave an impact on its medical specialisation.
By Fatima Omrani
1. Who is Dr. Wafaa El Mouhebb?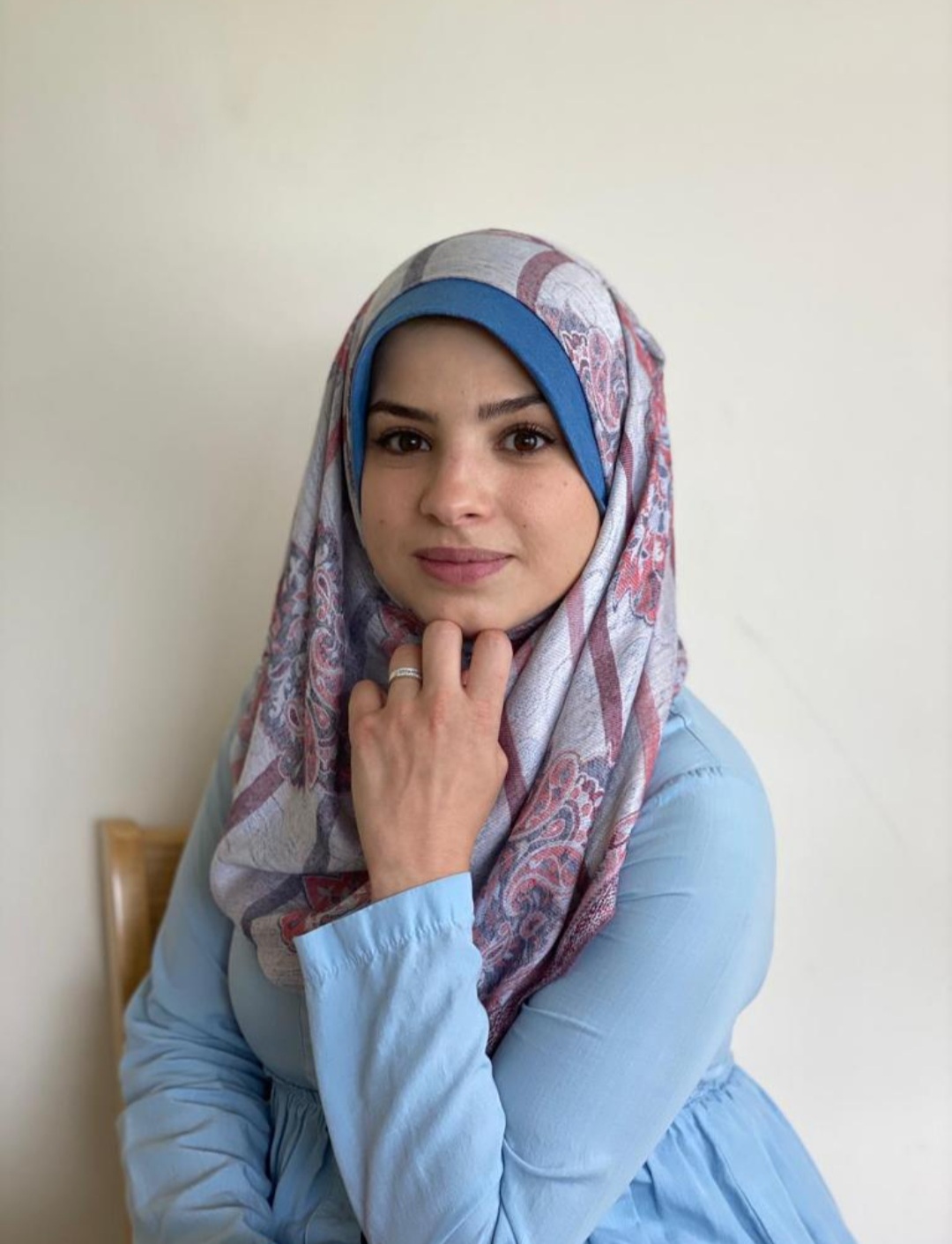 I am a doctor. I graduated from Beirut Arab University in 2007. I did my clinical training in Lebanon and then travelled to Saudi Arabia, where I worked as an obstetrical and gynaecological doctor at King Khalid Hospital for two years. However, I have always been passionate about plastic surgery.
So I changed my specialisation to cosmetology and dermatology, in addition to my surgery experience that did not go in vain. In fact, I gained substantial skills that helped me in my new specialisation like needle injection, skin needles and others.
 I got an offer from the prestigious Dr. Zain Obagi's Hospital in Riyadh and worked there as a resident.
After that, I moved to France and got two diplomas as important as a master's degree; The first in cosmetology and the second in Anti-Aging Medicine and Aesthetic Medicine from the University of Paris Descarte. Four years ago, I moved to Britain and worked for the NHS in the emergency department.
About a year ago, I opened my own clinic in Reading, and soon, I will open a new branch in London. In addition to my clinic, I help in two clinics in London and Southampton, where I train doctors, pharmacists and nurses interested in Cosmetology and learning about fillers and botox.
2. The way to success begins with academic qualification. Would you tell us about your educational journey?
I carry a Bachelor degree in Medicine and Surgery from the Beirut Arab University.
I also got two diplomas that are as important as a master's degree in the medical laser and Aesthetic Medicine from the University of Paris Descarte. I also obtained a diploma in Dermatology from The Royal College of Physicians and Surgeons, Glasgow. Currently, I am pursuing a Master's degree in Clinical Dermatology at Kings College, London.
What's more, I'm doing many specialised courses to enhance my experience in the cosmetic field.
3. You have participated in many training courses. Tell us about them.
The training courses were in the UAE, Saudi Arabia, France, and the UK. All of them were in cosmetology and on the latest devices and the latest cosmetic treatments in Fillers, Botox, thread usages, dermal treatments, etc.
4. Your profession's practice and distinctive experience have made you a successful doctor today. What are the highlights of your career? 
The road was never easy, starting from Lebanon, where I gained experience in internal diseases. However, in Saudi Arabia, my obstetrical and gynaecological experience helped me start cosmetology and use injection needles properly.
Lastly, I became a dermatologist in the UK, where I put the final touches on my practical experience with many academic certificates and training courses. 
5. Working in the medical field requires constant follow-up by the doctor of the latest scientific technologies. How do you carve your knowledge and skills in the field of Anti-aging and Aesthetic Medicine?
First of all, we, as doctors, are asked by the medical trade unions to constantly develop ourselves, whether by attending conferences or educational and training sessions. I am committed to annually because I am very interested in attending conferences, which introduced me to the latest medical devices and an opportunity to meet successful people and learn from them.
6. You reap what you sow. Therefore, you have been awarded the Aesthetic Award 2021. Tell us more about this tribute and what you think of it.
Eight other colleagues and I won this award out of hundreds of applicants who competed for it. This award is for the new faces in Aesthetics in Britain (noting that my experience in Aesthetic medicine exceeds ten years). Still, as I mentioned earlier, when I first came to Britain, I worked for the NHS. A year ago, I opened my private clinic. It had a great start, and the people in charge of this award kept an eye on my work and interviewed several patients I treated. Accordingly, I was chosen and honoured.
7. Balancing between professional success with personal life may be difficult. How does Dr.El Mouhebb manage?
Balancing the two is challenging, especially since my family is far from me, but I try and do my best to organise my life, set priorities and plans for the day and stick to them. My husband, a Urologist in Oxford, is a very understanding and cooperative person. He helps me greatly in raising our children and appreciates what I do. Personally, I do not seek rapid progress in my work, and I try to keep my job in alignment with my life so that I get to be there for my family. I also make sure to work for six consecutive weeks and then take a break for two weeks and spend the time with my family.
8. What advice would you give to young people who aspire to succeed and prosper?
There are several tips that I wish the ambitious youth to follow:
First: Do not underestimate any simple or random idea that may come to your mind because, over time, this very idea may turn into a significant project. 
Second: Have self-confidence and trust your abilities. Whatever the circumstances, you must have absolute confidence that you can succeed with hard work and perseverance against the odds.
Third: Exploit your time. If I could go back in time, I would have used every minute of my life to learn and acquire new skills. Young people should always use their time in what is useful. For example, I had no experience with editing videos, so when I realised the importance of such skills, I did many training courses in this regard. I learned that in order to get benefit from editing images and video in the educational lessons that I present to doctors and nurses.
Fourth: You should not think about the past because the past will not change. In return, you should focus on the present and work hard to build a better future.
Fifth: Be cooperative and understanding. This means that the person who could reach their goals should help other people. We should not be solitary societies, and we must cooperate and help others be successful individuals.
Sixth: Learn from the experiences of successful people. When I moved to Britain, some successful doctors I followed on Instagram drew my attention. I contacted them and inquired about their beginnings in Britain, and I benefited from their experiences and followed their footsteps.
Seventh: Organise your time without pressure to make you forget your family. Instead, you should schedule their priorities so that you will be successful professionally and socially.
We, the editorial team of Arabisk London, wish Dr. Wafaa El Mouhebb all the best.