Barasti Host the Best New Year's Eve Party in Town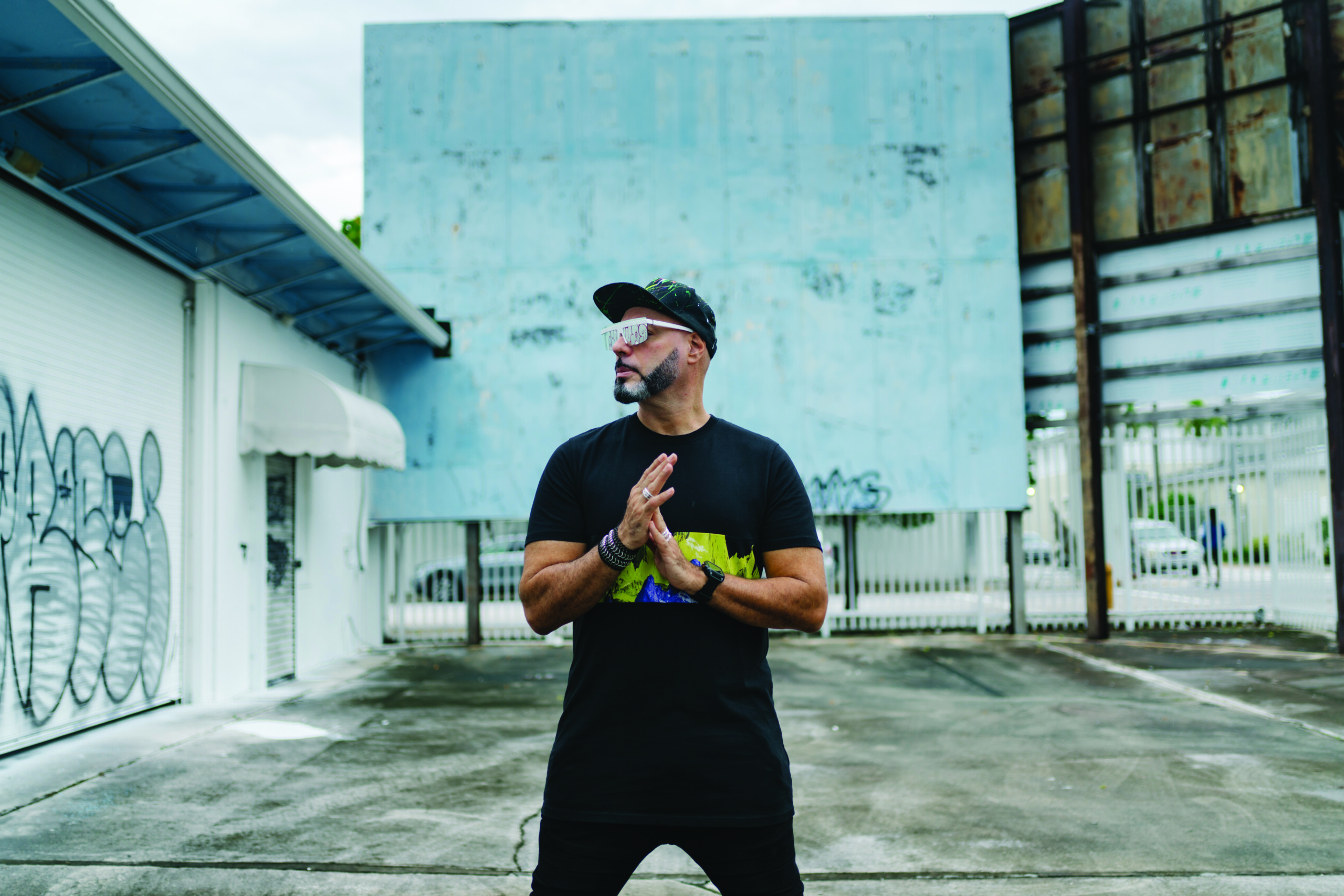 Dubai's legendary beach bar, Barasti, is set to host an unforgettable New Year's Eve Party and is inviting everyone to celebrate all the way into 2022.
A place known to take fun very seriously, it's easy to see why every Dubai resident and tourist knows this party hotspot.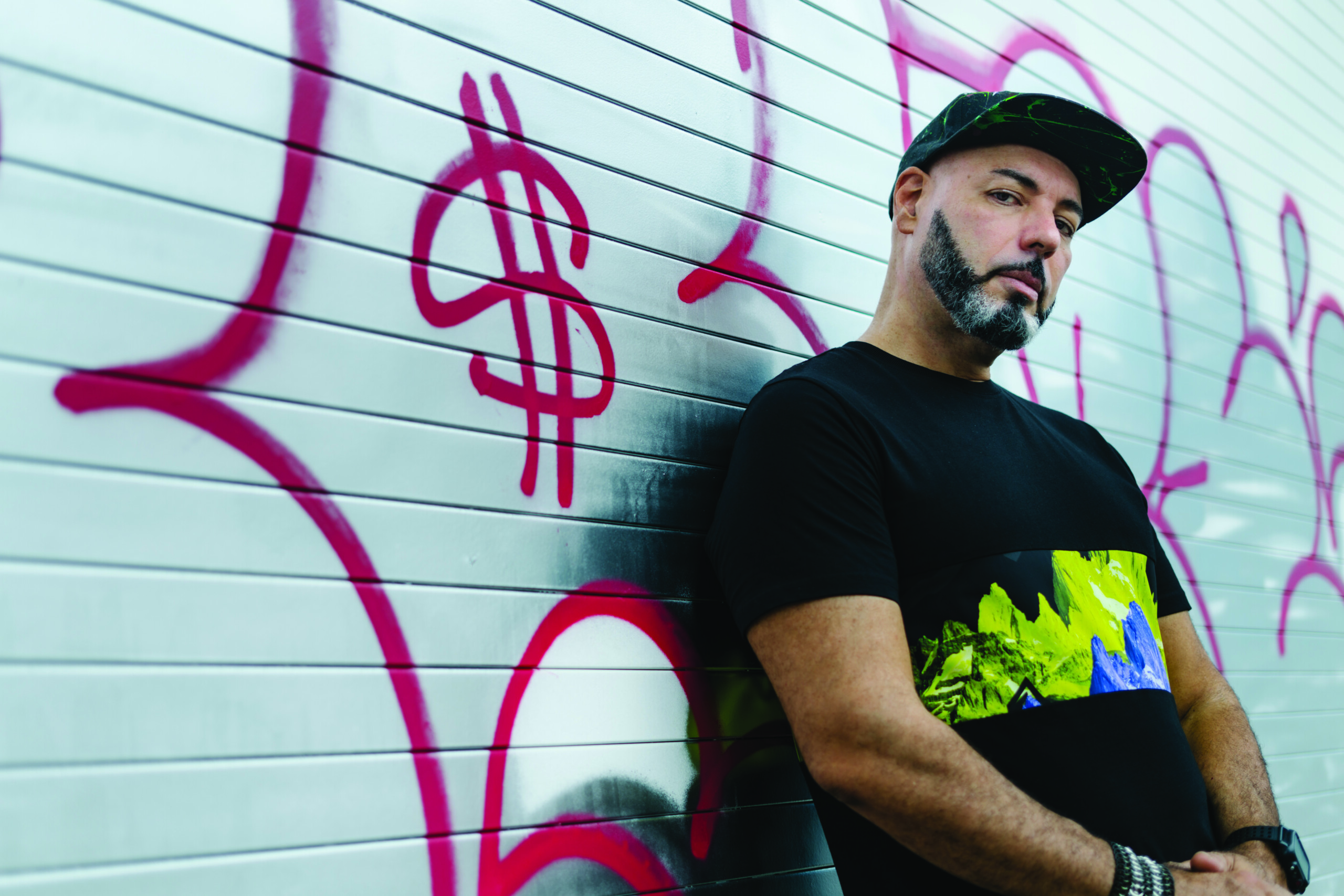 The laidback beach bar is the infamous venue that guarantees a great night out, making it the perfect venue to usher in the new year.
Needless to say, Barasti will be throwing an epic New Year's Eve party on 31st December with packages starting from AED 500.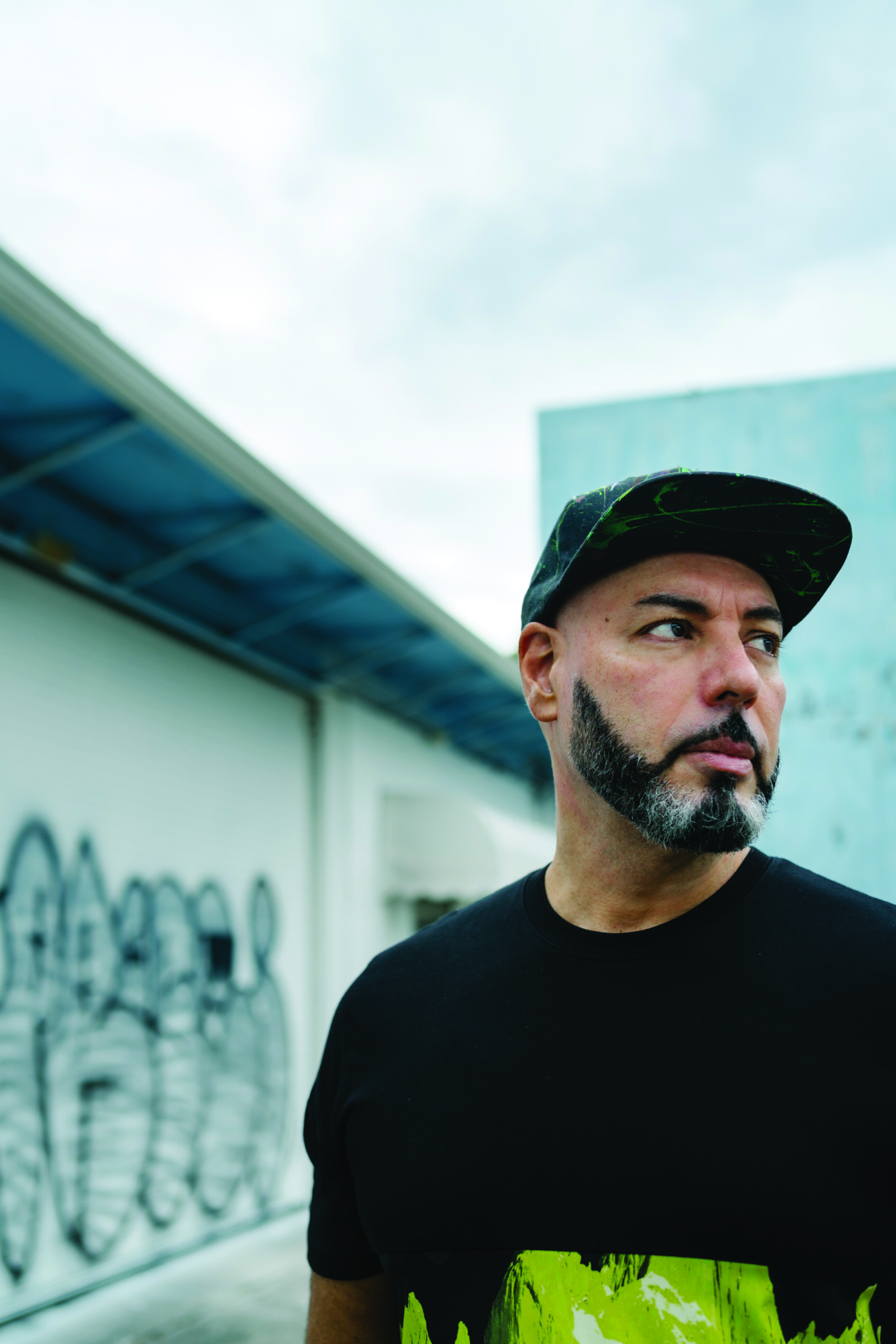 Get ready to party all the way through the night with live entertainment including, Roger Sanchez who will be performing on the beach, as well DJ's and the band Sweet Chilli Jam performing on the Middle Deck.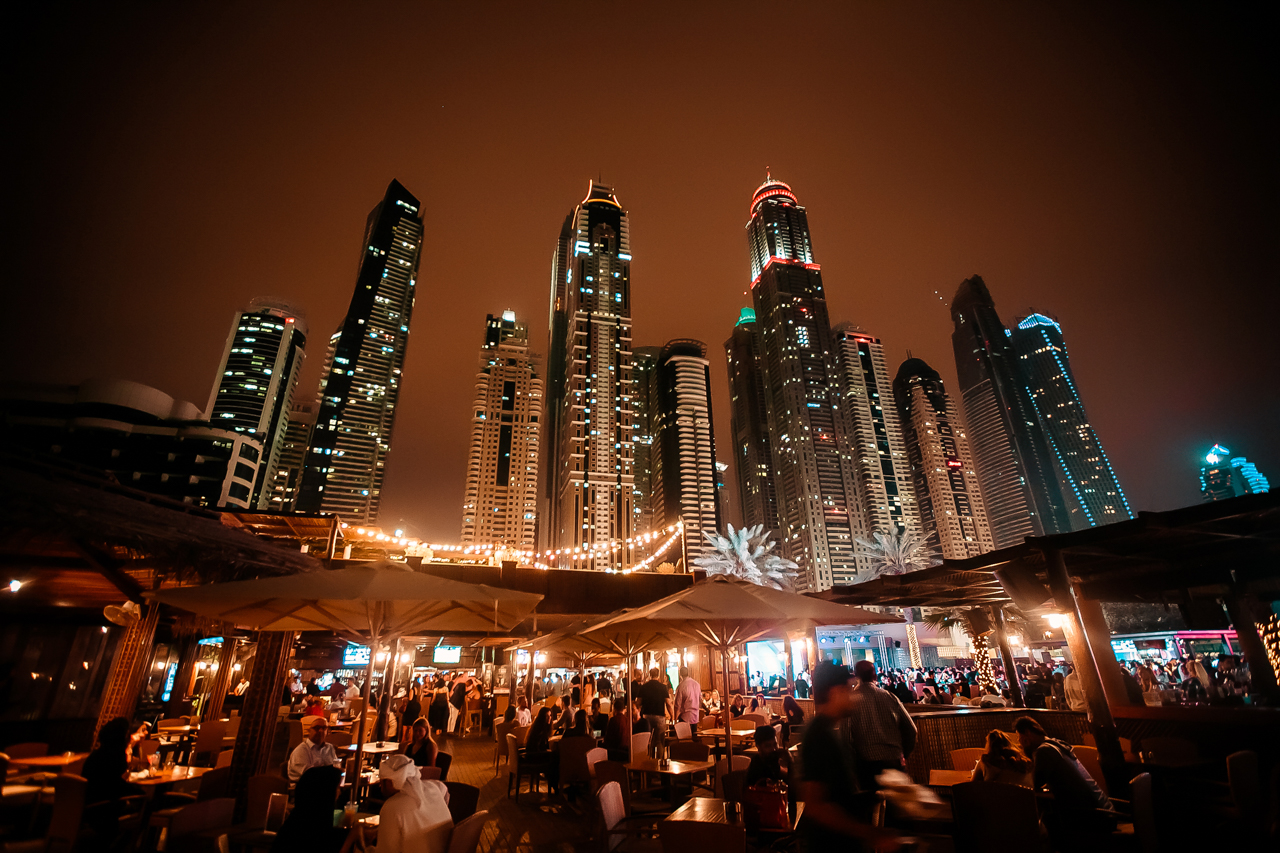 Head straight to the beach to party with the innovative and iconic Roger Sanchez, who performed all over the world, from Glastonbury to Tulum and everywhere in between. Roger has had prominent residencies in Ibiza since 2000 and has graced the booths of Space, Cream, Glitterbox, Defected, Pacha, Amnesia and more. Constantly evolving and searching for ways to redefine house music, expect an epic night of music this New Year's Eve with Roger Sanchez.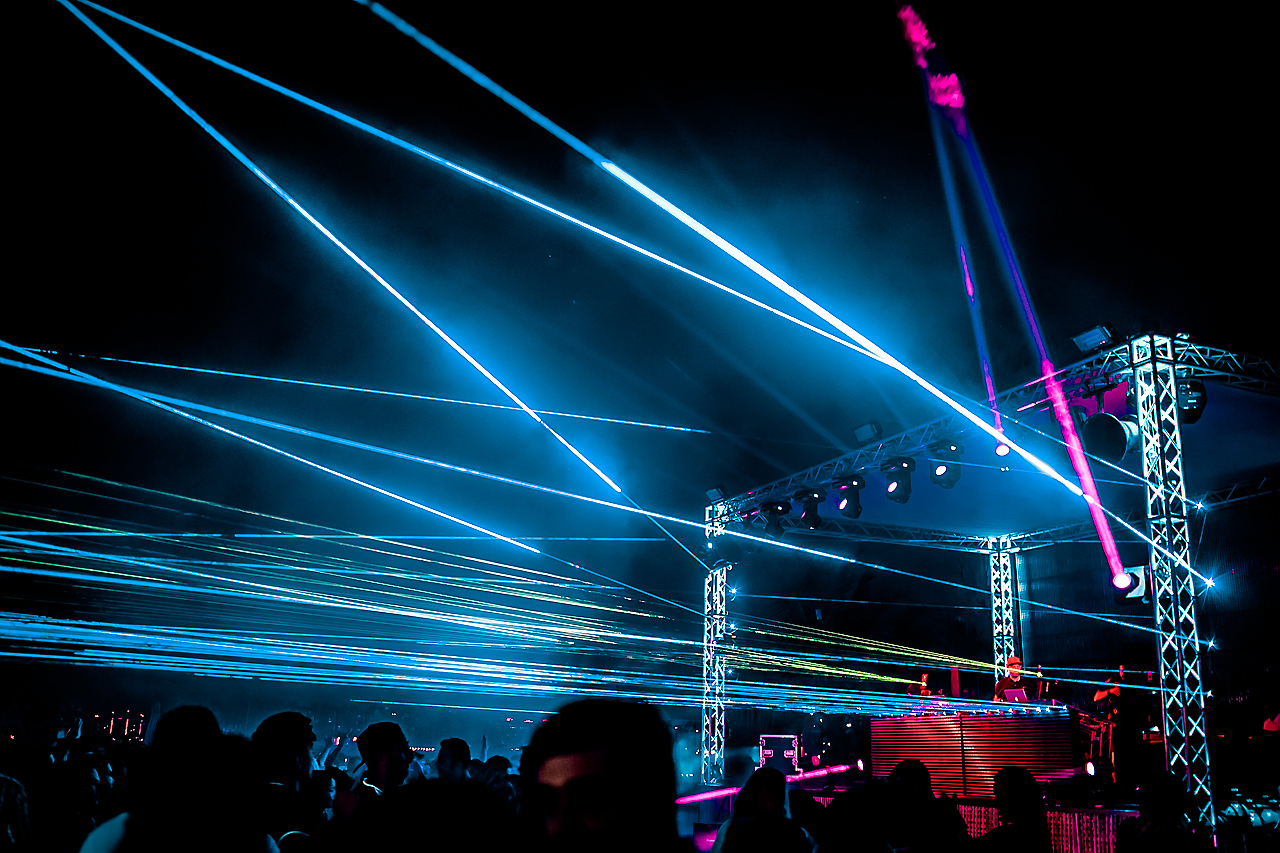 Package Details: 
Middle Deck: 
Prices: AED 500 per person, for tables of 4,6,8 and 10 guests
Table of 4 – AED 2000 
Table of 6 – AED 3000 
Table of 8 – AED 4000 
Table of 10 – AED 5000 
Includes: house drinks and sharing platters of food
Beach:
Silver Package – Prices: AED 500 per person, for tables of 4,6,8 and 10 guest
Table of 4 – AED 2000 
Table of 6 – AED 3000 
Table of 8 – AED 4000 
Table of 10 – AED 5000 
Includes: choices of spirits, wine or beer buckets as well as sharing platters of food
Gold Package – Prices: AED 500 per person, for tables of 4,6,8 and 10 guest
Table of 4 – AED 3000 
Table of 6 – AED 4500 
Table of 8 – AED 6000 
Table of 10 – AED 7500 
Includes: choices of Premium spirits, wine or beer buckets as well as sharing platters of food
Platinum Package – 
Table of 4 – AED 4000 
Table of 6 – AED 6000 
Table of 8 – AED 8000 
Table of 10 – AED 10,000 
Includes: choices of Premium spirits, Champagne, wine or beer buckets and soft drinks as well as sharing platters of food
Event Overview: New Year's Eve at Barasti
Address: Le Meridien Mina Seyahi Beach & Marina
Date: 31st December 2021 
Timings: 8pm-Late 
To Book Contact: +971 56 422 1080 
Instagram - @barastibeach 
Facebook - https://www.facebook.com/barastibeach 
Website - https://www.barastibeach.com 
Press enquiries, please contact Z7 Communications: