Qatar discusses upgrading trade and investment cooperation with the UK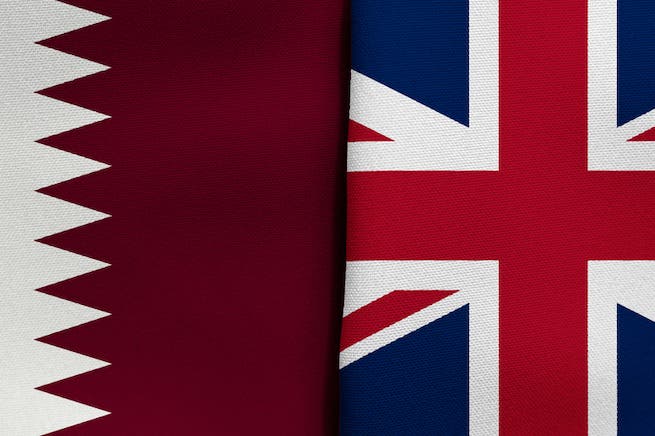 Sheikh Mohammed bin Hamad bin Kassim Al Thani, Minister of Trade and Industry of Qatar, together with a delegation from the British Parliament headed by Alun Cairns, chair of MPs' Qatar group, discussed ways to strengthen bilateral relations in the areas of trade, industry and investment.
This came during his meeting with the delegation visiting the country, today Sunday, according to Qatar news agency Qana.
During the meeting, the Minister of Trade and Industry highlighted the successful economic policies established by the State of Qatar to support the private sector.
He also outlined the promising incentives, legislation and opportunities that encourage foreign investment and provide more investment opportunities for companies willing to invest in the State.