Bloomberg: Saudi Investment Fund considers potential IPO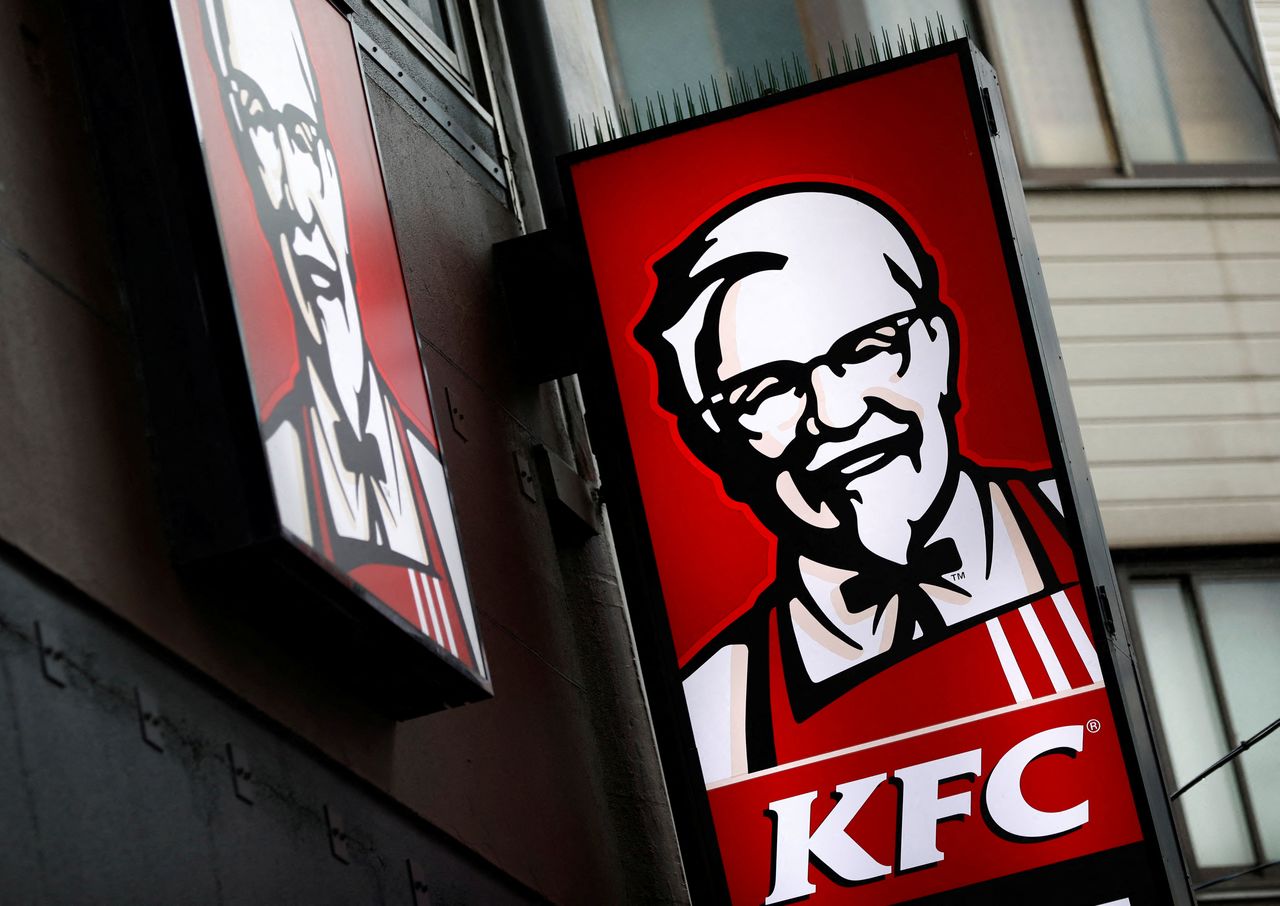 The operator of KFC and Pizza Hut restaurants across the Middle East and North Africa is in preliminary discussions for a potential listing, according to people with knowledge of the matter.
The source said that Americana Group, owned by Saudi Arabia's Public Investment Fund and an investment vehicle led by Dubai-based businessman Mohamed Alabbar, has held early-stage talks with advisers over a listing in the United Arab Emirates or Saudi Arabia. 
Founded in Kuwait in 1964, Americana employs more than 60,000 people in 13 countries in the food sector. In 2016, Adeptio AD, led by Mohammed Al-Abbar, acquired a majority stake in the company, which was owned by the al-Kharafi Group.
Recently, the company's ownership became divided between Adeptio AD, and the Saudi Company for Gulf Food Investments, which the Saudi sovereign investment fund owns.
The sources-who did not disclose their identity- reported to Bloomberg that the discussions are still underway to list the group without assurances that the initial Public Offering will actually be realized.
The sources also said that the group might also choose a rare dual listing in the United Arab Emirates and Saudi Arabia. 
The Saudi Stock Exchange has been encouraging companies to list on the dual list for years. While none has been done so far, Bahrain's largest telecommunications company is considering doing so.
Someone said that the Americana Group's initial public offering might raise about $1 billion, but details about the latest assessment were not immediately available. The company was valued at about $3.5 billion when it was acquired in 2017.
The Public Investment Fund declined to comment to Bloomberg. Americana was not immediately available for comment.
Besides KFC and Pizza Hut, Americana Group operates a chain of restaurant brands, including Baskin Robbins, Costa Coffee and TGI Fridays.
In case Americana decides to proceed with the listing, it comes amid a boom in initial public offerings in the Middle East. The Russian invasion of Ukraine has shaken stock markets around the world, but stock exchanges in the energy-rich Arabian Gulf have not been significantly damaged.