Bradford's Kunafa Tea marks its one year anniversary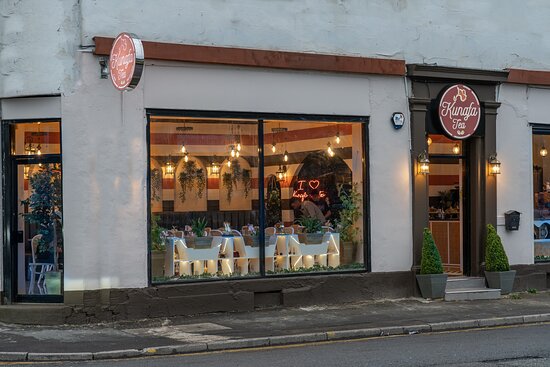 THE owners of a popular Bradford restaurant have spoken of how the city has welcomed them with open arms
Kunafa Tea is marking one year since it opened on Thornton Road.
The restaurant,opened by Syrian refugees, started out as a home business specialising in Levantine cuisine and has made its mark on the Bradford food scene.
Since opening the restaurant in August last year, Kunafa Tea has seen a huge community response and has become a destination restaurant.
Many people travel from near and far to try out the authentic Levantine food and desserts on offer.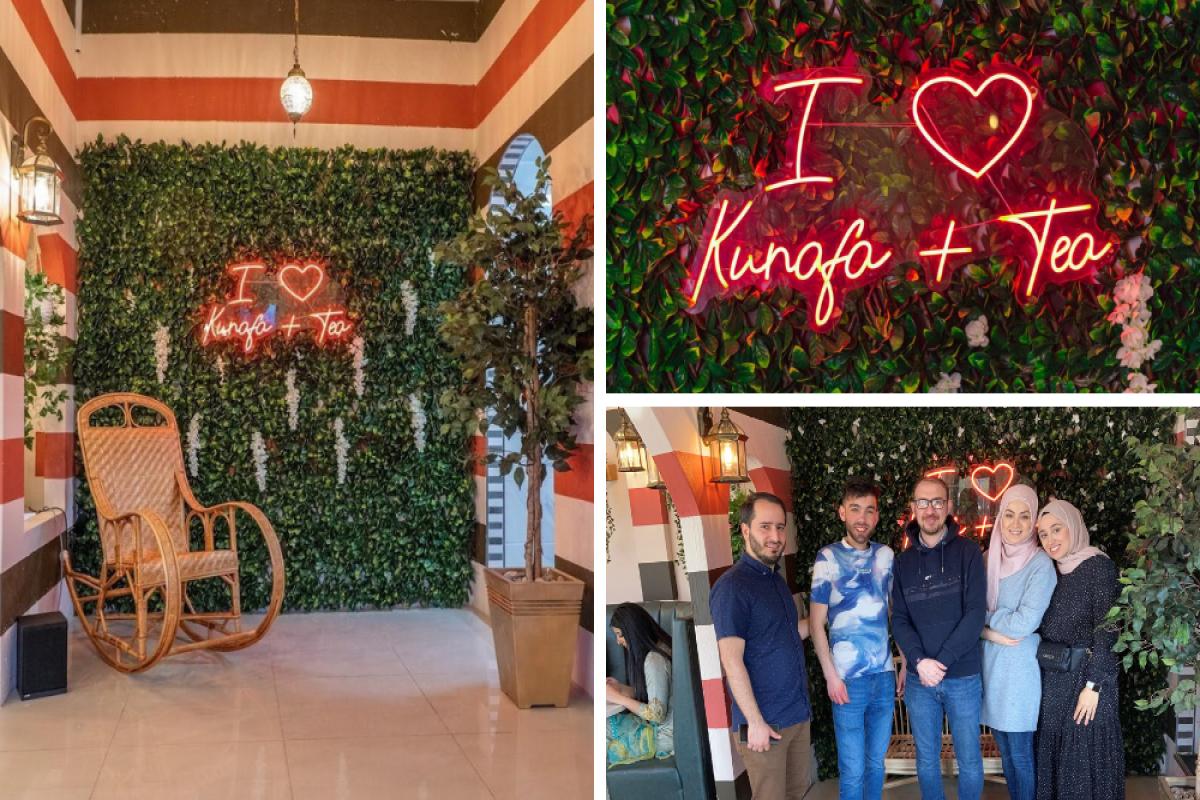 Owners Abdulrahman Mkia, Anas Alhabi and Hisham Al-Mahayni are originally from Damascus, Syria, and came to Bradford around 10 years ago as refugees seeking a better life in the UK.
Hisham said: "When we first arrived in the UK, we were heartbroken to leave our home, friends, and family behind.
"But the Bradford community has embraced us so warmly and Bradford has truly become our home away from home.
"We're so honoured to be a part of this community and to be representing Syrian refugees everywhere."
The restaurant has dealt with its fair share of struggles in opening post lockdown and facing the impact of the cost of living crisis.
Anas added: "It's been a rollercoaster ride this past year and we've had our fair share of challenges to overcome like dealing with post-lockdown and increases in costs and bills, but we worked together as a team and have come out the other side.
"We're so humbled by the love and support our Bradfordian community has shown us.
"This is why it is so important for us to give back to our local community as a business."
Kunafa Tea has gifted meals to NHS Covid workers at Bradford Royal Infirmary and visited a local care home on Mother's Day.
The restaurant also hosted a charity event to support the education of Syrian refugee children and participated in The University of Bradford's New Dawn event, an initiative that supports refugees in the city with their start-up businesses.
Abdulrahman said: "We want to see Bradford, City of Culture 2025, thrive as a city, and hope our business contributes to this goal.
"We have such amazing plans for the future which include expanding, collaborating with local businesses, and continuing our community work. This really is just the beginning.
"Kunafa Tea's story is not just about good food.
"It is a story about building bridges between cultures and communities through the universal language of food."