Saudi Jewelry Designer Nadine Attar: A Combination of Oriental Originality and Modern Luxury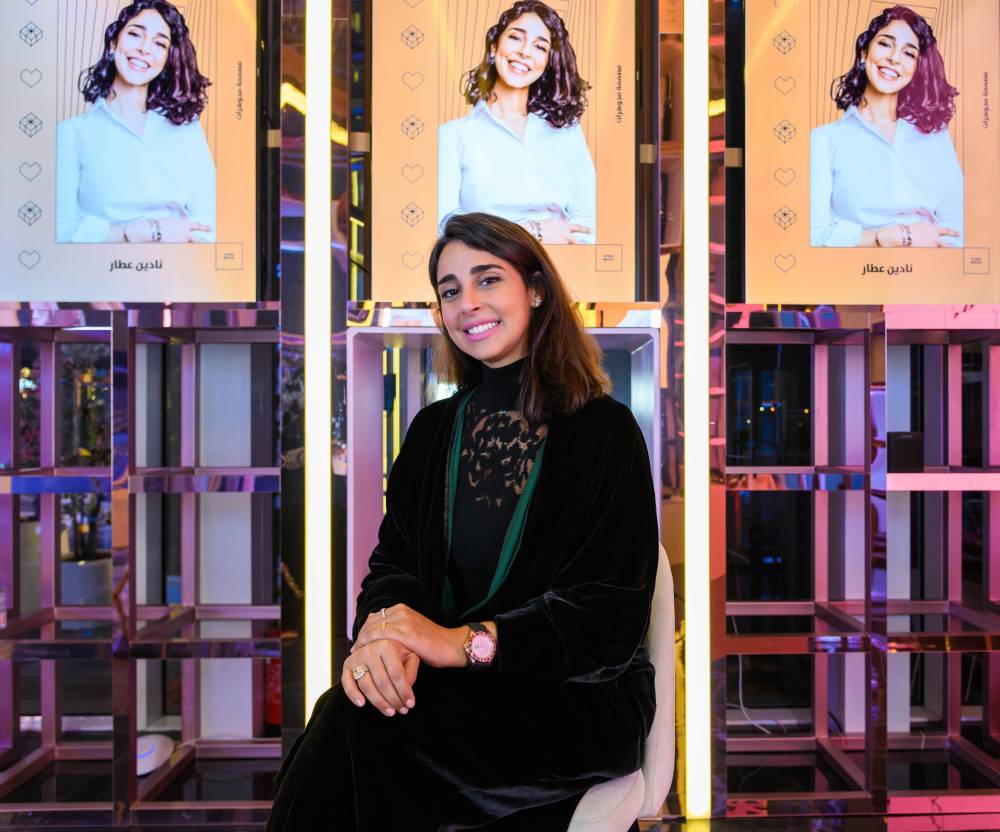 With passion comes greater satisfaction and creativity. This is what the ever-passionate Saudi jewellery designer has embodied in her brand, as she has gained talent from her family working in jewellery and precious pieces for 40 years.
Nadine Attar is well known in both Saudi Arabia and the UAE, although it has been only a few years since her debut in the world of jewellery design. She has demonstrated her ability to lead and excel through her designs that have brought together Arab authenticity and modern luxury.
The young designer says: "Saudi woman is a classy woman who cares about her appearance and outfit. When it comes to jewellery, she likes to acquire unique ones that express her and make her one of a kind. I wanted to express that in my brand so, in one way or another, every piece in my collection reflects the character of the woman who buys it and can be modified to reflect her own personality and style."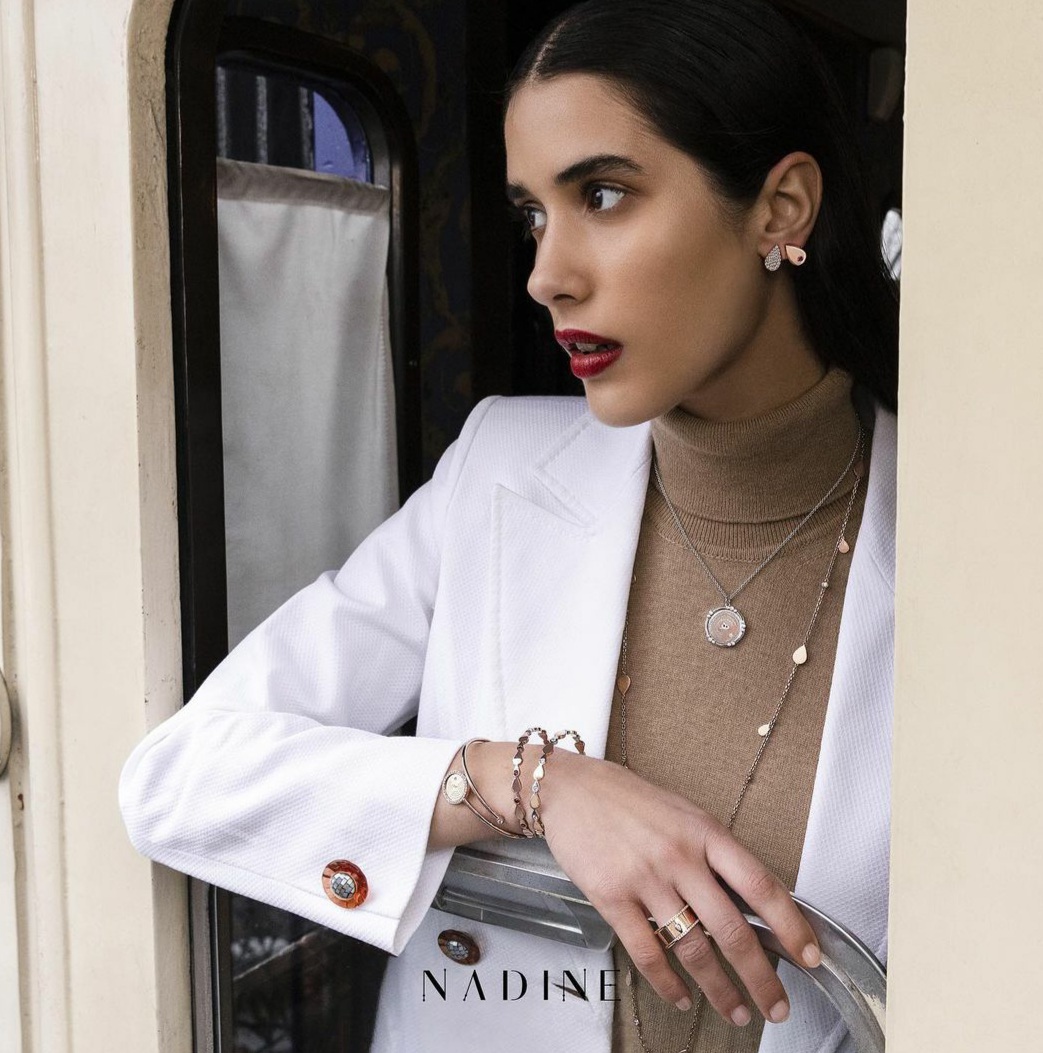 Attar remarked about the incentive behind launching Nadine Jewellery: "When I look back and reflect, I realised I launched rather late as Saudi Arabia was going through a recession at that time. Yet, it was the only time that I could launch. Every decision I've made and every person I've met was part of a bigger plan in paving the path for me. There was no catalyst throughout the journey. When I initially started out, I received an opportunity to announce the brand at Cannes Film Festival through Ola Al Fares, and this pushed everything happening towards that."
She commented on her latest collection, "My latest collection, Abjad, is my favourite due to its versatility and depth. As a person who loves delving into history and enjoys writing, this collection tells the story of the alphabet and how the concept of writing was initially invented. It explains the concept of why humans felt the need to carve symbols on stones to express themselves. It supports the notion of self-expression and how it lies at the core of human nature. I focused on ancient cultures, starting with the Thamudian letters, which were used by the Nabateans who lived in northern Saudi Arabia, where Al Ula is. Their symbols are considered the root of Arabic alphabets.
Lastly, the young designer advised new entrepreneurs of three things, commitment, patience, and persistence in hard work, saying that without these three ingredients, no dreams can be made come true.