FDI volume in Egypt in 2021 amounted to around $5.2 billion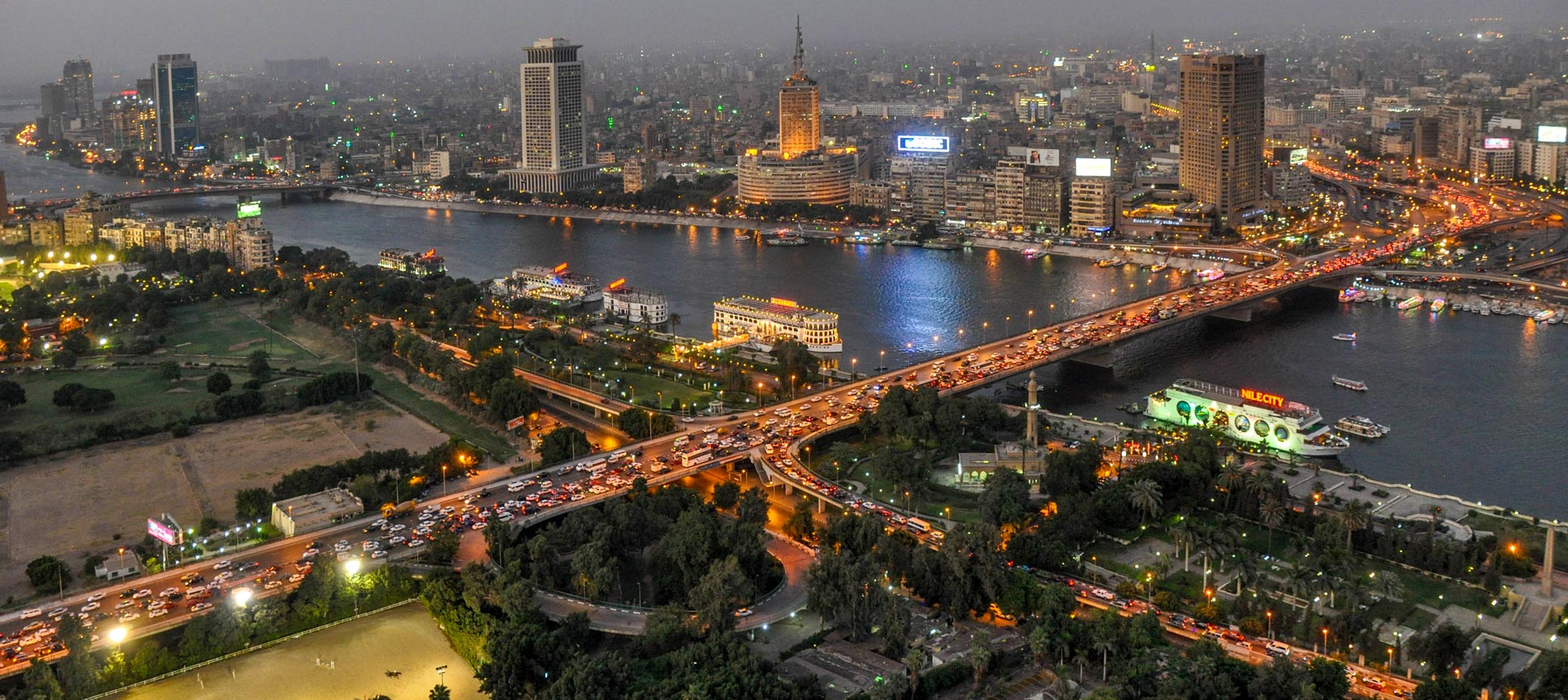 In line with the downturn of the coronavirus pandemic, there has been a significant increase in the movement of foreign investment into Egypt, with experts predicting investment will continue to recover.
According to recent data from the Ministry of Planning and Economic Development, Egypt's FDI in the fiscal year 2020-2021 was about $5.2 billion. It is expected to double in the fiscal year 2021-2022.
The report noted that the Egyptian government is currently focusing on strengthening Egypt's foreign exchange sources, as well as working with the private sector to increase exports, attract foreign direct investment and increase tourism revenues.
Egypt has the geographical advantage of being relatively close to European Union countries, providing opportunities for strengthened partnerships in all areas, especially in the field of energy, as well as a gateway to Africa and a large employment market.
Egypt was positioned to become a global shipping centre, apart from an industrial and logistical centre, through the implementation of various strategic projects to improve infrastructure.
The report highlighted the Egyptian government's commitment to its economic reform programme. This has contributed to macroeconomic stability in a more favourable business environment, and national structural reform programmes focus on increasing production capacity and economic competitiveness, as well as improving resilience.