Libyan Ambassador in London: Ready to support commercial initiatives with Britain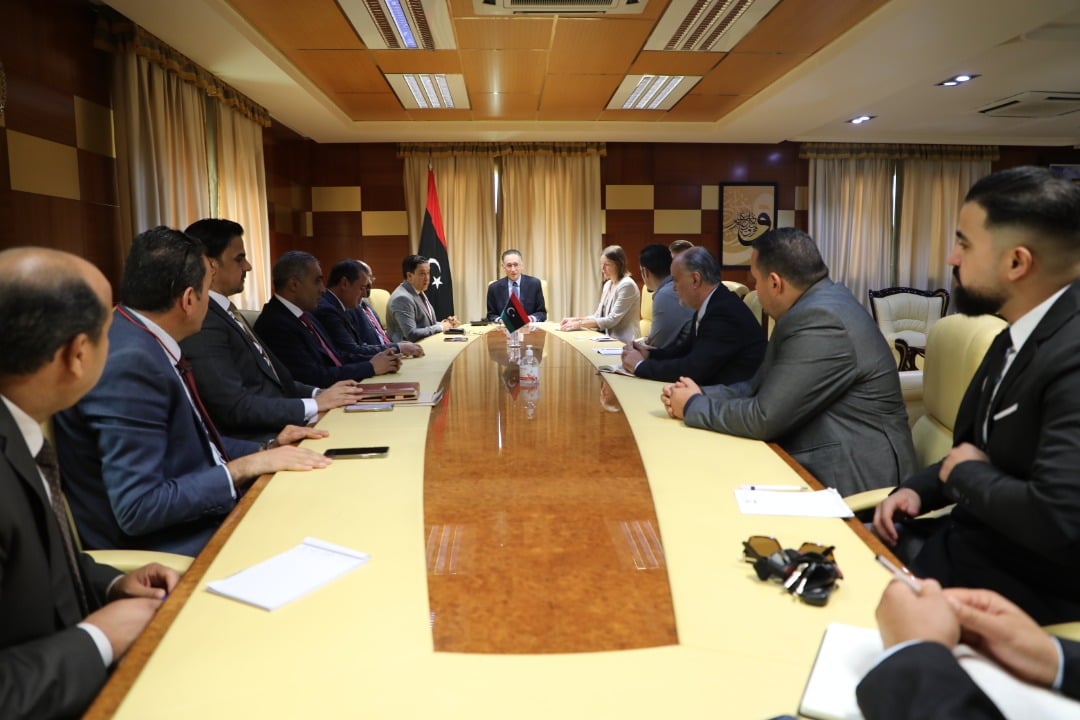 Libya's Ambassador to London, Salah Mrehil, confirmed the Embassy's willingness to support and facilitate all public and private sector initiatives and projects with the UK in order to achieve the mutual interest and benefit of the two countries.
This came during his participation in London's second Arab-British Economic Summit.
Mrehil said that the summit was characterized by an intense presence on the Libyan side, representing many businessmen and representatives of the Chamber of Commerce, Industry and Agriculture – Tripoli, and expressed his pleasure for attending such critical economic events.
An economic activity gathering the UK and the Arab Countries
The Arab British Chamber of Commerce has organized the second Arab-British Economic Summit 2022, held on Wednesday, 2 November, at the Hilton London Metropole, W2 1JU, as part of the Chamber's ongoing activities to enhance cooperation between the United Kingdom and the Arab world.
The summit, under the banner of 'Shaping a Shared Vision', highlighted the strategic UK-Arab partnership with a stress on how Technology and Climate Change are transforming the priorities of the business and reshaping our commercial relationships. 
The event sought to identify practical initiatives to strengthen transnational trade ties and bilateral investment flows in the post-pandemic, post-Brexit low-carbon economy. The discussion concentrated on healthcare, education, financial services, hospitality, real estate, transport and other vital sectors.
This high-level event brought together government officials, senior executives, thought leaders and decision-makers from across the UK and the Arab world to share their ideas and debate the various trade and investment opportunities that are emerging in the new emerging technology-based industries.