British Ambassador to Khartoum meets with a member of Sudan's Sovereign Council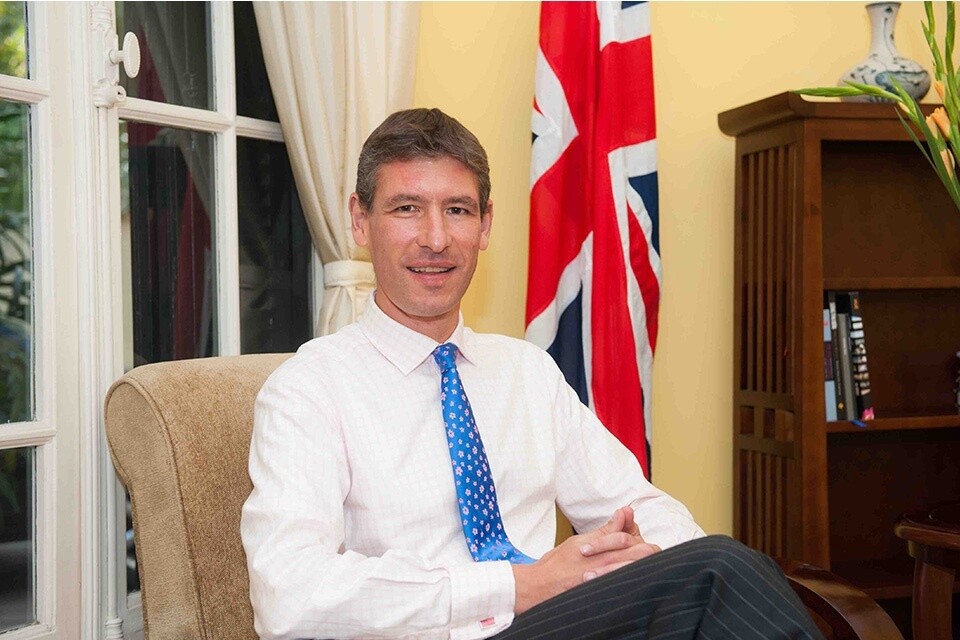 The British Ambassador to Sudan, Giles Lever, met with a member of Sudan's Transitional Sovereign Council, Lieutenant General Yasser Abdulrahman Al-Atta.
During the meeting, the two sides addressed the long history of the bilateral relations between the two countries and the political issues in Sudan's transitional period.
Both sides emphasized the need to resume communication between the two countries, support the transition process, and engage in political dialogue to achieve a transitional government that would pave the way for free and fair elections under international monitoring at the end of the transitional period.
The two sides expressed optimism about the course of the political process and the importance of building a national consensus leading to the formation of a government that would assume the responsibilities of the transitional period.