First look: NEOM video gives update on $500bn Saudi Arabia megaproject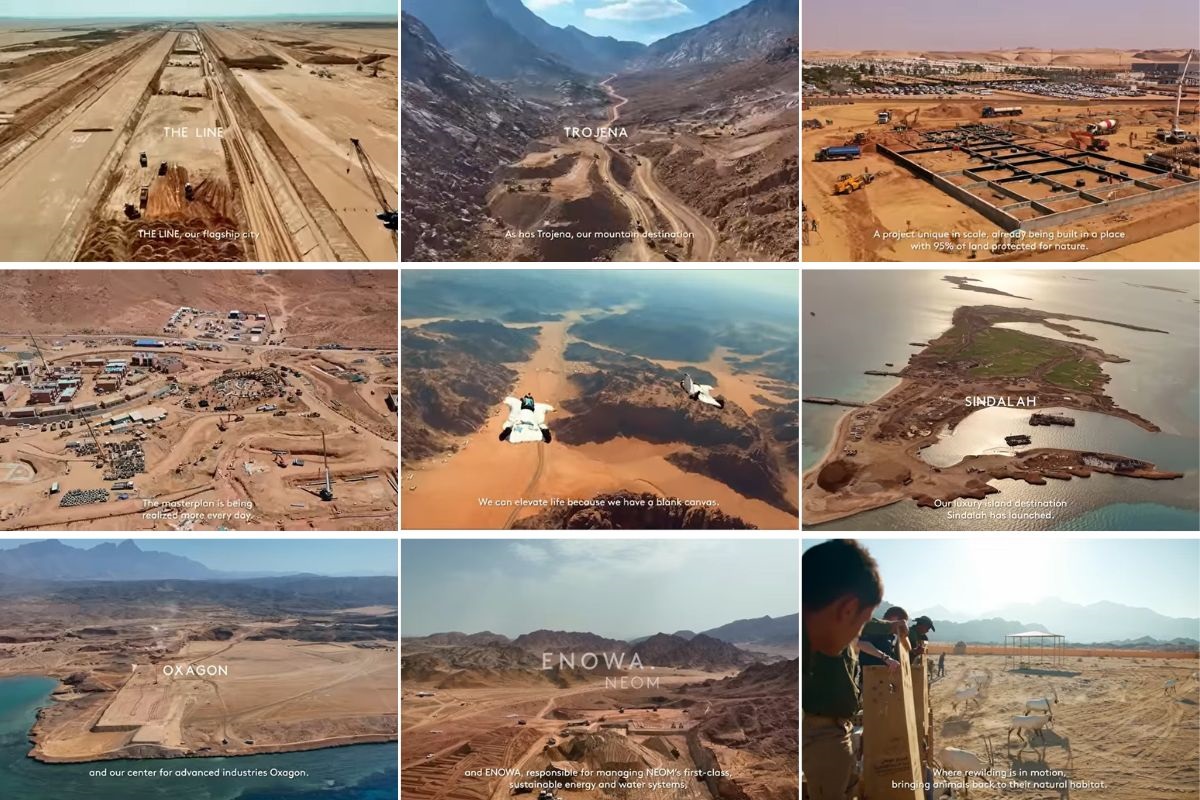 NEOM, the $500bn Saudi Arabian megaproject, has released a video update showing progress on the development so far and defining goals for the year ahead.
With NEOM having moved to the building phase of the project and the first destination, Sindalah, due to open its doors in 2024, the progress film is the first opportunity to see some of the ambitious development taking shape.
NEOM's new video, shown in full below, includes real-world footage of the large-scale construction across NEOM regions including The Line, Trojena, Sindalah and Oxagon.
Watch the NEOM progress video
NEOM CEO, Nadhmi Al-Nasr, said: "If we are to solve the challenges of tomorrow, we must face up to them today, no matter how difficult they may seem.
"At NEOM, we are addressing some of the most pressing challenges facing humanity by bringing together a community of the brightest minds committed to reimagining what a sustainable future will look like in 20 to 30 years, and building it today.
"We are redefining the future now. NEOM is open for business."
A statement from NEOM said it would be the first film in an ongoing series showing progress at the Saudi Arabian megaproject.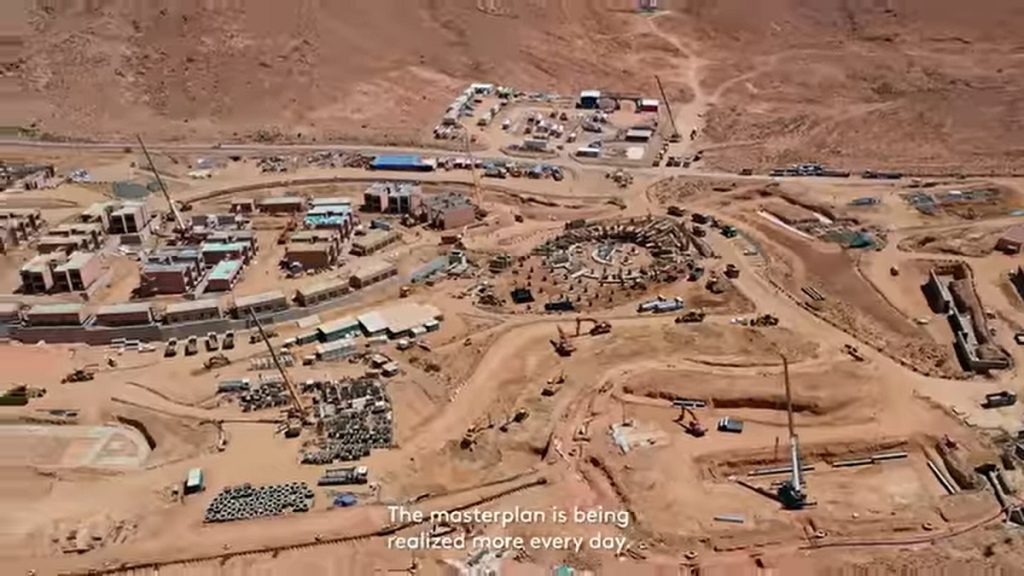 A narrator in the video, which shows construction images on some of the sites together for the first time, says: "The future of work, living and sustainability is coming to life. The masterplan is being realised more every day.
"A project unique in scale, already being built in a place with 95 percent of land protected for nature where rewilding is in motion, bringing animals back to their natural habitat."
"Our luxury island destination, Sindalah, has launched, as has Trojena, our mountain destination; The Line, our flagship city; and our centre for advanced industries, Oxagon. Things are changing fast.
"In 2022 we launched companies including Tonomous, our world-leading tech and digital enterprise, and Enowa – responsible for managing Neom's first class sustainable energy and water systems, featuring the world's largest green hydrogen production plant.
"This progressive stance is why we invested $175m in Volocopter, the next generation of transport. It's why some 200,000 people are expected to attend the captivating exhibitions for The Line.
"It's why athletes from 25 countries participated in the NEOM Beach Games and it's why the planet's fastest growing lifestyle brand, Ennismore, has become the first hotel partner for Trojena.
"Already Saudia offers direct flights from Neon to London and Dubai.
"Our media sector has supported 25 productions in 18 months, working with names such as the BBC, Apple TV and NBC.
See the pictures below to compare how artist's impression of the development compare to the developments now under construction.
Sindalah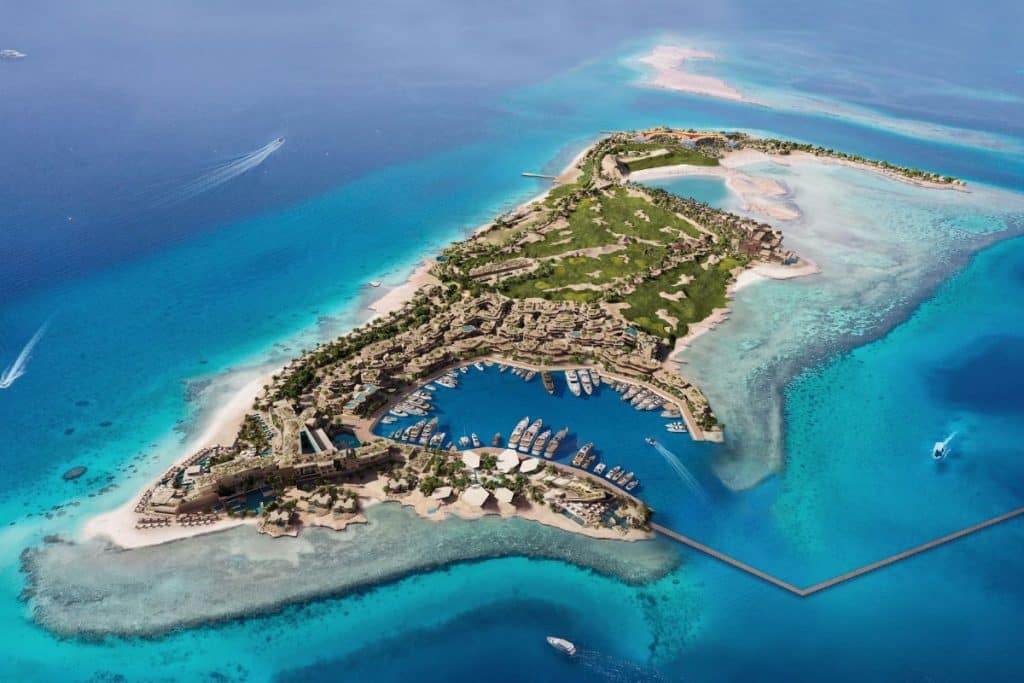 The Line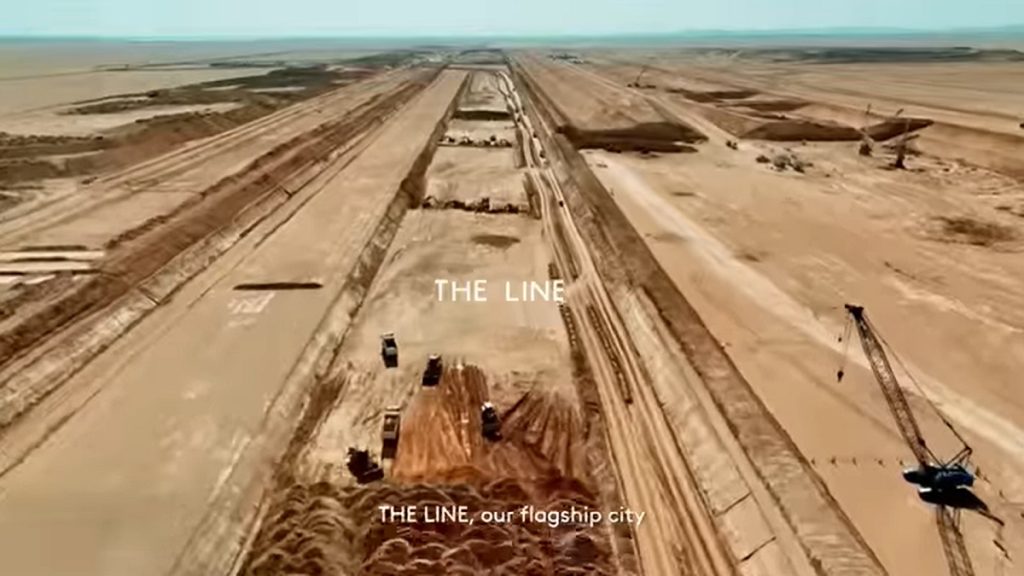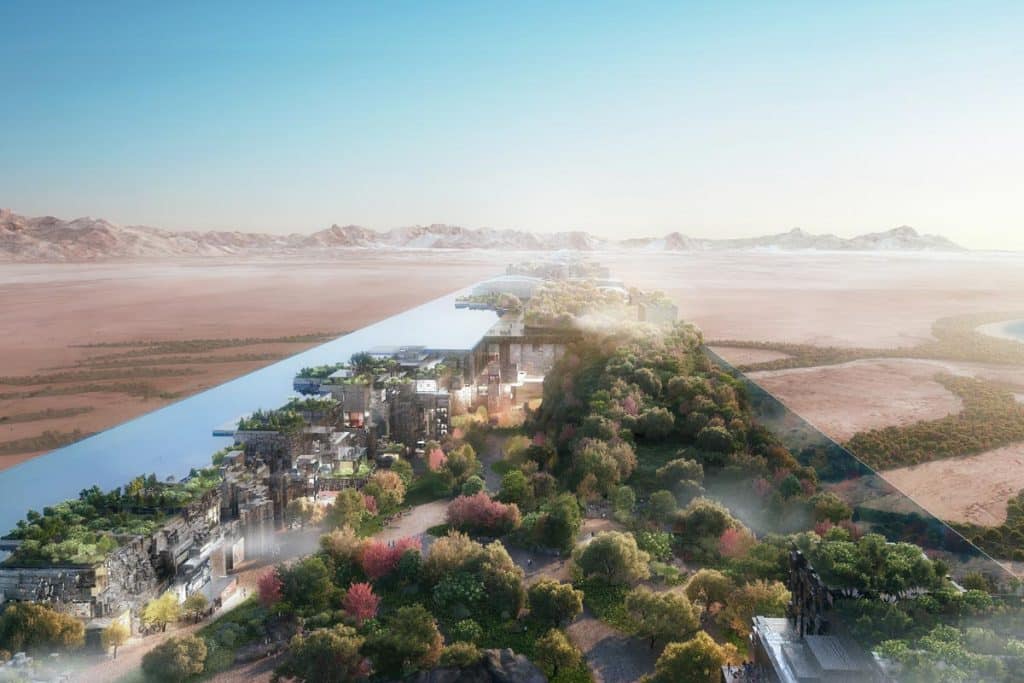 Trojena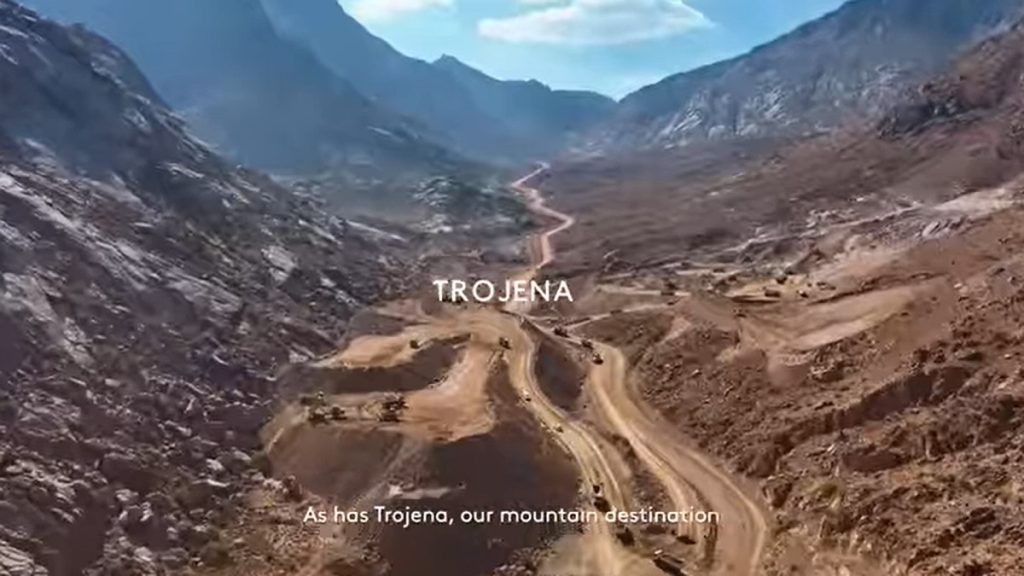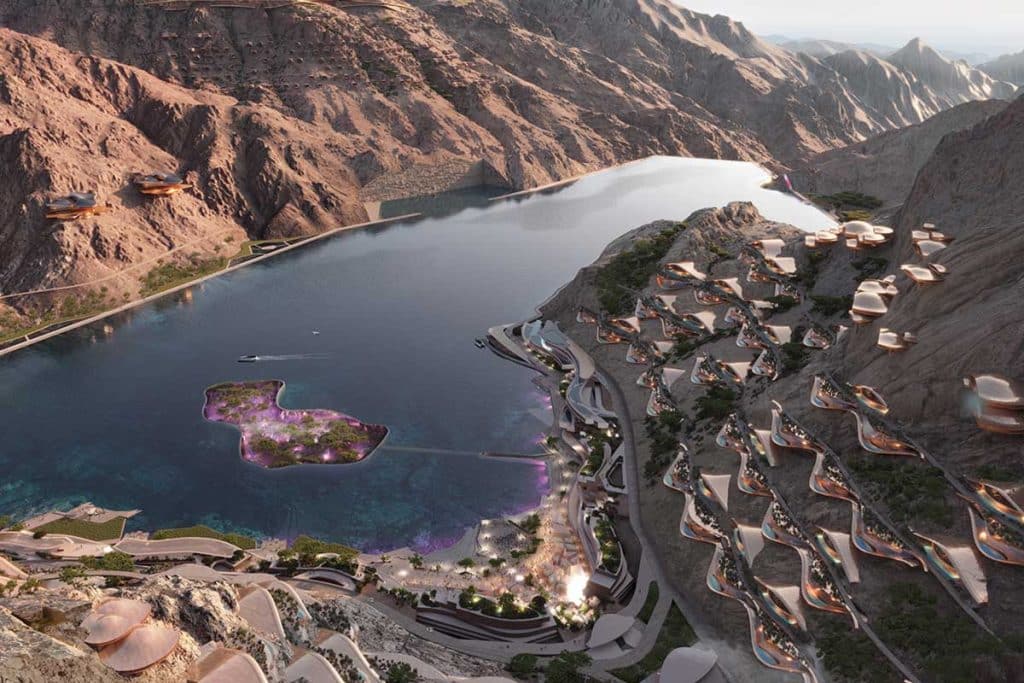 Oxagon