THE BIRDCAGE LAUNCHES INNOCENT HAPPY HOUR WITH REFRESHING LINE-UP OF MOCKTAILS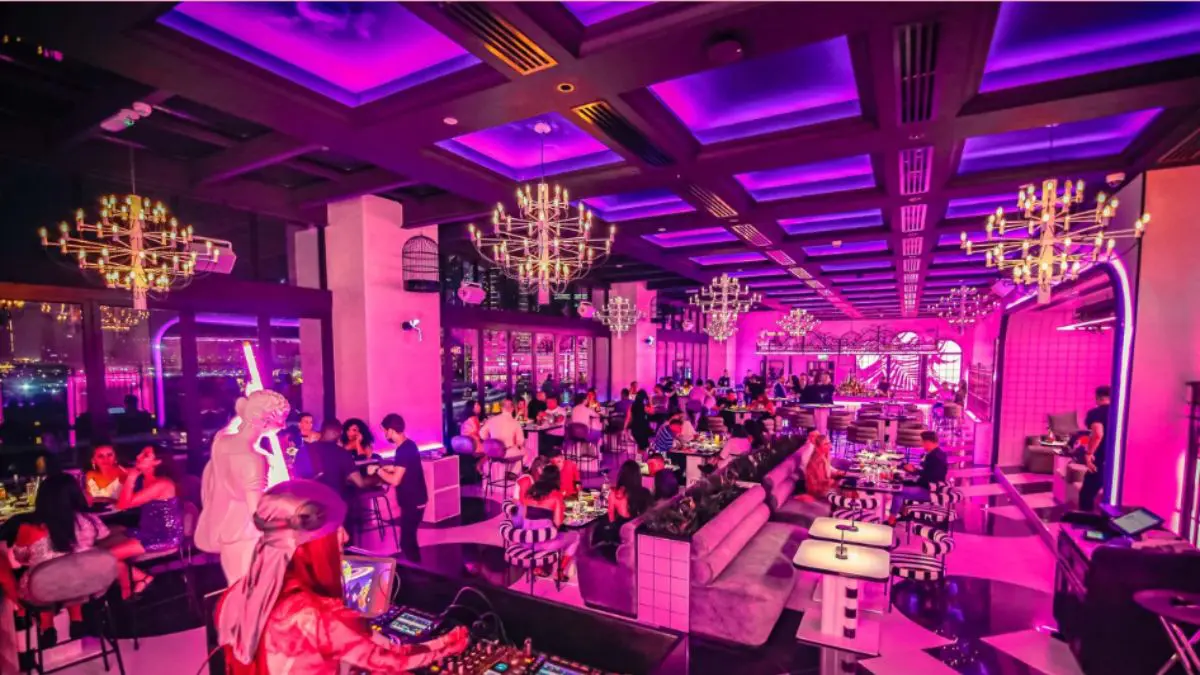 As we all come together to celebrate and honour the Holy Month of Ramadan, The Birdcage in Pullman Downtown invites guests to rehydrate and refresh themselves with an alcohol-free and halal-certified mocktail selection.
Starting with Pluma, a tropical and refreshing concoction of Lyre's Dark Cane and Italian Spritz along with fresh pineapple juice and freshly squeezed lemon juice, garnished with homemade red pepper and black sesame syrup. Distinct yet contemporary, Sweet Sickle is a vibrant mix of Lyre's American Malt with Yuza sencha syrup, ginger beer, triple berry shrub, and freshly squeezed lime juice. For those looking for something elegant and sophisticated, Victoria's Crown elevates the experience with a concoction of Lyre's London Dry and Classico Sparkling, fresh green apple juice, passion fruit puree, and vanilla syrup, creating a unique symphony of flavours. The Birdcage's magnificent mocktail creations are all created using Lyre's, the world's leading independent non-alcoholic spirit brand.
This Ramadan, all mocktails are available to enjoy and indulge in during Innocent Happy Hour for AED 35, from 9pm till midnight.
For more information and bookings please visit: https://www.sevenrooms.com/reservations/thebirdcage
Instagram:@birdcagedubai
Location: The Birdcage | Pullman Dubai Downtown
Timings:
Monday to Wednesday: 5 PM to 2 AM
Thursday to Saturday: 5 PM to 3 AM