INTRODUCING COŸA, THE EXCLUSIVE TRAVELER – CYBEX'S LATEST ADDITION TO IT'S PLATINUM LINE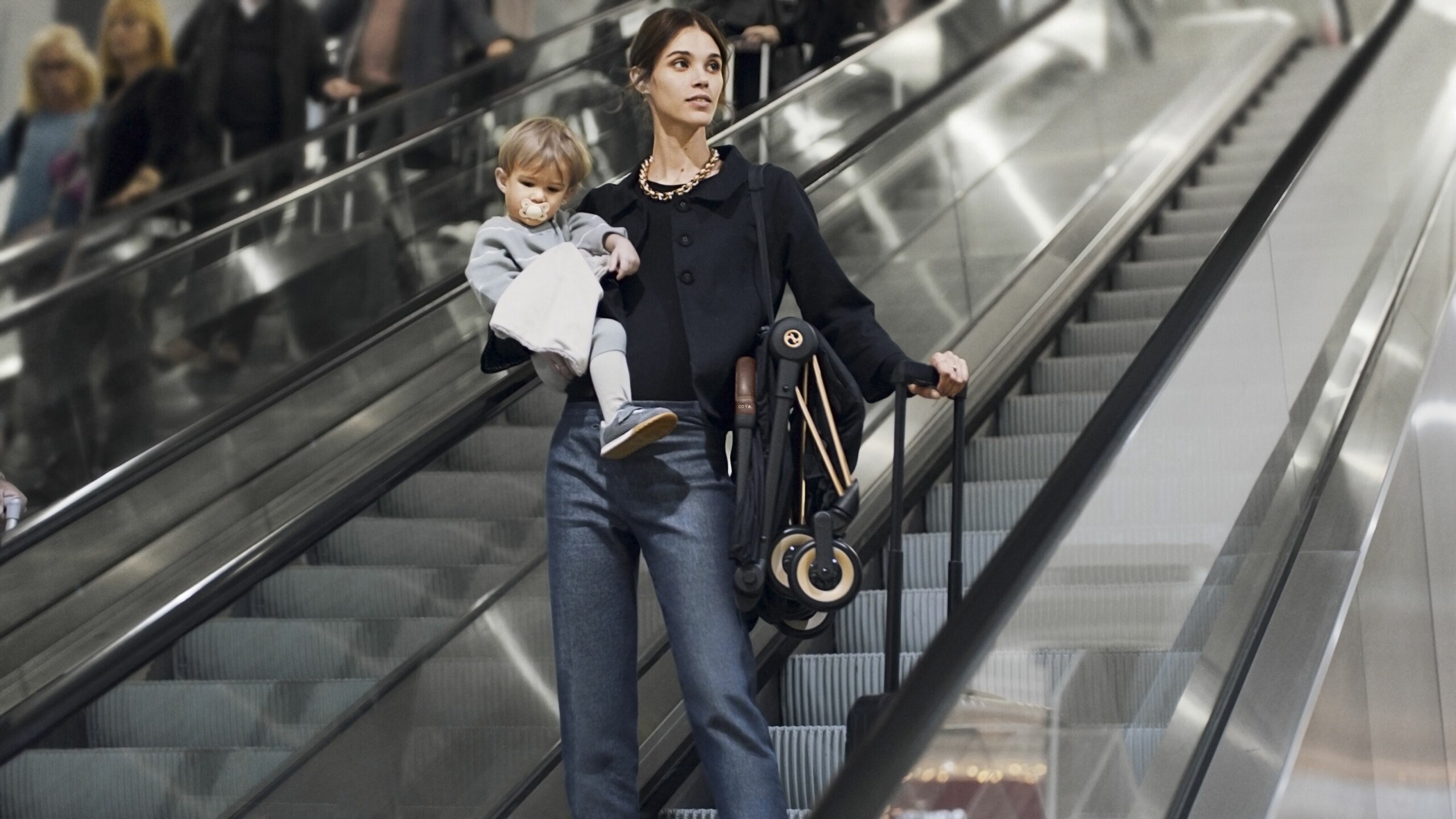 CYBEX, the world's foremost brand of premium lifestyle baby gear and child safety products, introduces COŸA in the Middle East, a new ultra-compact travel stroller poised to be the most sophisticated and technologically advanced stroller in CYBEX's Platinum segment.
COŸA is created and engineered with utmost attention to detail and class-leading safety features and innovation. With a whole host of new and improved features, COŸA's dynamic and versatile offering makes it an ideal companion for modern travelling families.
Founded in Germany by Martin Pos, CYBEX was created to push boundaries and deliver the impossible, meeting the highest standards of everyday families' lifestyle needs. Since its creation in 2005, CYBEX has earned more than 500 awards for design, safety and innovation, including ADAC, Stiftung Warentest, JPMA Innovation Awards, Red Dot Awards and German Design Awards. Their cutting-edge designs include strollers, car seats, baby carriers, home and living, and accessories, all adhering to the CYBEX's D.S.F. Innovation Principle. This one-of-a-kind combination of distinctive Design, highest Safety standards, and brilliant Functionality is representative of the brand's innovative vision made "for all tomorrow's people."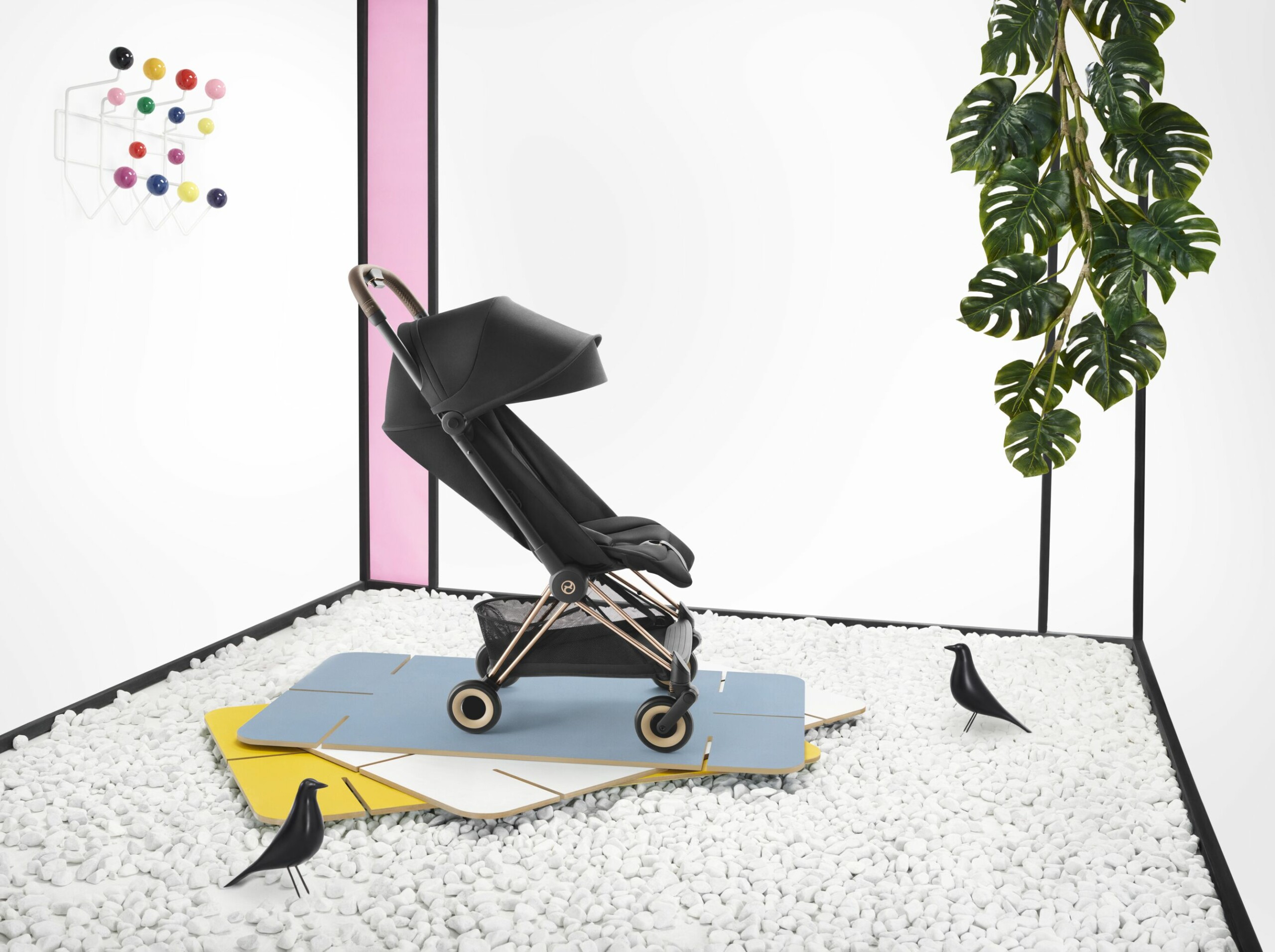 Every detail of COŸA's has been designed to enhance the beauty of its simplicity. It represents the ideal choice for those searching for an iconic stroller perfected to travel in style anytime and anywhere. Its flawless minimalism, maximum practicality, and extra comfort make CYBEX's first ever ultra-compact Platinum stroller a luxurious piece to be dynamic in style, whether walking the streets of the metropolis, catching a taxi, or boarding a plane.
Both newborns and toddlers can enjoy extra comfortable naps on the go thanks to COŸA's ergonomic lie-flat and integrated, adjustable leg rest features. At the same time, it can be used from birth as a travel system, compatible with any award-winning CYBEX infant car seat that can be placed on the stroller.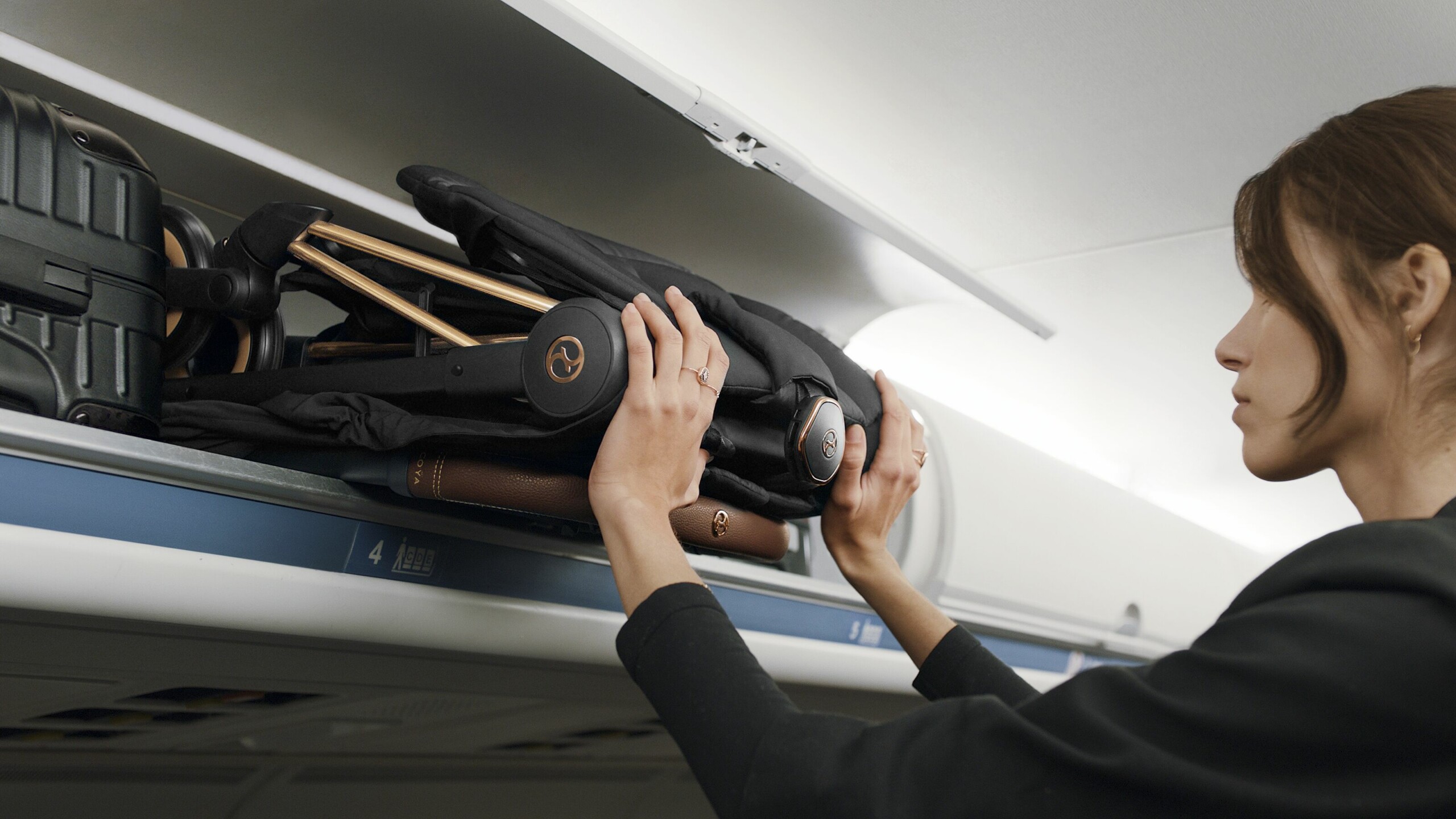 In addition, the one-pull harness secures the child safely in just a few seconds, making this stroller the perfect companion for any change of scenery and ensuring maximum agility for parents on the go. Finally, COŸA is hand luggage compatible and can be effortlessly folded into any overhead compartment, giving parents the opportunity to appreciate the utmost relaxation during their journeys.
It can be used from birth to approximately 4 years old and is available in a modern palette of colours: Sepia Black, Mirage Grey, Off White, Peach Pink and Leaf Green. COŸA is now available at all Mamas & Papas store in the GCC.
For more information visit: www.cybex-online.com.