The United Arab Emirates takes the lead in foreign direct investment in the region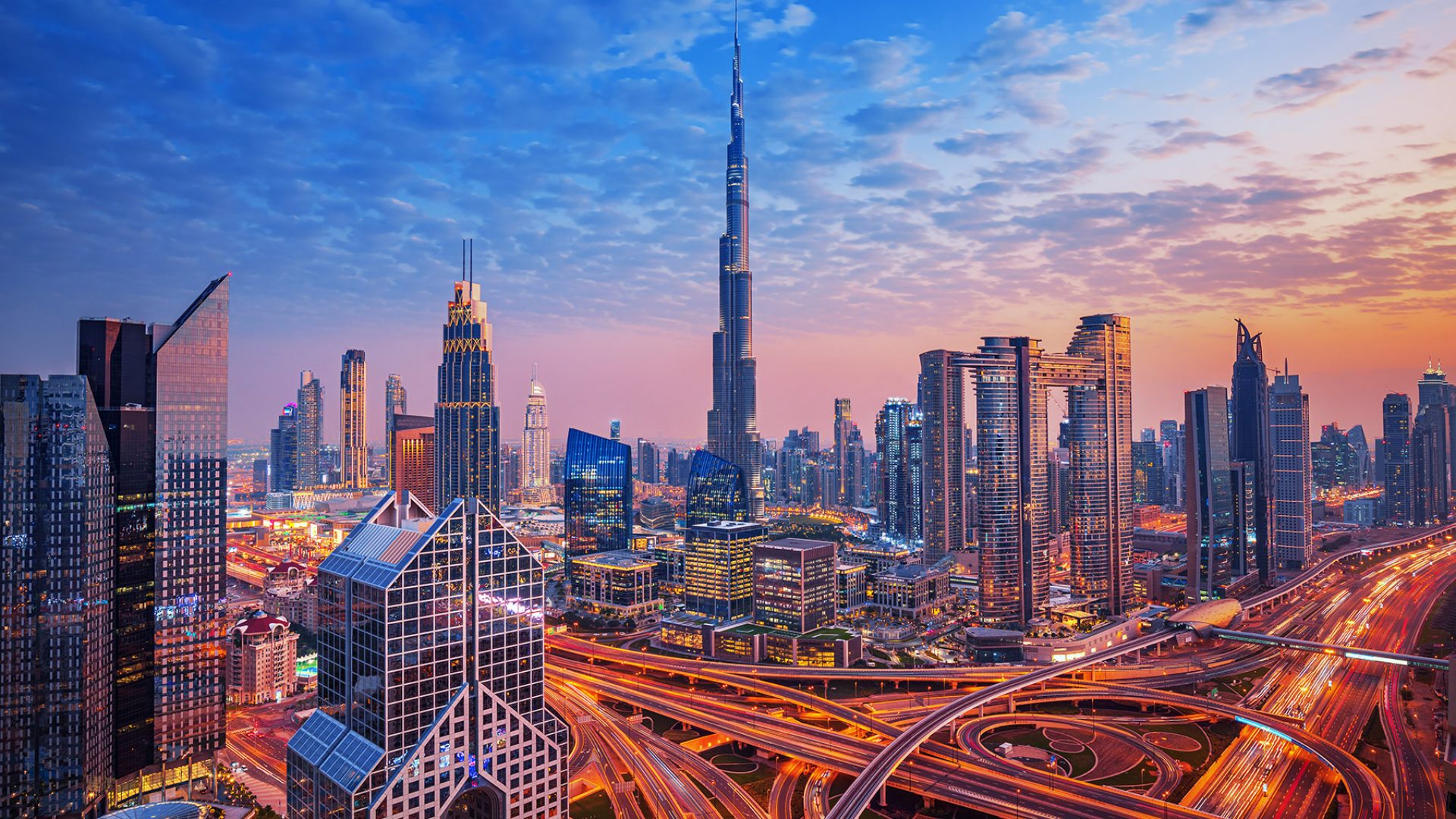 In early July, the United Nations Conference on Trade and Development's (UNCTAD) World Investment Report 2023 recorded the highest level of foreign direct investment (FDI) from the United Arab Emirates (UAE) at almost $23 billion in 2022. Abu Dhabi leads the Middle East and North Africa (MENA), with Israel in first place, for the highest FDI inflow, and also ranks sixteenth globally.
On this occasion, the Prime Minister of the United Arab Emirates and Ruler of Dubai, Sheikh Mohammed bin Rashid Al Maktoum, hailed the country's economic performance in a press release, reports Al-Monitor. "The UAE recorded the highest foreign direct investment flows in its history in 2022, reaching AED 84 billion despite a 12 % decline in global FDI flows" he said, according to the UAE News Agency.
Meanwhile, Saudi Arabia saw its FDI rate fall by 59 % last year, reaching almost $7,9 billion and ranking fifth in the regional rankings. It is worth mentioning that this decline is not linked to a lack of effort on Riyadh's part to encourage foreign investment. In fact, Saudi Arabia has opened up investment opportunities for foreign companies in major construction and industrial projects and can achieve steady growth depending on progress in legislation and the availability of a system of banking, logistical and cultural services that form a basis for attracting foreign funds.
The UNCTAD report informs that this decline is mainly part of a wider context of a fall in world income to 1,3 trillion dollars, caused by a decrease in the volume of financial flows and transactions in developed countries. This results from the global geopolitical context, marked by multiple crises such as Russia's invasion of Ukraine, rising food and energy prices and debt pressures. Another factor mentioned by UNCTAD is the rise in interest rates and uncertainty in capital markets, which have affected the financing of international projects, particularly cross-border mergers and acquisitions.
According to observers, the UAE has taken advantage of the pressure exerted by Saudi Arabia to move the headquarters of its main companies from Dubai and Abu Dhabi to Riyadh. Indeed, the UAE's ability to attract investors can be explained by the wide range of investment opportunities it offers, its support for entrepreneurship and the removal of barriers to the free movement of capital. This strategy allows investors to own companies outright, without requiring a "trustee" for the company or its subsidiaries. In addition, the offer is aimed at a diverse number of sectors, including commerce, industry, agriculture, services, education, health and construction.
By not requiring a minimum capital for limited liability companies, the UAE's offering gives investors greater leeway, making it easier for them to set up companies and businesses, while leaving them free to plan their projects. As a result, the Emirate of Dubai occupies a leading position as the world capital of the creative economy, which has enabled it to attract 451 new projects in the cultural and creative industries sector in 2022, an increase of 107 % compared with 2021.
As a result, the UAE ranks among the top in the Arab world in competitiveness indicators for the year 2023, dominating several countries worldwide in 186 indicators. Abdullah Nasser Lootah, Deputy Minister of Cabinet Affairs for Competitiveness and Knowledge Exchange and Chairman of the UAE Competitiveness Council, attributes this achievement to "legislative improvements and proactive initiatives that support the economic system, investment in people and the rule of law, as well as the use of technology and data to improve the country's competitiveness and attractiveness".
Finally, the UNCTAD report ranked the UAE as the fourth largest recipient of "greenfield" investment projects, with a 15 % increase in 2022 to counterbalance the overall decline in FDI inflows last year and expected to continue into 2023.