Algeria: Risk Report – January 2019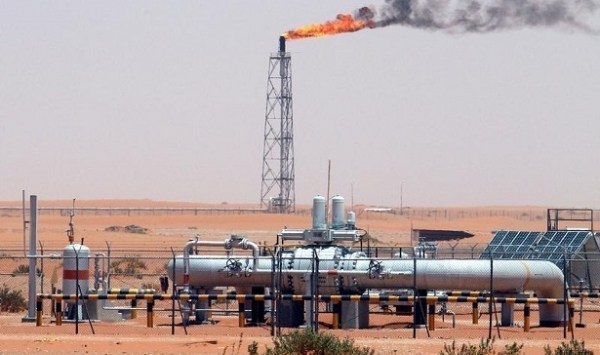 Summary
Algeria faces an era of economic and political stagnation and concerns over its fiscal management as it embarks on consolidation under an ageing leader.
Economic risk (MEDIUM): The economy is likely to endure a slowdown as the government reverts to fiscal consolidation.
Political risk (HIGH): President Abdelaziz Bouteflika's age and ill health have raised concerns over the succession process. There are concerns that he will remain in power until 2024 when he will be 87.
Financial risk (LOW): With its closed financial system Algeria is largely immune to global volatility. Falling oil prices increased risks of financial instability so a rebound has eased pressure.
Commercial risk (MEDIUM): The government has worked with the World Bank on business law reforms and Algeria has its poor ranking in the Bank's Doing Business Report.