Welcome to London's new luxury hotspot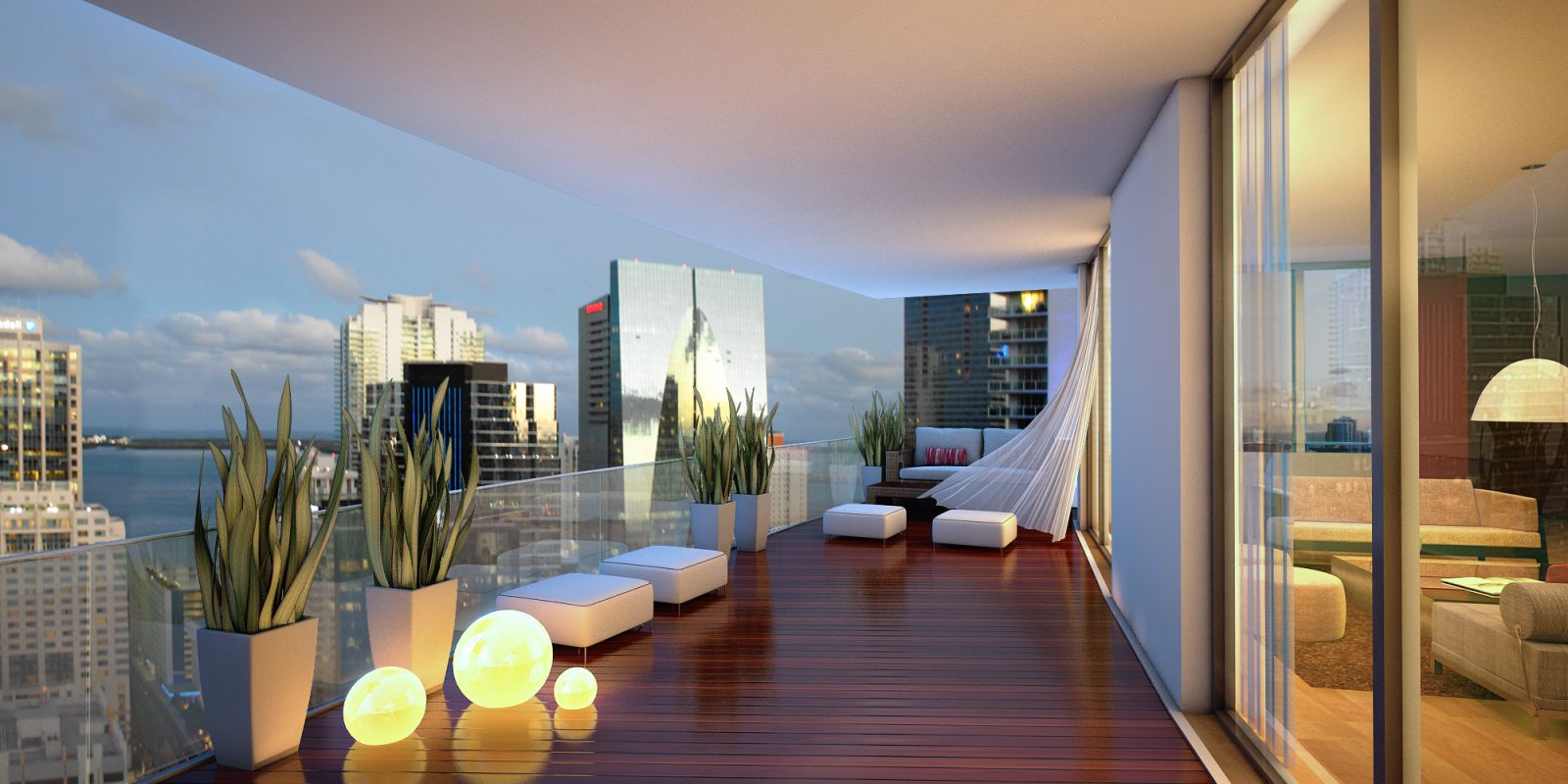 London's elite has long looked down on Marylebone, considered to be a lowly neighbour of the capital's luxury quarter.
Despite its proximity to Regent's Park and short stroll to Oxford Street, it has always been seen as "slightly down at heel" with its smattering of council flats, array of charity shops and apartments that sat empty for the majority of the year.
"Marylebone was traditionally dubbed the area for medical tourism," says Alex Lawrie, a small-business owner in Marylebone.
"Rich people from the Middle East would keep a pied-à-terre in case they needed to visit Harley Street or Welbeck Street [both known for private health care]. It also had the reputation for housing wealthy British bankers who couldn't afford Chelsea."
But the area is changing. Marylebone is attracting wealthy, fashionable young things away from the typical stomping grounds. In fact, a new study from Knight Frank showed that 15 per cent of Marylebone buyers in the past year came from Mayfair, five per cent moved from Belgravia and seven per cent left Knightsbridge, Chelsea and Kensington.
"Little over a decade ago Marylebone was an overlooked luxury London address," says Tom Bill, head of residential research at Knight Frank. "But it has become a case study in urban rejuvenation."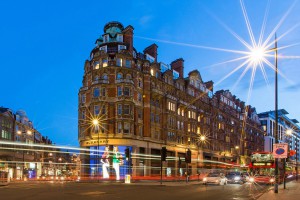 Price has been one of the main motivations for people moving from Mayfair and Knightsbridge into Marylebone, where £5m buys more space than other areas in upmarket central London.
But for the most luxurious properties, prices are now starting to match those in Knightsbridge.
So how has Marylebone climbed the social ladder? Howard de Walden and the Portman Estates, which controls Marylebone's 200 acres, have followed the lead of the Mayfair estate manager, Grosvenor, which five years ago overhauled Mount Street and Duke Street. Pavements were relaid, designer stores were invited in and developers were actively encouraged to convert offices into luxury residential properties. The same has happened in Marylebone, which now has one of the biggest construction pipelines in the capital.
Chiltern Street is a building site. Galliard Homes is erecting a block of luxury flats called The Chilterns on one side of the road, visited by Angelina Jolie in 2013, when she was looking to buy in London.
With the status of the area on the up, so are rents. Monthly rents have grown 19 per cent in the last two years. In stark contrast with Mayfair and Knightsbridge where they have fallen one per cent and six per cent respectively.
Landlord and businessman Tej Lalvani is selling up in Marylebone but staying in the area. The Lalvani family runs a vitamin company, Vitabiotics and owns the Indali Lounge on Baker Street – a healthy Indian restaurant that eschews butter, ghee or cream.
"We've seen Marylebone transform itself into a great destination," he says. "It has a lovely village feel and, arguably, the best high street in London."
Town houses are relatively good value despite the rising prices, he says, as international buyers with a penchant for lateral living continue to pay over the odds for luxury apartments.
He has also seen the Russians start to move in – always a sign of a booming housing market – along with buyers from the United States. "It reminds them of Greenwich Village," he says.
For Becky Fatemi, the founder of the estate agent Rokstone, who lives and works in the area, Marylebone's international diversity is part of its charm.
"The 200 acres of streets, squares and high streets that form what we all think of as Marylebone is not just one district," she says.
• Harley Street – the heartland of private medical practices – is littered with pieds-à-terre that attract overseas buyers. Mews houses are popular with Britons who also have a country retreat. Prices £1,600 to £1,700 per sq ft for a one-bedroom flat.
• Edgware Road – popular with Middle Eastern and north African buyers. £1,400 to £1,500 per sq ft.
• Seymour Street – has a village feel, sought after by British and European families. £1,200 to £2,000 per sq ft.
• Chiltern Street – one of the coolest streets in London. £1,200 to £1,600 per sq ft.
• Marylebone High Street – loved by City workers and French buyers. £1,700 per sq ft.
More stories…