Katy Perry to perform at Dubai Airshow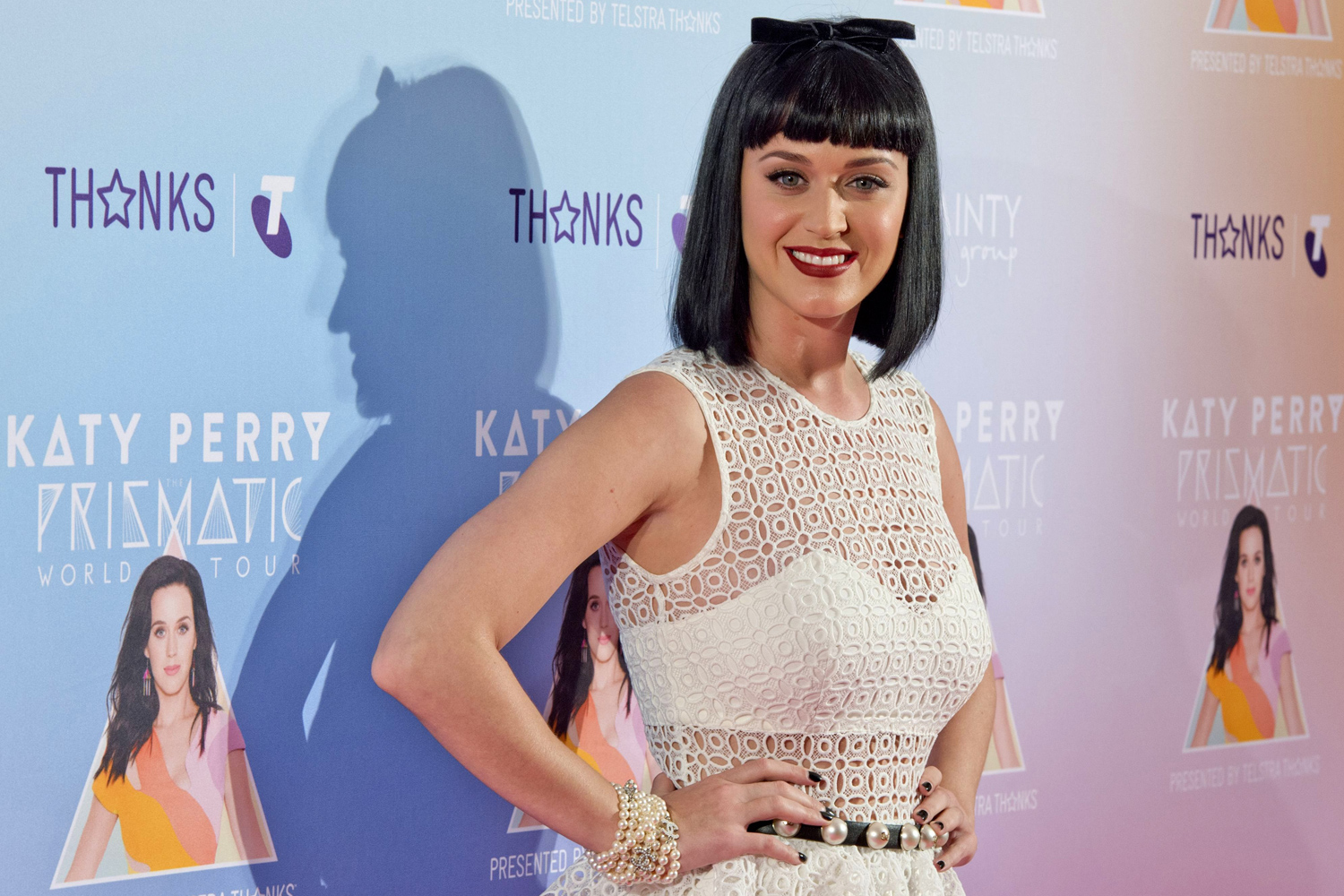 Pop star Katy Perry is making a UAE return, this time to perform at the gala dinner of the annual Dubai Airshow on November 10. The hitmaker's performance will be one of the highlights of the five-day aviation event. Entry is by invite only.
Past performers at the gala dinner include Stevie Wonder, Rod Stewart, Diana Ross, Michael Bolton, Tom Jones and George Benson.
Known for his such as I Kissed A Girl, Firework and Roar, Perry's performance will also mark the launch of a new initiative called MusicDXB, organisers said. The concept will feature performances from established and emerging international artists at the airport where travellers passing through Dubai International will be treated to live shows.
Britain's Got Talent finalists, swing vocal group Jack Pack, will launch the concept on November 11 with a performance at the airport. The four-piece will also open for Perry at the gala dinner. Subsequent performances on the MusicDXB stage will be broadcast live on the Dubai Airports social media platforms.
"Much like Dubai International, music connects people from all walks of life, all ages and all cultures around the globe. We believe the two will work together in absolute harmony to engage and delight our customers in the airport and across our social media platforms," said Paul Griffiths, the CEO of Dubai Airports.
Dubai events company Done Events will be responsible for sourcing talent.