New Saudi airline set for take-off next year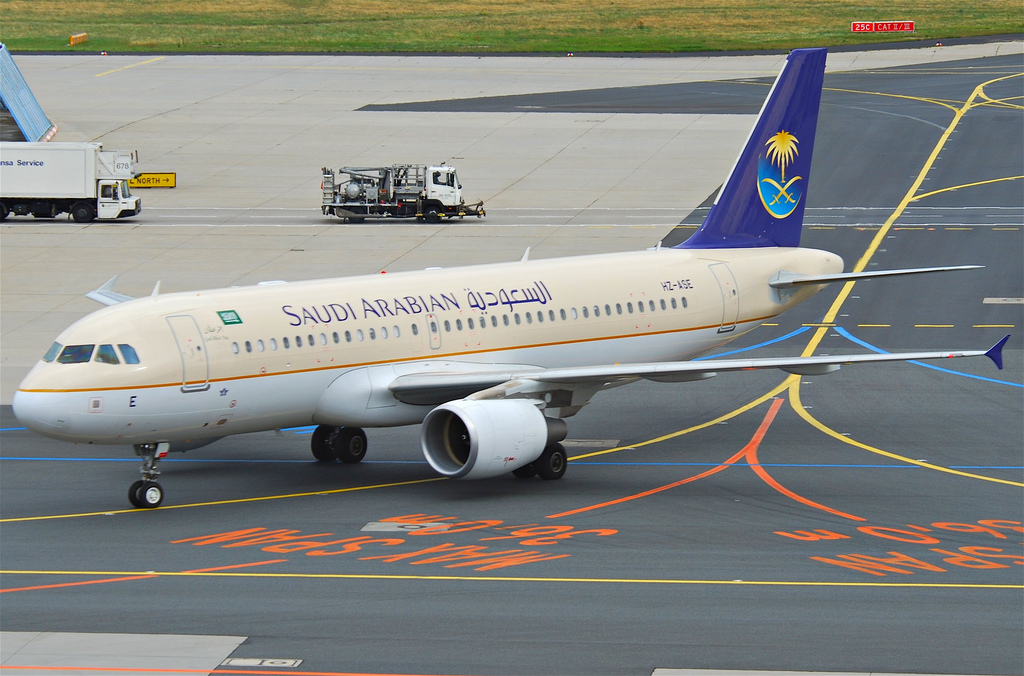 A new Saudi airline, Sky Prime, will be launched next year as the kingdom's aviation sector continues to grow.
On Wednesday, the carrier, which will operate VIP charter services, was granted a licence by Saudi Arabia's aviation regulatory, the General Authority of Civil Aviation (GACA).
Other airlines expected to launch next year include Saudia-owned budget carrier Flyadeal and Nesma Airlines, which will be based in Hail.
Another operator, Dammam-based Saudi Gulf Airlines, was granted its licence in June, with local media reports suggesting it could launch services within weeks.
Al Maha Airways, a subsidiary of Qatar Airways, is also planning to launch services but is yet to receive its operating licence.
Sky Prime's fleet will initially consist of seven aircraft, include three Airbus, two Gulfstream and two Embraer jets.