Middle East visitors top the UK spending league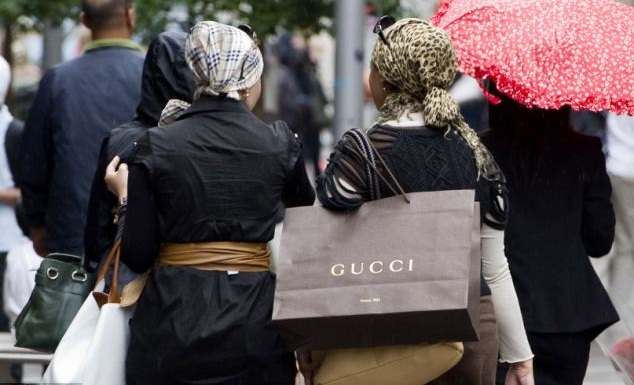 Tax free shopping specialist Global Blue says that Middle Eastern visitors are currently the star performers in terms of UK luxury tax free shopping, exhibiting double-digit growth all outlets it monitors in the United Kingdom.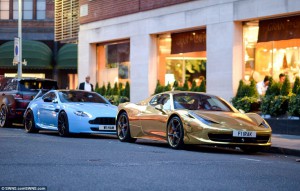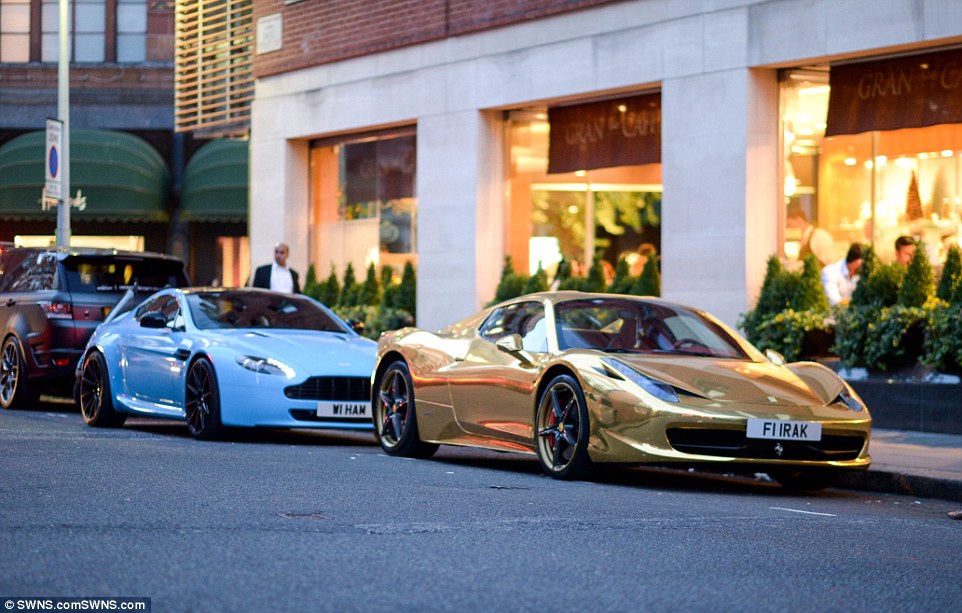 "The Gulf nationalities are the top performers of 2016 so far, boasting accelerated growth amongst a turbulent tourist market in London," said Gordon Clark, Global Blue Managing Director UK and Ireland. "In April alone, Arabic shoppers accounted for 42% of total UK sales, showing a 7% growth versus [the] previous year, bringing the spotlight to the Gulf, especially as China shows signs of a difficult declining market." Clark adds that 'historic data' appears to support these findings on the tax free spend monitored in the UK from the 'pre-Ramadan rush', which he notes is now one of the busiest periods on the shopping calendar ahead of the annual, religious observation between 6 June to 5 July this year.
Referring mainly to domestic stores in the UK, Clark said: "Retailers need to ensure that sales assistants are well versed with the customer service exceptions of the Arabic shoppers to ensure footfall is converted into sales and opportunities are maximised. Our Middle Eastern cultural sales training product can help support brands with the in-store experience". As part of all this, the Global Blue company says it is taking over 'all' of the marketing boards within Terminal 3 at Dubai International Airport, displaying advertising for the company and all of the 'best brands' it currently works with. "This terminal represents 40% of the gulf regions' air traffic, to influence all outbound globe shoppers at the pre-travel stage of their journey, for the shopping frenzy at destination and we hope for a lot of this traffic to arrive in London," said Clark.
Global Blue's 'insight' currently shows shopping is the favourite activity for Middle Eastern visitors, with 56% of them including shopping as part of their overseas travel. From January to April of this year it says that Middle Eastern nationalities totalled 38% of the overall UK tax free spend, with a healthy 11% YOY growth against a -6% decline overall in the UK. Nationals from Qatar [£1,538/$2,238], the United Arab Emirates in general [£1,330/$1,936] and Saudi Arabia [£1,256/$1,828] were the top three spending nationalities between January to April.