Turkey's ِِAmbassador in Doha: Qatari support for the Turkish economy was great after the failed coup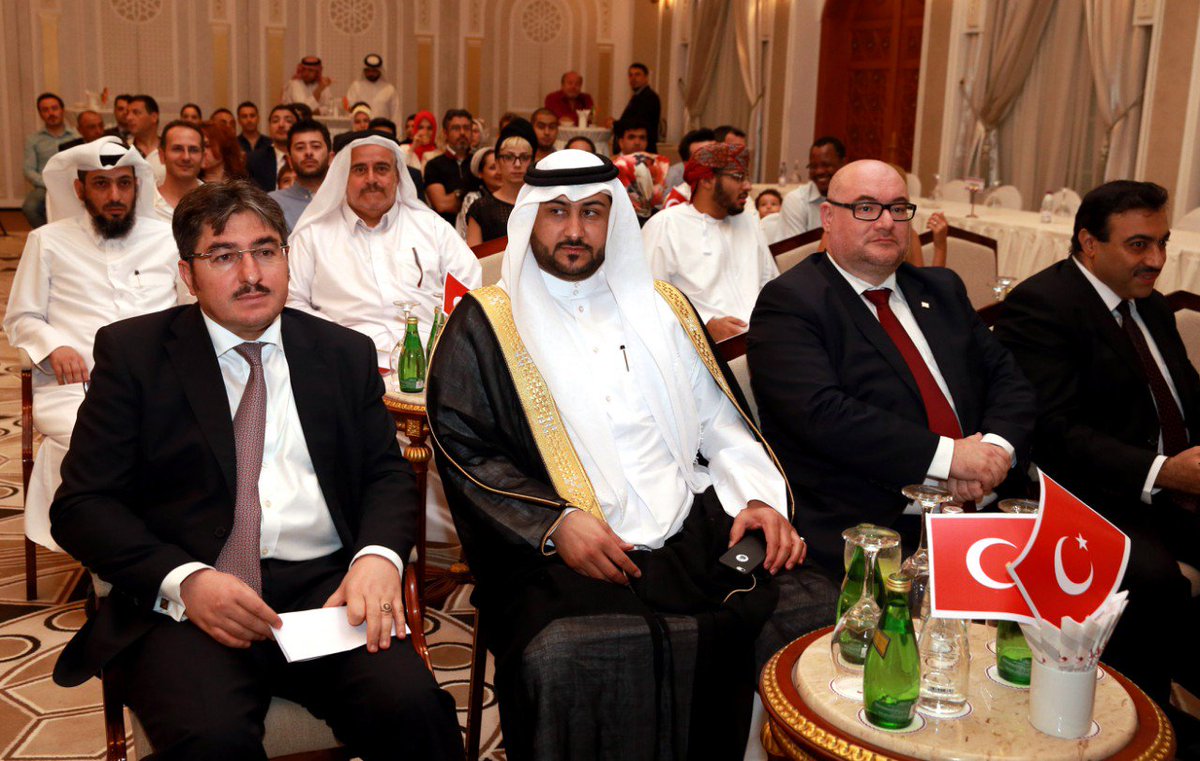 Turkish Ambassador in Doha, Ahmed Dimirok, said the Qatari investments in Turkey were not affected by the coup attempt failed at all.
Dimirok added, in an interview with the Qatari Arabs newspaper, "For example, I recall that on July 18, which only three days after the coup attempt failed, bought the Commercial Bank of Qatar (CBQ) ratio of 25% of the remaining shares in its subsidiary in Turkey, worth 222.5 million US dollars. "
He pointed out that the "the Qatari Bank assume full management to his bank's branch in Turkey. On October 20, announced that Qatar National Bank Group Buying Finance Turkish bank, which is the fifth largest bank in Turkey, deal amounted to 2.7 billion euros. Added to all this, the Tourism General Assembly decided to open an office in Istanbul."
he said "What I would like to emphasize: that Turkey and its people will never forget  the Qatari support in these difficult circumstances, where many had been reluctant to invest their money in our country or visit Turkey "
Regarding The volume of trade between the two countries, Dimirok said: "Trade has seen a remarkable recovery between Turkey and Qatar during the last two years, trade exchange became in the range of $ 1.3 billion in 2015. where The volume of trade exchange between the two countries, $ 461 million, during the first half of 2016, compared to $ 736 million during the same period of 2015, a decline due to the effects of lower oil and gas prices.
Dimirok explained that negotiations between the two countries continues to sign cooperation agreements in various areas affecting economic relations, such as taxes , customs issues, economic zones, exhibitions, small and medium-sized enterprises, health, medicine and others.
He added: "We in Turkey attach great importance to the convening of the meeting of of the strategy Supreme Committee, which last year saw the signing of 17 cooperation agreements between the two countries, and there are projects agreements in various fields, it is expected to be prepared  for signature at the second session of the strategic committee in Istanbul."