A New Wave of Female Entrepreneurship in Saudi's 2030 Vision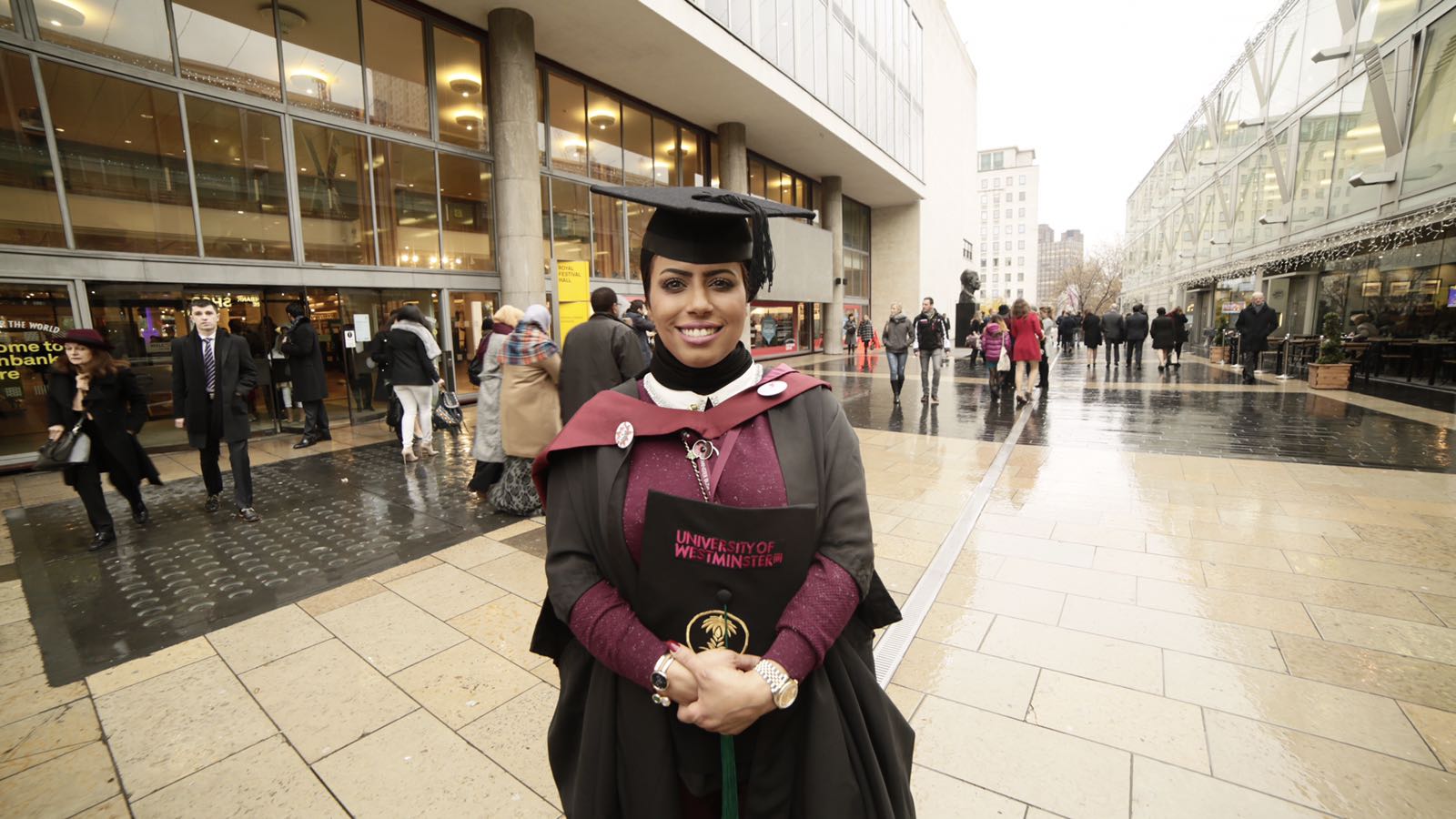 Arabisk – London
On 21st November 2016, Rihana Alhaddad became a proud Saudi graduate with distinction of the International Business and Management program of London's University of Westminster, one of the oldest educational institutions in Britain, following her first business degree from University of Middlesex, also in London. It has been her great privilege to have worked with both of these Universities and they have honoured her with offers of PhD programmes in Business Research and International Business respectively.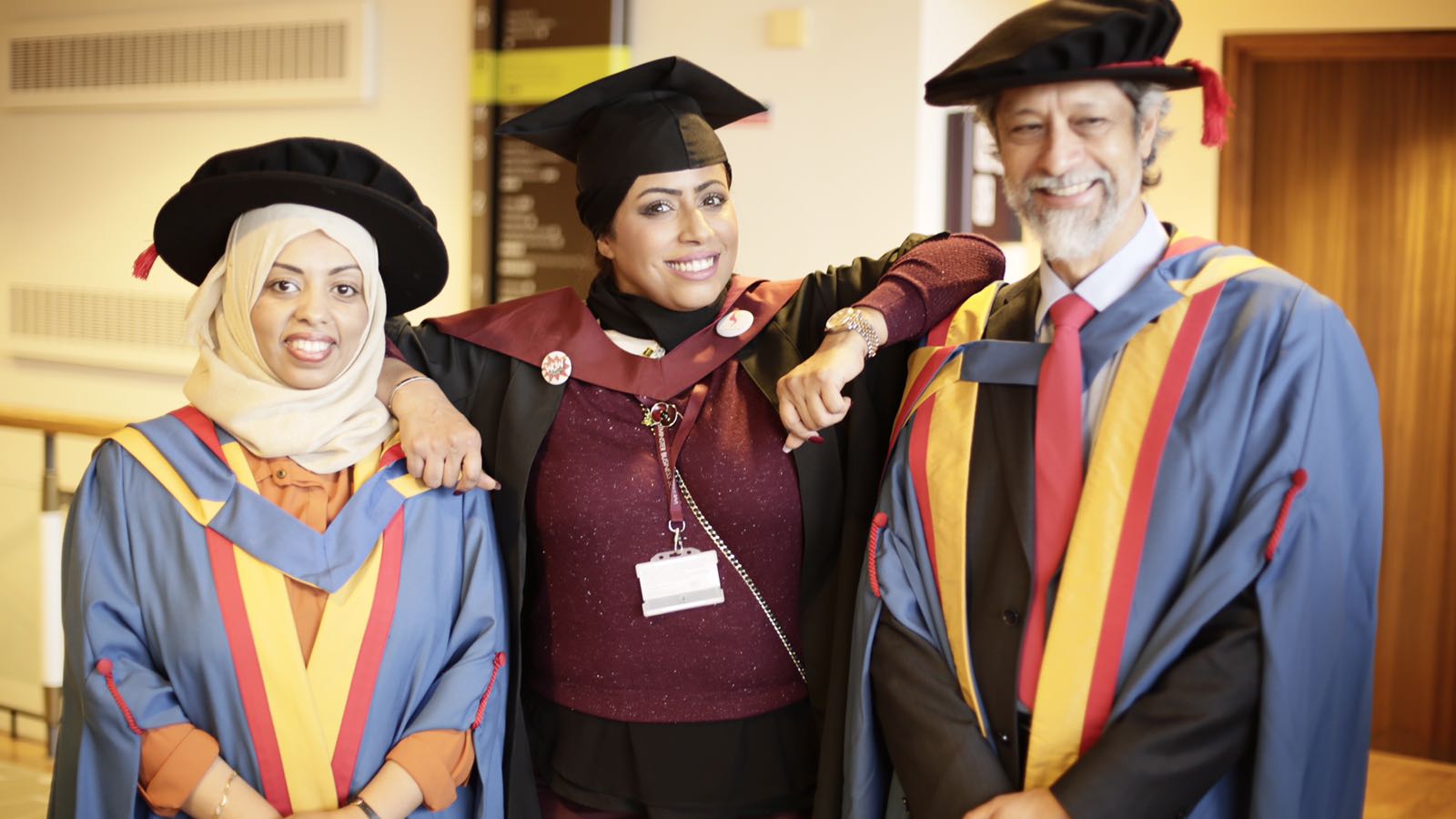 Though she has spent the last few years in London, her heart belongs to hee beloved Saudi Arabia. It has been through the generosity of her country that she has been able to follow her passion for entrepreneurship and she hopes to use her research to repay her country for all it has done for her. she wrote her dissertation "Exploring the Ecosystem of the Empowerment of Female Entrepreneurship in the Kingdom of Saudi Arabia during the Twenty-First Century" on motivating female entrepreneurship in Saudi Arabia, for which she had the distinct pleasure of performing her data collection at the University of Dammam. her findings produced positive results; they indicated that Saudi Arabia has developed a supportive ecosystem for female entrepreneurs and it is my belief that we are about to see a new wave of female entrepreneurship as awareness of the opportunities available increase and a new generation of young Saudi entrepreneurs like myself take advantage of them. As such, it is her plan to use her studies to help develop the role of female entrepreneurship in achieving Saudi Arabia's 2030 vision.
Arabisk London Magazine met Raihana and she said :
I am grateful to ARABISK magazine for giving me this opportunity to express my gratitude to these universities for allowing me to persevere and be their diligent student over the last five years and for the happy memories I will always treasure: volunteering at the Women of the World festival and other conferences and festivals, being a study guide for other international students and many others. I would also like to thank my father who has encouraged and followed me on every step of my journey from Al-Hasa to London. Thank you also to King Abdullah, the Custodian of the Two Holy Mosques, who started the scholarship which allowed me to come here and take part in deepening the relationship between Saudi Arabia and the rest of the world.