Business woman Zainab Iskandar : diamonds bazaar' Experience was great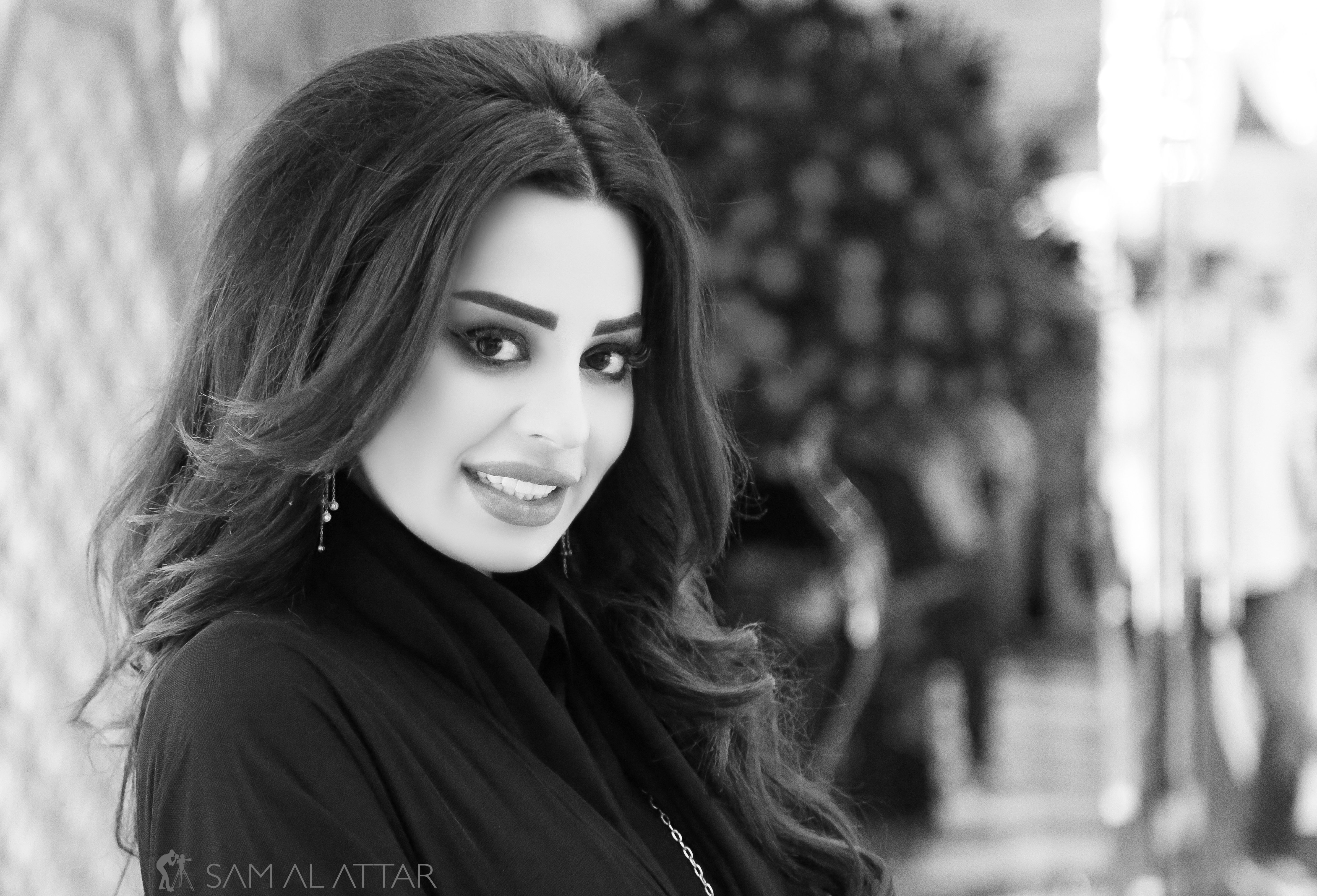 Arabisk London Magazine was delighted to spend some time with Ms Zainab Iskandar, a member of Emirates Business Women's association, creator of the 'Kahraman' trend and a social activist. We gladly conducted an interview with Ms.Iskandar, in which we discussed her recent success and future aspirations.  
After your success in the 10th year of 'diamonds bazaar', in March 2016 Dubai. What made you decide to continue organising the 11th year of 'diamonds bazaar' in London rather than in UAE?
Since we started organising the chain of 'diamonds bazaar' exhibitions in 2004, we were very ambitious to branch out to the greater world through partaking in foreign partnerships, and so our dream of reaching London had began, which is perfect of us as there is such multiculturalism in London.
When and where the exhibitions were be held? And what were your reasons for choosing that particular time of year?
The exhibition was held in The Dorchester hotel, which is the oldest and most renowned hotel in London. It took place on Sunday the 17th July 2016; we chose this particular time as London was buzzing and it was the high season time for tourism, in this beautiful city.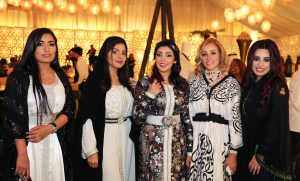 During your 10 years of running 'diamonds bazaar' we have seen multiple new inventions. What can we expect for your 11th year?
In our past years we have had a lot of success due to our expertise and experience in the development of our jewellery.  We work extremely hard to involve all the aspects of an Arab woman in our creations, therefore in this 11th year female Arab designers and entrepreneurs organised a fashion show with the theme of 'Business women'. This allowed there to be a transfer of culture from the Middle East to London.
Who are the participants in this exhibition such as businesses and fashion boutiques?
There are 25 different participants from the Gulf Cooperation Council (GCC), including myself.
The main participants were, Ilham and Iman Flamerzy. The creator of the Arabic 'abaya', Nouha Al-Raaisy and Aishye Mouamary from the UAE alongside Abiir Al-Yaseen, Mohammad Hamada and Manar Al-Fudly from Kuwait. Also, Shayma Mohammad from Bahrain and Sara Al-Zadjaly from Oman.
The business involved were, the British company Samoil who specialise in producing hair oils and the Lebanese jewellers Solaymoun, alongside, Nabounola wood production from Qatar and ITC chocolates from the UK. Whilst also involving many young entrepreneurs such as actors, actresses, singers and performers.
How do you assess the performance of the exhibition under the sponsorship the Sheikha Hind Bint Abed Al-Aziz Al-Kassimi?
Sheikha Hind Bint Abed Al-Aziz Al-Kassim, is a renowned name in the female world, her countless contributions to the Arab women has changed our lives. Her sponsorship for our event will greaten its success as she is such a famous name in the female world. We are delighted to have her on board and we had an extraordinary exhibition due to her contribution.
What is the role of the Emirates Organisation of Business Women in supporting your 11th year of 'diamonds bazaar'?
The organisation is more than happy to support this huge event. they consider 'diamonds bazaar' to be one of the most influential events, as it enlightens and emphasises the importance of an Arab women. The Emirates Organisation of Business Women, which greatly supports its members, helps us to branch out to more women and to encourage them to find themselves in business terms, we find this to be extremely important as the Arab women as a large influence on the growth of the economy.