Harley Street Dental Clinic hosting an introductory open evening about its clinics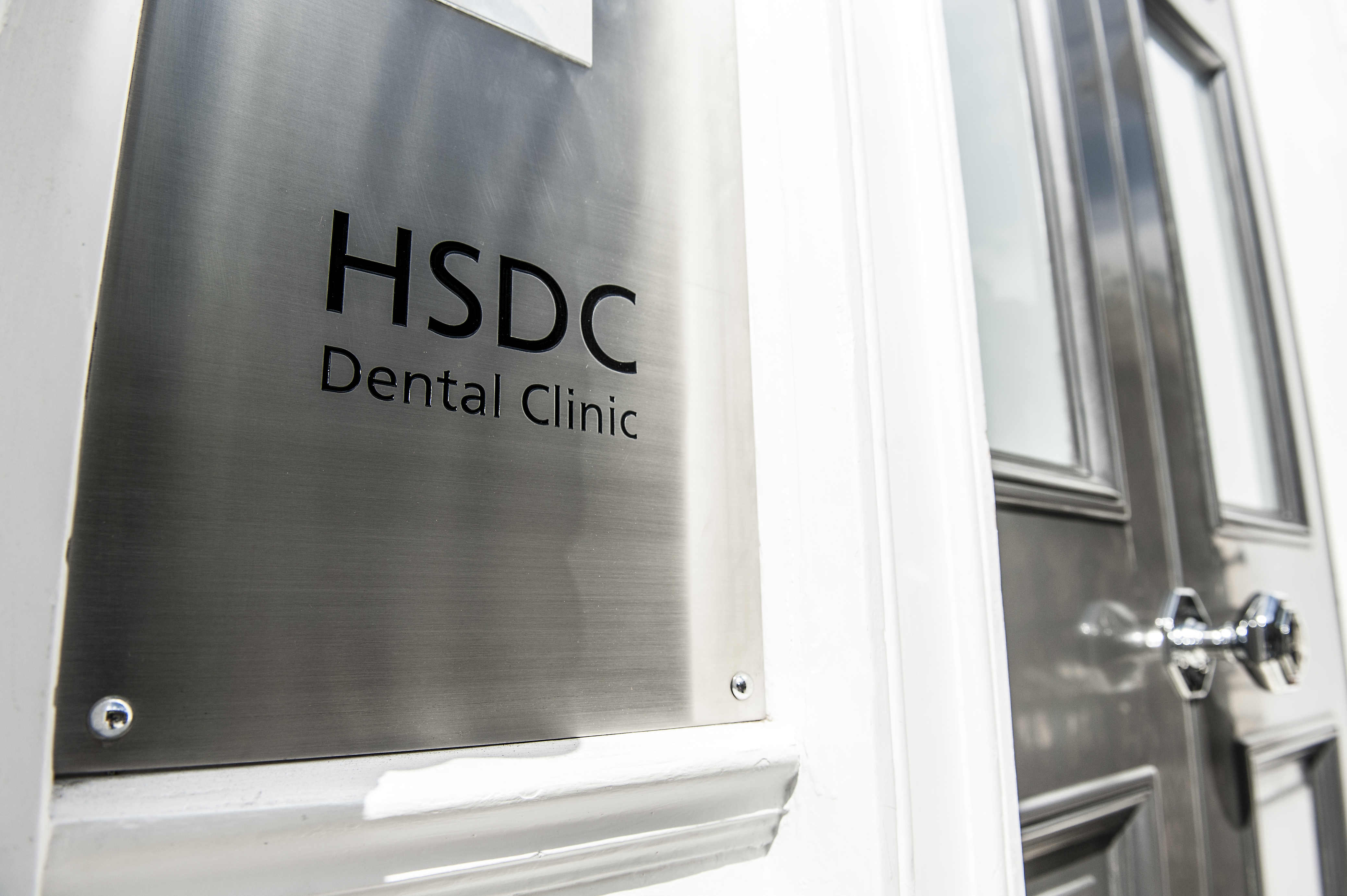 The Harley Street Dental Clinic (HSDC) hosted an open evening of Wednesday 16th November 2016 at its new clinic, which has moved from 103 -105 Harley Street to 139.
Dr Stanley Kay the principle of HSDC explained the new clinic is situated in a beautifully refurbished Georgian building with the latest equipment and infrastructure and twice the space of the old clinic. We have a dedicated team of specialists and skilled surgeons using the most up to date facilities of a modern clinic/hospital.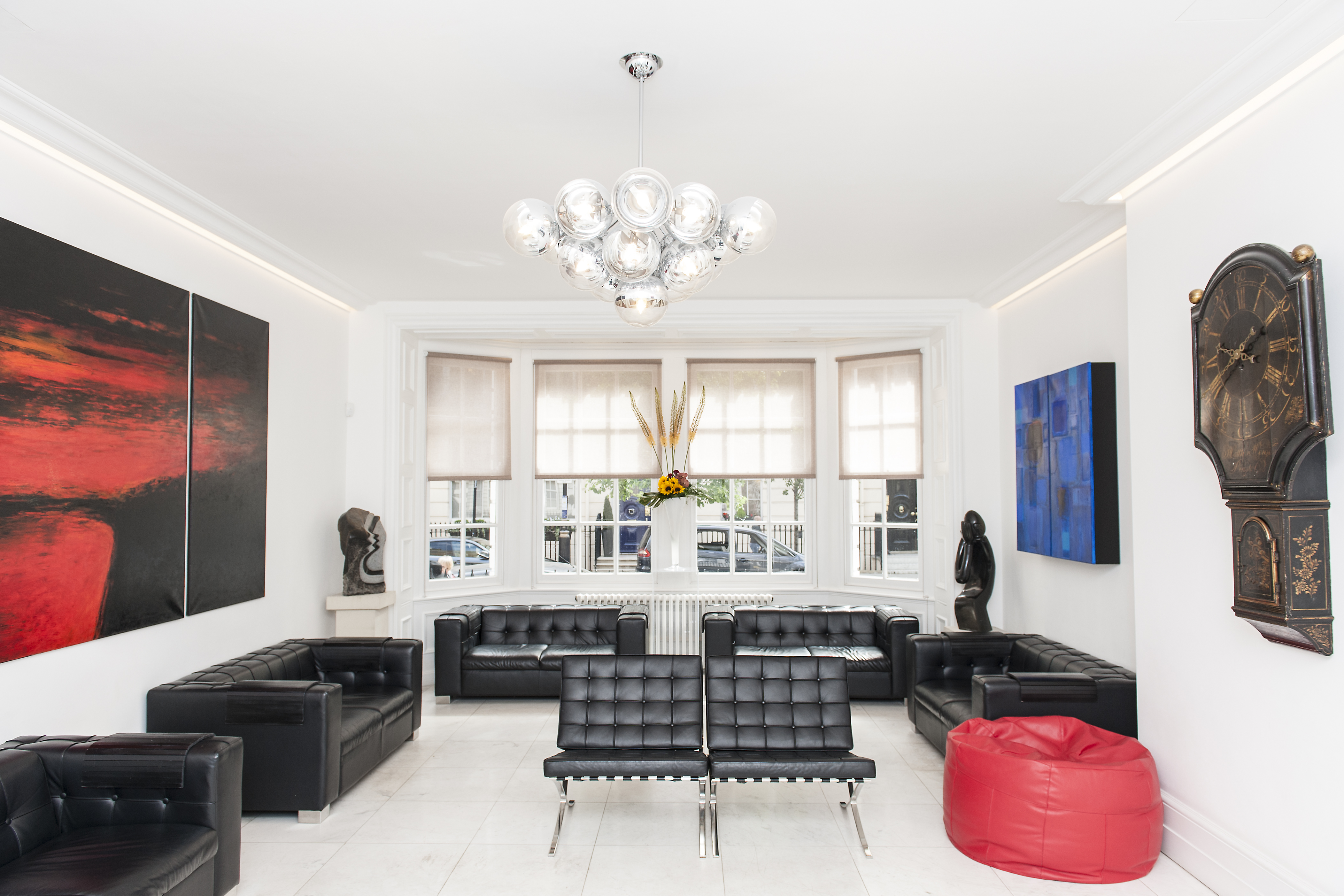 Dr Jean C Violides a dentist at HSDC said the most important characteristic of the clinic is to have the whole team in one situation, so that each case can be evaluated by the relevant specialists and surgeons thereby offering the best advice.
Miss Rifat Arafah is the Liaison Officer for the clinic, she accesses all the clinic services to the patients, embassies and international clients. In the clinic, we have Arabic, Russian, Spanish and more language speakers making it convenient for our patients.
The clinic undertakes all dental procedures such as orthodontics, orthognathic surgery, implants, cosmetics, crowns, veneers, dental and facial aesthetics, children's dentistry to name a few. This makes it possible to look after each of our client's dental welfare and ongoing care
HSDC offers a premium service so you can obtain the best treatment and care all in one state of the art facility.