Russian Arms Benefit From Free Publicity Due to Efforts in Syria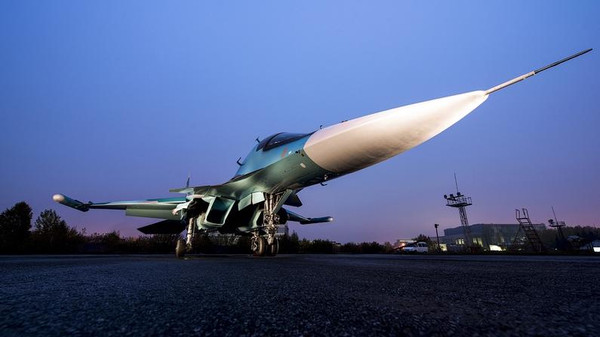 Sergey Chemezov, CEO of Rostec Corporation, a government-owned Russian Arms company, discussed military efforts in Syria, stating that Russian arms can now be seen by individuals from all over the world. During an interview, Sergey Chemezov confirmed that Russia's military efforts demonstrated the country's military might to the world. As more people see Russian-made fighter jets, vessels, rockets and other weaponry, they start to believe in Russian military power which has helped increase sales.
Russian President Vladimir Putin has also reiterated that fact, starting that sales of Russian arms have increased following Russian intervention in Syria.
Photo credit: https://www.alarabiya.net