Egypt targets pre-2011 tourism levels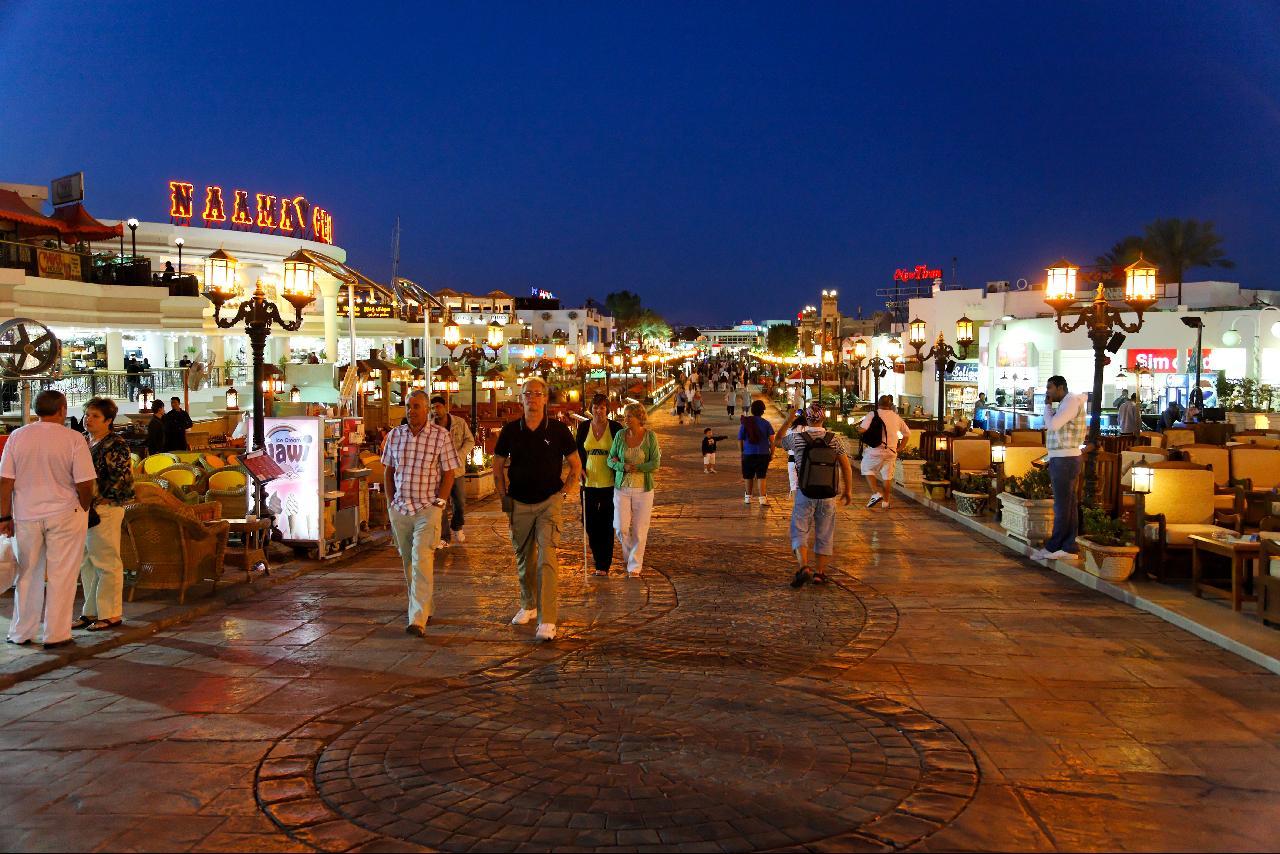 The number of tourists visiting Egypt this year comes close to the pre-2011 levels, Egypt's tourism minister said, citing investment in airports' security and local currency devaluation as causes for improvement.
Egypt's tourism sector, which comprises a major source of foreign currency, has been suffering for years amid instability following the January 2011 revolution. The alleged 2015 bombing of a Russian aircraft in Sinai, which killed all 224 people on board, also marked another blow to the industry.
"I think if we are fortunate enough, this year we will come very close. We are hoping to close the gap as we go on," Egypt's Tourism Minister Yehia Rashed told Reuters ahead of ITB in Berlin, a leading international travel trade show due to launch on Wednesday.
Rashed added on Tuesday that he does not yet have the number of tourists who visited Egypt in 2016. Tourism makes up about 11 percent of the Egyptian economy.
He also said that there had been "very good" developments in the tourism industry in the first two months of 2017, with an increase in revenues as tourists spend more time in Egypt.
Meanwhile, German market research company GfK, had said last week that German tourists' bookings for flights headed to Egypt next summer have increased by 91 percent than last year. However, this is still 23 percent less than pre-2011 levels.
Egypt offers incentives for airline companies such as Easy Jet and Air Berlin, in addition to travel agents such as Toy and Thomas Cook, to bring more tourists to the country.
An approximate of 50 million dollars were made as investments in airports' security in Egypt, while more advancements are planned, which will in turn encourage tourism according to Rashed.
Egypt's pound flotation last November, when the Central Bank removed its currency peg to the US dollar, led to a decrease in the cost of spending holidays in Egypt.
However, efforts to revive the Egyptian tourism sector still faces obstacles as Russia halts its flights to Egypt after the Sinai aircraft accident, and Britain halts flights to the Red Sea resort of Sharm El-Sheikh.
Rashed said that he was confident that these restrictions will eventually be lifted.