THE OXFORD-GCC BUSINESS CONFERENCE – 2017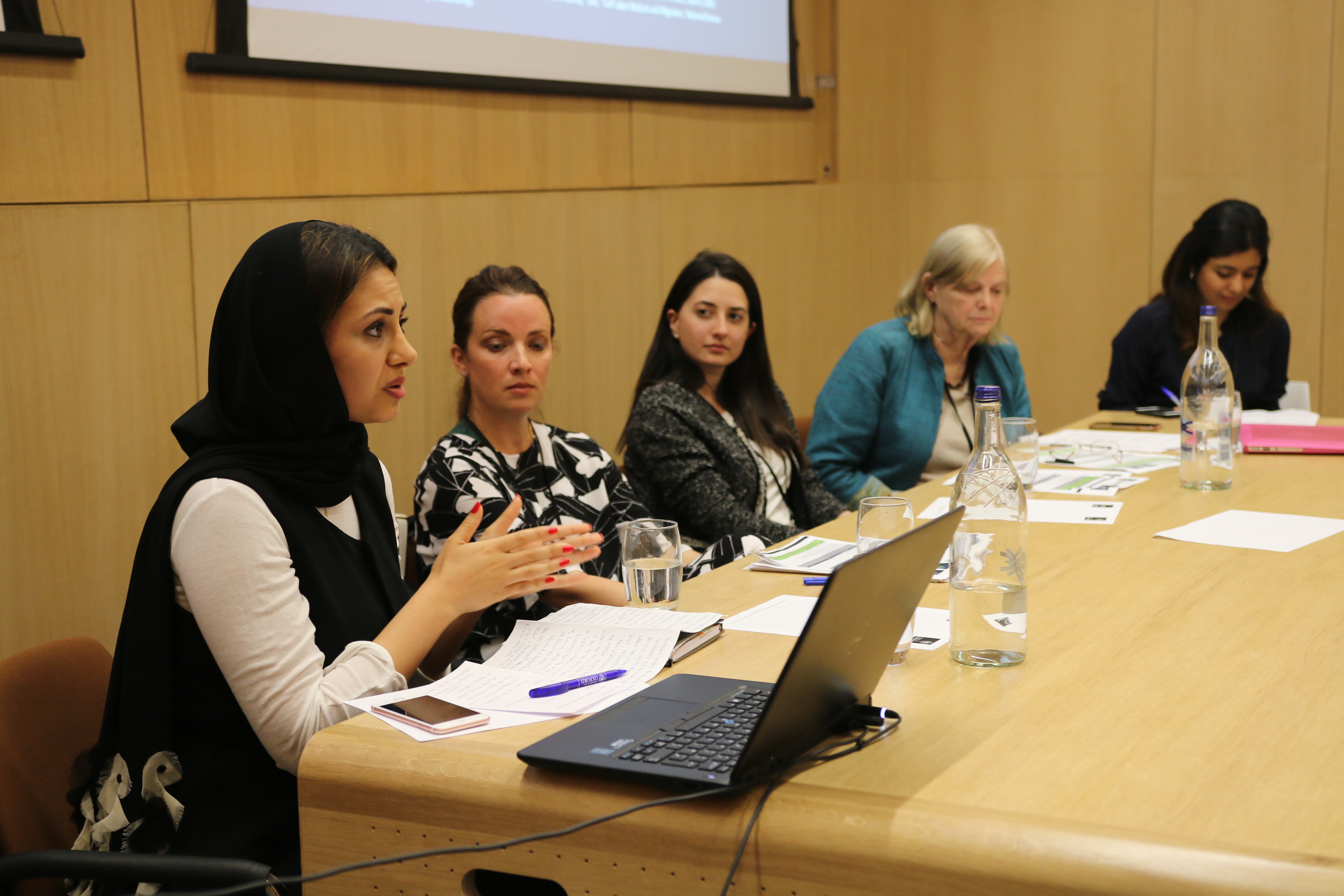 The Oxford and GCC conference was held in the presence of a number of Gulf embassy officials and a host of corporate and business speakers from across the Gulf and Britain.
the Secretary-General and Chief Executive Officer of the Arab-British Chamber of Commerce, Mr. Afnan Al-Shuaibi, emphasized the strength of economic relations between GCC and Britain.
Al-Shuaibi explained that the goals of the vision of the GCC countries, which were launched by the GCC countries, are to support small and medium enterprises and to support the role of women in the private sector, which will positively affect the economic growth in the region.
The conference aims to review the growth of the private sector and its role in supporting the economies of the GCC countries and to present the huge investment opportunities resulting from the realization of the vision of the GCC countries have recently announced.
Event Organizer: