Qatar Embassy in London celebrates its national day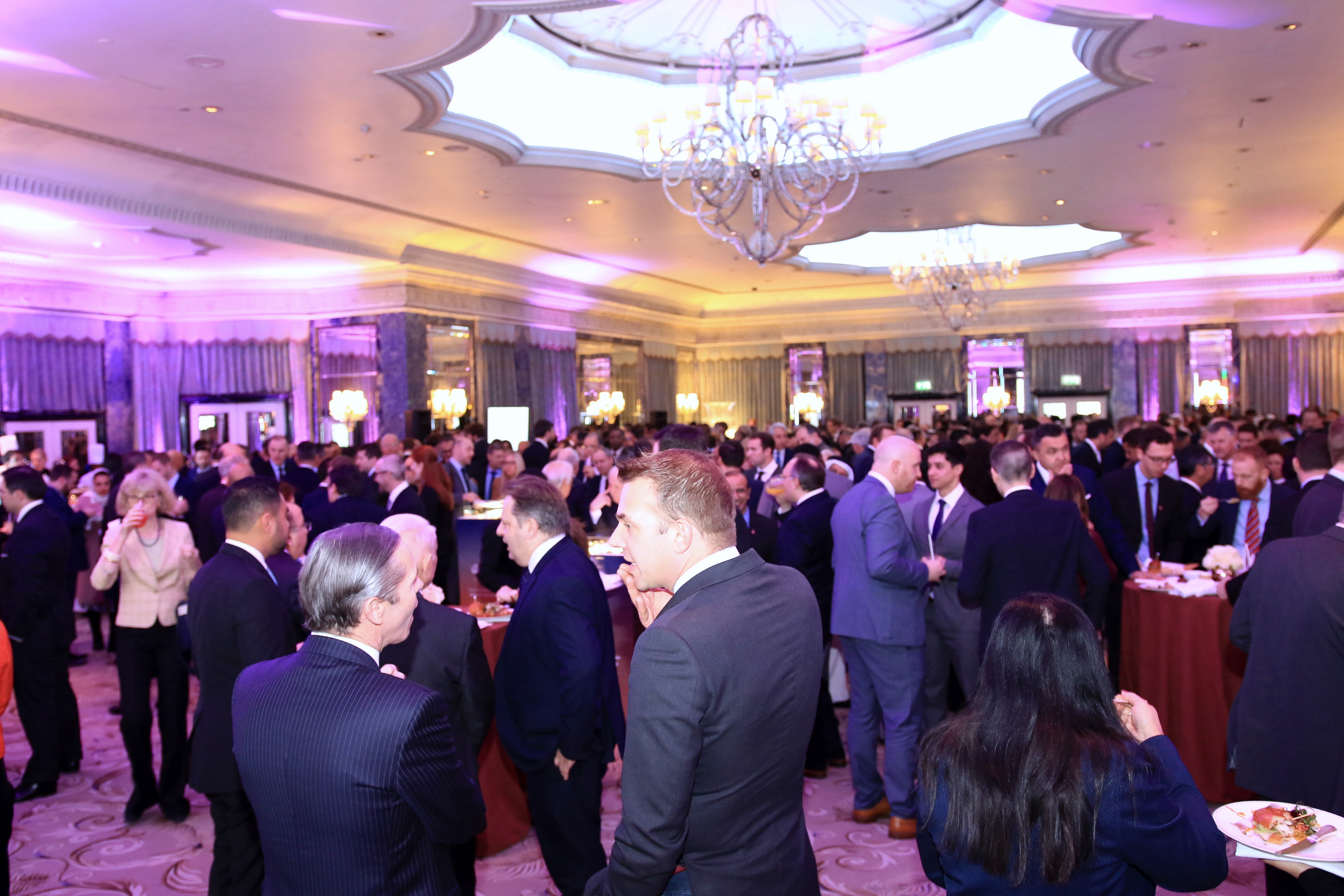 By: Omima Elmattawaa
Qatar's national day is a commemoration of the of the country's unification in 1878, but also to celebrate the rise of Sheikh Jassem bin Mohamed bin Thani as the founding father of the state of Qatar.
To honor this day, the Qatari embassy in London hosted a celebration at the Dorchester hotel, in the presence of His Excellency Ambassador Yousef Al-Khater. During the event, the ambassador delivered a speech about the close relationship between Qatar and the UK, followed another speech by the Minister of State for MENA region at the Foreign & Commonwealth Office, MP Alistair Burt.
This event was focused on the fact that the FIFA world cup will be hosted in Qatar in 2022 as many important delegates of the country have discussed the significance of this global event. Additionally, a short film was showcased about the preparations for the world cup.
Other guests also included the Iraqi Ambassador HE Dr. Saleh Altamimi, the Kuwaiti Ambassador HE Khaled Al-Duwaisan, the Turkish Ambassador HE  Ümit Yalçın, the Russian Ambassador HE Alexander Yakovenko, Omani Ambassador HE Abdul Aziz Alhanai, and several British MPs.