Egypt's Zohr Gas Field Strengthens its Economic and Political Standing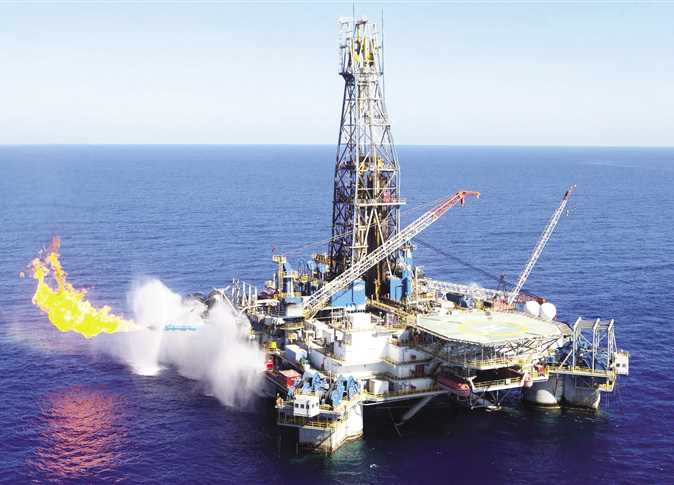 The recent discovery of Egypt's great wealth in natural gas has placed the country on the map in terms of the mapping of energy global transformation. In the past years, the eastern Mediterranean has become one of the most important offshore drilling areas in the world, following a discovery of gas fields in the territorial waters of Cyprus, Lebanon and Israel.
However, as of 2015 and with the discovery of the giant Zohr gas field, Egypt has had the largest share. Zohr gas field has evolved to become one of the largest individual gas fields in the Middle East, hence, reflecting on Cairo's growing geopolitical and political influence regionally and globally.
Egypt now produces 6.3 billion cubic feet of gas daily, with a 30% increase since 2016. This record makes Egypt one of the largest gas producers in the Middle East and North Africa.
Last January, and for the first time in years, Egypt sent out its first gas export which exceeded its imported gas quantity. Currently, oil companies are planning to expand gas production by a 40% increase in Egypt for the running year.
Claudio Descalzi, the CEO of Eni Italy – the company responsible for developing Zohr Gas Field – said that Egypt is one of the best places to dig for gas fields, because it is closer to Europe, which is more dependent on gas, asserting that Egypt has all factors of success to excel in this field.
It's notable that giant companies are flocking to Egypt after an announcement in 2015 by the Egyptian government promising to raise the price paid to companies by more than a third in return for gas.
For instance, BP PLC has invested more money in Egypt over the last two years than any other country. This year alone, BP PLC added 1.8 billion USD to its investments. Furthermore, other foreign oil companies have poured in investments worth 10 billion USD into the country in 2019.