Syrian-Russian Contracting Firm Launched in Hama, Syria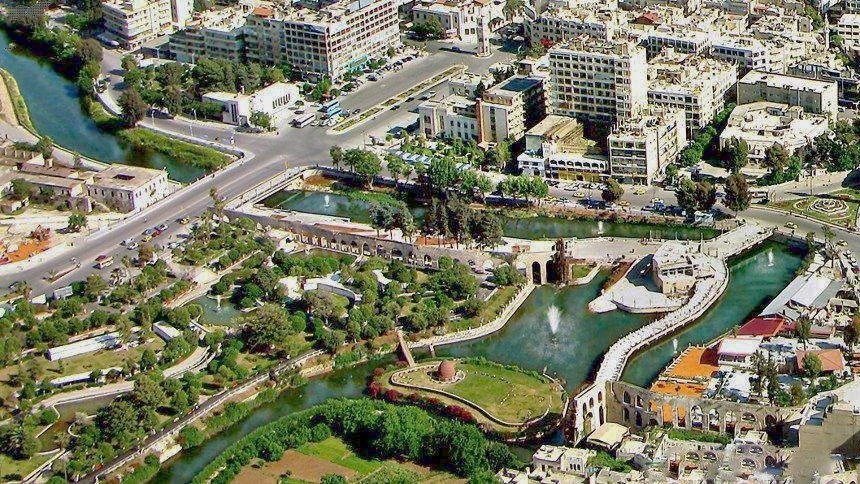 By: Halima Sabra
Syrian and Russian investors have agreed on establishing and launching Berga East LLP in the province of Hama, Syria. The company is owned by three investors; Abdul Rahim Abdul Qader Rahal, who is a member of the Federation of Syrian Chambers of Commerce, owns 40% of the company whereas Waseem Omar Farooq Mezik and Russian investor
Yuri Alexandrovich Pankov each own 30% of the company.
Berga East LLP is set to specialize in the field of contracting, construction, building and real estate maintenance. It will also work in establishing and investing all kinds of tourism projects and in the maintenance of oil wells and petroleum services. In addition to that, Berga East LLP will trade in casing, wood, iron, building materials, heavy machinery and equipment. It will also trade in edibles, agricultural crops as well as electrical and household appliances.
It has been noted that Syria has been attracting investors since last year. Investors from six countries have established 23 companies in Syria during the first quarter of 2018. Topping the list was Lebanese investors, who launched 13 companies in Syria, followed by Russian investors launching four companies, whereas Egyptian, Chinese and Jordanian investors accounted for two companies. Finally, an Iranian investor founded one company in Syria.
Foreign investments in Syria was mostly concentrated in the field of reconstruction such as in engineering studies, manufacturing cement slabs, importing building materials, and in the field of contracting.