Syrian Tourism: No French Hotel Groups Investing in Damascus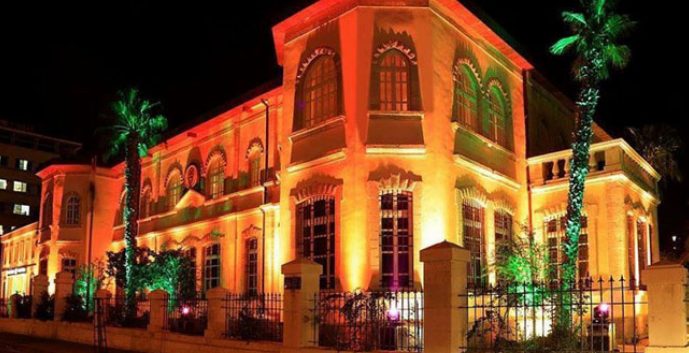 The Syrian tourism minister Mohammad Rami Martini has reported that no French hotel groups have invested in Damascus.
Martini told "El-Watan", a local newspaper, "To date, we haven't received any offers from French hotel groups to operate or construct hotels across the country". However, he expressed that they welcome all investments' initiatives in Syria and they are opened to provide all support and facilities needed.
The minister clarified that the news published widely on social media platforms and local newspapers about French hotels in Damascus is not correct as it was reported in the last few days that, "Louvre Hotels Group" is going to open two hotels in Damascus during 2020, the first one is the five stars "Royal Tulip Sammiramis", and the second one is the 4 stars "Golden Tulip Mezze".
The minister also announced that they will open two hotels for a Syrian local hotel group during 2020, the first one will be in the spring and the other one seven years later from now. He added that he visited both projects and witnessed the achievements himself.