New Two Airports for Foreign Investments in Syria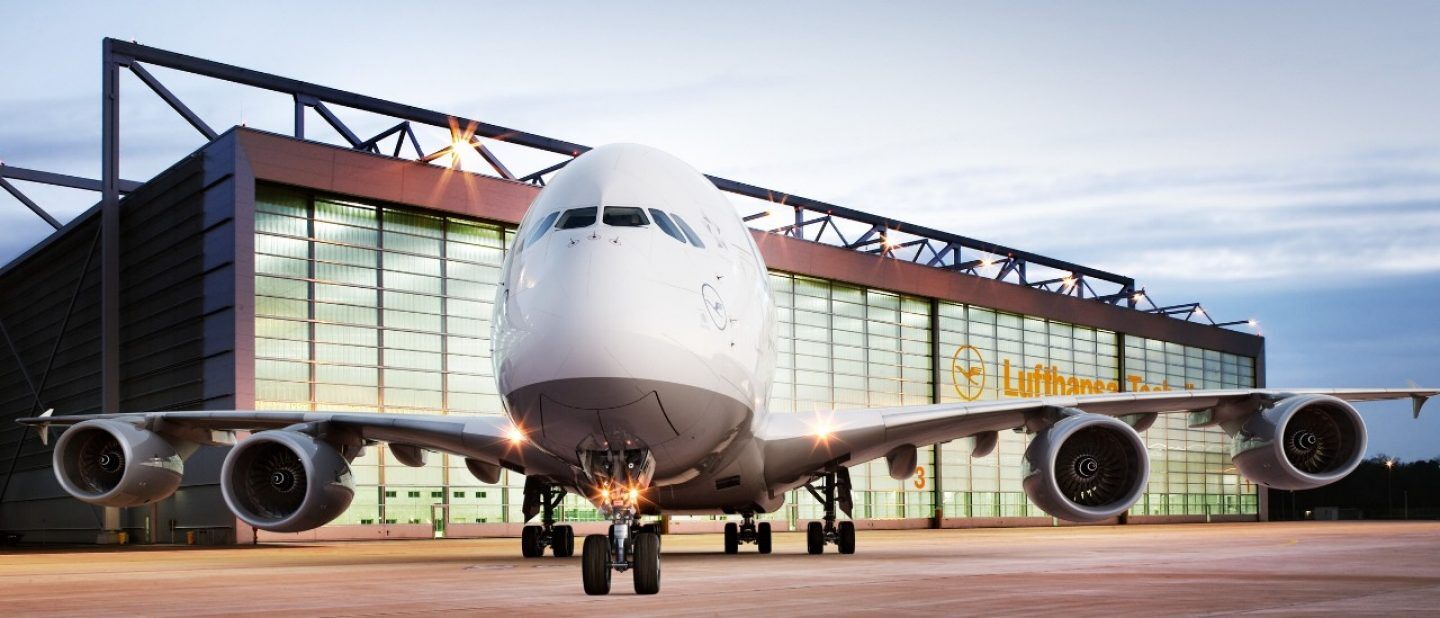 By: Sarah Amr
The Syrian Civil Aviation Authority announced, it has put forward the projects of two airports for foreign investments in the central region and Aleppo.
The general manager of the Authority, Bassem Mansour said to "Tishrin" newspaper that the first project relies on converting Palmyra airport to an international one as a way to serve the touristic requirements of the city as it's expected to transfer 15 million passengers annually."
While the second project will be the construction of an "ICARDA" airport in the city of Aleppo to transfer 30 million passengers annually as it will serve three governorates; the airport is away from Aleppo 33 km, Hama 90 km, and Adlib 46 km".
Mansour Pointed out that the two Projects are internationally presented and they have long-run economic aims.