Arab Bankers Association annual award to NBK's Isam al-Sager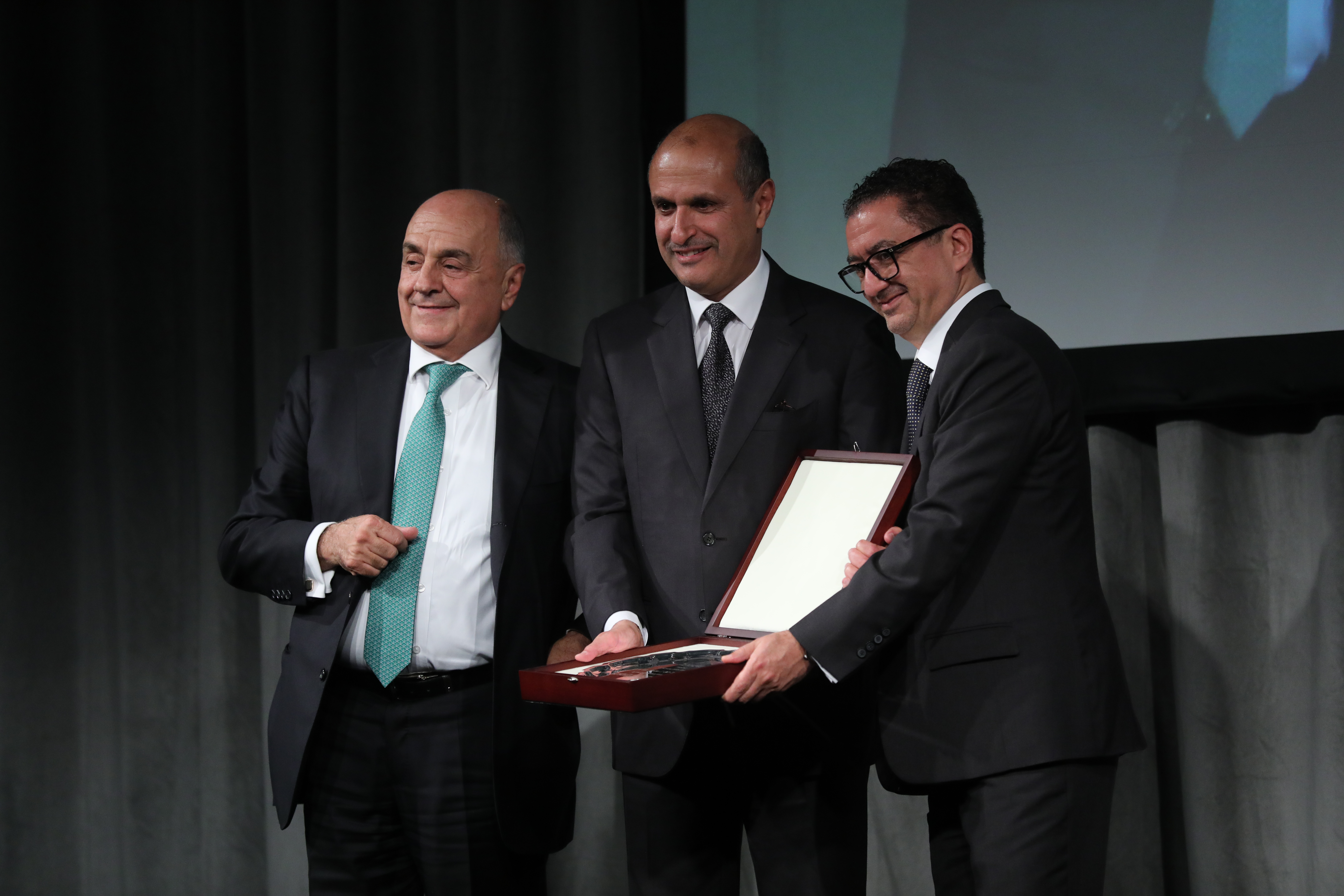 The Arab Bankers Association will present its annual Award for Distinguished Service to Arab Banking to Mr. Isam al-Sager, the Group Chief Executive Officer of National Bank of Kuwait (NBK) at the Association's Gala Dinner on 23 October.
The Arab Bankers Association's Chief Executive Officer, Mr. George Kanaan said, "We are delighted to be able to honour Mr. Isam al-Sager for his long and distinguished service to Arab banking. Through his hard work and leadership, Mr. Sager has led NBK's growth in the Middle East and beyond, establishing it as a truly regional and international bank. He has also led NBK's pioneering work in the field of digital banking, an area where Arab banks are now able to compete with, and sometime go beyond, the efforts of western institutions."
The keynote speech at this year's Gala Dinner will be given by Lord Hill of Oareford, a former Leader of the House of Lords who was until recently the European Commissioner for Financial Stability, based in Brussels.
The Arab Bankers Association's annual Gala Dinner is the flagship event for London's Arab banking community, attracting nearly 300 guests from the UK and the Middle East. The Association's members include not only the offices of Arab banks in London, but also law firms, accounting firms, private investors, and trade organisations that work with Arab banks and investors in London.
Previous recipients of the Association's annual Award for Distinguished Service to Arab Banking include Nemeh Sabbagh, the CEO of Arab Bank; Saddek el-Kabber, the Chairman of Bank ABC and the Governor of the Central Bank of Libya; Adel el-Labban, the Group CEO of Ahli United Bank; Raymond Audi, the former Chairman of Bank Audi; Naaman Azheri, the Chairman of Blom Bank Group; and Michael Tomalin, the former CEO of National Bank of Abu Dhabi.