Saudi Arabia preparing for the International Petroleum Technology Conference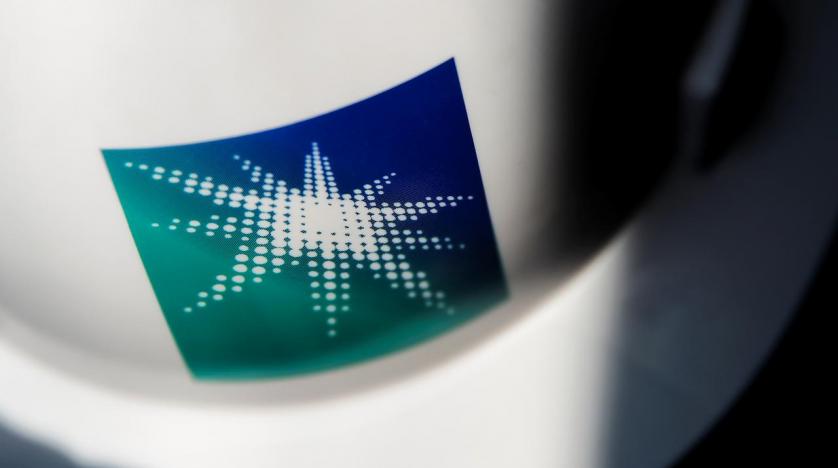 Saudi Aramco started preparing for the International Petroleum Technology Conference (IPTC) 2022 that will be held in Saudi Arabia every two years.
The 12th edition of the IPTC, the largest international oil and gas conference, concluded in Dhahran on Wednesday. It was held under the patronage of Saudi Crown Prince Mohammed bin Salman, Deputy Prime Minister and Minister of Defense.
The conference attracted a record 18,000 attendees and over 1,200 organizations from more than 70 countries, as well as over 250 exhibiting companies.
The Saudi cabinet, which on Wednesday held a meeting chaired by the Custodian of the Two Holy Mosques, welcomed the opening of the 12th International Petroleum Technology Conference in the Kingdom, stressing that it was in line with Saudi Vision 2030.
There were prominent speakers such as Saudi Minister of Energy Prince Abdulaziz bin Salman, Aramco Chairman Yasir Rumayyan, Bahrain's Minister of Oil Sheikh Mohammed bin Khalifa bin Ahmed Al Khalifa, Chief Executive Officer of Total Patrick Pouyanne, and Chairman and Chief Executive Officer of ExxonMobil Darren W. Woods.
Aramco's Senior Vice President of Upstream Mohammed Y. al-Qahtani affirmed that "the IPTC was the first international multi-disciplinary, inter-society oil and gas conference and exhibition held in Saudi Arabia."
"The Kingdom, with some of the world's largest oil reserves, occupies a unique position at the crossroads of Europe, Africa and Asia, making it a fitting location for one of the largest and most prestigious international conferences for petroleum engineering," he said.